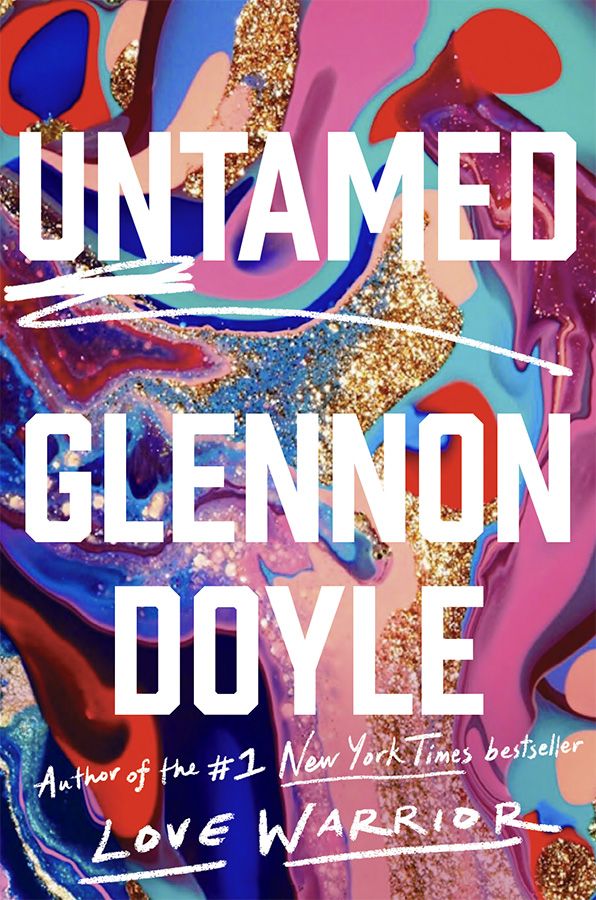 2021 Q1 SELECTION:
Untamed
Written by: Glennon Doyle
Untamed is a 2020 memoir by Glennon Doyle. It was published by The Dial Press on March 10, 2020. It is her third memoir following her works Love Warrior and Carry on, Warrior. The book debuted at number one on The New York Times nonfiction best-seller list. where it stayed for seven weeks.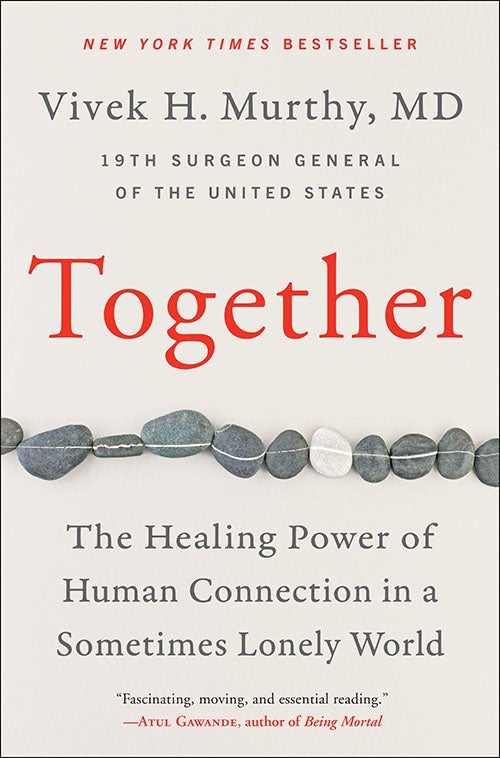 2020 Q4 SELECTION:
Together: The Healing Power of Human Connection in a Sometimes Lonely World
Written by: Vivek Murthy
The book we need NOW to avoid a social recession, Murthy's prescient message is about the importance of human connection, the hidden impact of loneliness on our health, and the social power of community.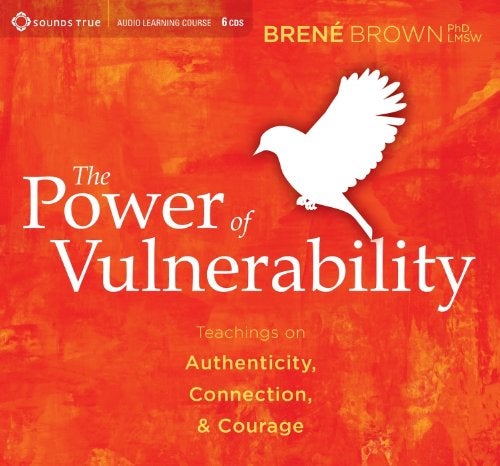 2020 Q3 SELECTION:
The Power of Vulnerability
Written by: Brène Brown
Is vulnerability the same as weakness? "In our culture," teaches Dr. Brené Brown, "we associate vulnerability with emotions we want to avoid such as fear, shame, and uncertainty. Yet we too often lose sight of the fact that vulnerability is also the birthplace of joy, belonging, creativity, authenticity, and love." On The Power of Vulnerability, Dr. Brown offers an invitation and a promise – that when we dare to drop the armor that protects us from feeling vulnerable, we open ourselves to the experiences that bring purpose and meaning to our lives. Here she dispels the cultural myth that vulnerability is weakness and reveals that it is, in truth, our most accurate measure of courage.