Prove how rewards and recognition improves workplace engagement and performance
The latest data and research to help you make the connection between a robust engagement program and business outcomes.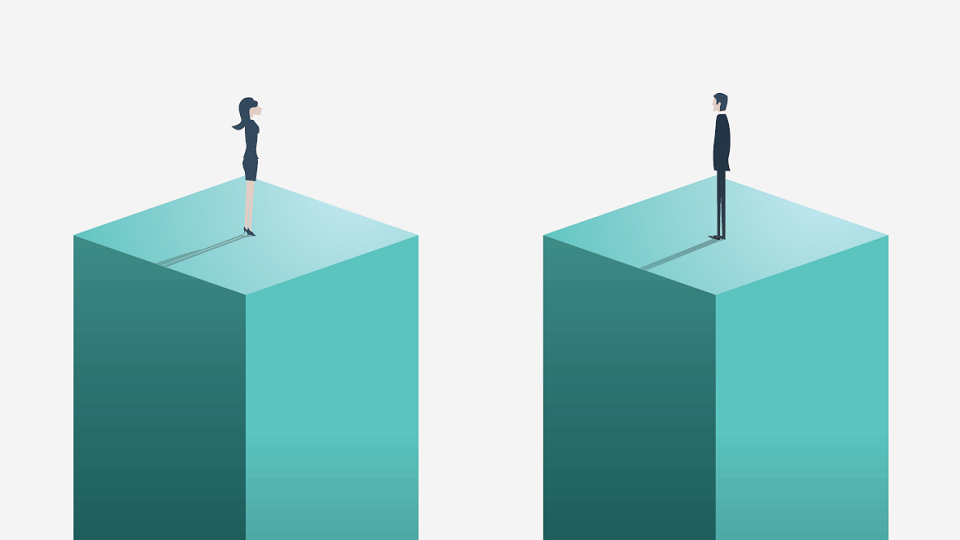 FEATURED
The global economy faces increasing uncertainty and business leaders are understandably concerned about how to keep...
More resources
Get the resources you need to demonstrate the value of recognition, feedback, connection, and employee-experience solutions.
Stay connected
Join our mailing list and stay up to date with the latest in workforce science from Achievers Workforce Institute.