Get engagement insights delivered to your inbox
Email address
Halloween is the season for a good scare, and what could be more frightening than disengaged office zombies and fun-sucking morale vampires? There are plenty of scary situations to avoid to make your business a real treat to work for. See what we mean with these unlucky 13 HR stats:
1. Backstabbing and office politics can be deadly
According to a recent poll of U.K. workers, a full 58 percent of respondents feel that toxic office politics is a problem in every workplace, and one-third are convinced their coworkers are trying to sabotage their careers. That level of cynicism makes Halloween horror movies look downright tame in comparison!
2. Revenge is a dish served in the workplace
That same study found that 31 percent of Brits surveyed were actively seeking revenge on coworkers for perceived slights. Hopefully these Dwight Schrute types stick to hijinks like hiding the stapler instead of engaging in acts of sabotage.
3. Employees are haunted by their managers
An Achievers study found that almost 1 in 5 employees think their managers are "horrible" at recognizing their good work. That's a huge problem and scary HR stat, because employee recognition is crucial when it comes to maintaining morale and retaining excellent workers.
4. Management horrors aren't just for Halloween
In that same study, employees also called out their supervisors for being unwilling to listen to feedback. A full 16 percent of workers said their bosses never solicit feedback. That's pretty scary, especially considering how easy it is to take regular pulse surveys on a variety of work issues.
5. Employees rewards should be a more regular treat
Halloween candy gets handed out just one night a year, but employees should be rewarded regularly. Unfortunately, only 11 percent receive weekly recognition for their work. When you consider that Achievers found that almost 25 percent of employees cite a lack of recognition as the reasons they leave a company, that's truly a frightening HR stat.
6. The invisible man(ager)
Employees definitely crave recognition, but they also need strong leadership. In fact, 8 out of the top 9 complaints employees had about their managers were about them being absent in some way. Whether it's taking too many vacations or abdicating responsibility for decision-making, managers who ghost are a problem.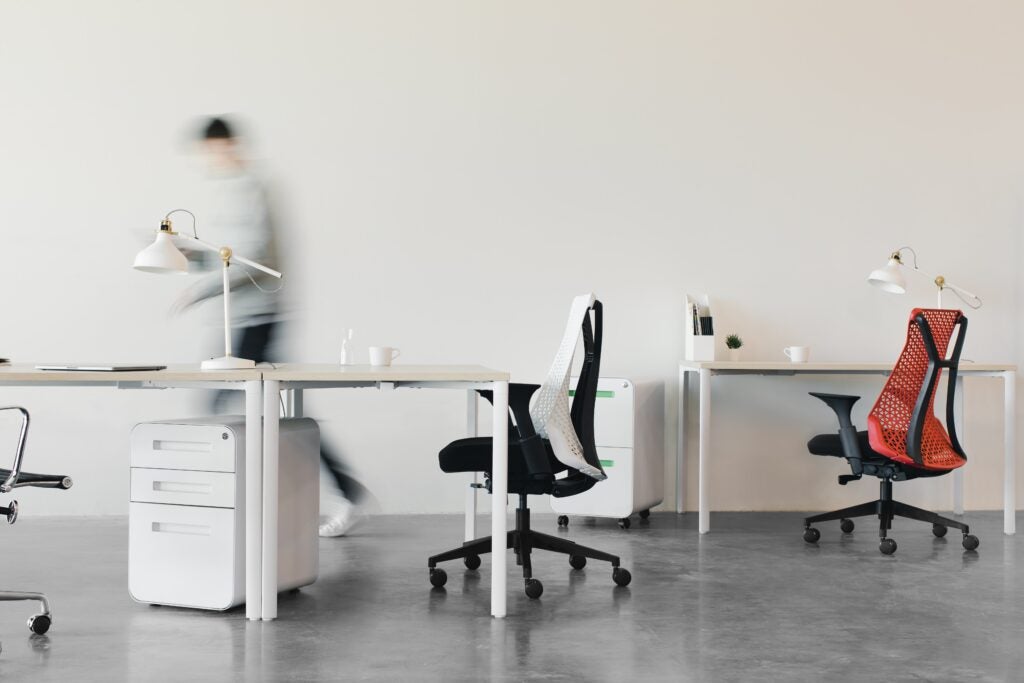 7. A scary lack of training
To be fair, absentee managers may not know any better. That's because a staggering 87 percent of managers felt they had inadequate training for the job, according to an HR stat from a survey conducted by Grovo. When bosses aren't sure how to lead their teams, it's a recipe for disaster.
8. The death of productivity
According to an Aptitude Research Partners study, workers who didn't receive social recognition for their efforts were nearly 35 percent less productive on the job than workers who were recognized. The lesson? Kids in Halloween masks might not want to be recognized. Your employees definitely do.
9. The curse of feeling unrecognized
That same report found that only 30 percent of employees felt engaged in jobs where they didn't receive social recognition for their efforts. Add a recognition program to the mix, and a whopping 80 percent felt engaged. It's not witchcraft — it's the power of social recognition to boost morale and transform company culture.
10. The sounds of silence
According to an employee engagement survey with a number of shocking HR stats, only 16 percent of companies think they have an effective system for measuring employee feedback, and over half think they could stand to make big improvements in employee engagement. On the bright side, these companies see the clear connection between gathering feedback and boosting employee engagement!
11. Workers flee bad bosses
When employees quit, it takes a lot of time and money to train their replacements, so turnover is terrible. That's why business should be terrified to know that 75 percent of employees cite bad bosses as the reason they leave a company — even if they are otherwise happy with company pay and benefits.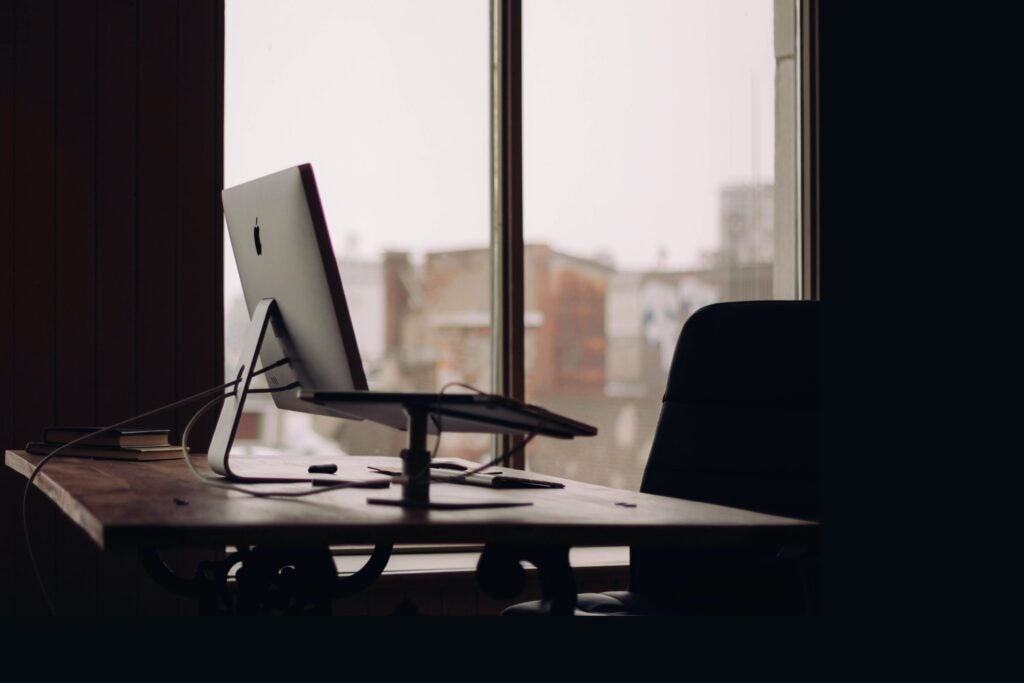 12. Once (a year) is not enough
Only 20 percent of workplaces have an always-on feedback tool in place, even though 64 percent of HR leaders know that this is the most effective way to listen to employees' input. Even worse, the most common feedback tool is the annual survey, which turns listening into a once-a-year treat that's not as impactful as taking the pulse of engagement on a frequent basis.
13. Your bag of engagement tricks should include treats
Only 21 percent of employees are very engaged. Most companies agree that recognition has the single greatest impact on employee engagement, so providing a points-based recognition program that allows employees to redeem points for rewards is a simple solution that pays big dividends. Think of it as a goody bag for grown-ups.
Do these HR stats make you want to fight or flight?
We love bringing you this fun Halloween list each year, but no one wants to become a scary HR stat. If employee engagement and morale in your workplace are on life support, bring them back to the land of the living by downloading our free resource: "Engage or Die: How Companies That Act Fast on Engagement Outpace the Competition." By this time next Halloween rolls around, your business — and your employees — will be thriving.