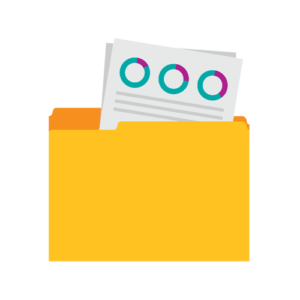 Each week there is a fire hose of HR articles and stories. With this volume, how can one find the quality over the quantity? Solution: we handpicked a selection of must reads that will help you get the most out of your of time and walk away feeling informed and knowledgeable.
So grab yourself your beverage of choice, settle in, and take a few moments to enjoy these tidbits of HR wisdom. Leave us a comment and tell us which ones you find most valuable!
Learn what 28 research studies have to say are the benefits of employee engagement and why you need to engage your employees to drive bottom line business results.
Three effective tips to become a leader that can leverage the minds around you and build teams that feel more engaged, valued and invested at your company.
In this article, Dr. Marla Gottschalk walks you through ideas to help teams be more effective and productive for introverts, and build an environment where they can shine.
4.
What's your culture really like? Ask the new guy from out of town
(via
Steve Boese
)
Discover why your new employee might be the most valuable asset when it comes to learning the truth about your company culture and the answer to the question 'What is it really like to work here?'.
Tips from the Social Media pro Guy Kawasaki on how to beef up your LinkedIn presence to connect with like-minded professionals, potential talent and professional growth opportunities.
/blog/wp-content/uploads/2015/06/engage_logo-300x1021-300x102.png
0
0
Achievers
/blog/wp-content/uploads/2015/06/engage_logo-300x1021-300x102.png
Achievers
2013-02-15 15:04:52
2013-08-02 22:31:48
5 must-reads for the in-the-know HR Professional: Week of February 15th, 2013