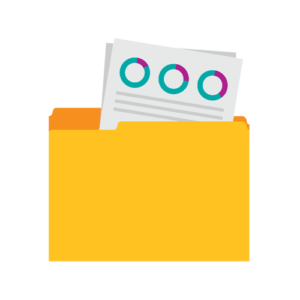 Achievers and Human Capital Institute (HCI) are conducting a survey on employee engagement, and we need your help!
Although the links between employee engagement and higher productivity, involvement, and dedication are well understood, there is still a dearth of research on the elements of engagement and how these concepts are nurtured within organizations. HCI and Achievers want explore how employee engagement is created and sustained by three key players: the employee, the manager, and the organization. And you can help! Take our 15-20 minute survey, and we'll send you a free copy of the white paper summarizing the results of the research, including insight into the various elements that contribute to engagement in the workplace. All identifying information will be kept strictly confidential.
Our research report will explore:
What opportunities and challenges are presented by employee engagement among managers and direct supervisors of employees?
What actions can they adopt to help improve engagement levels, and what areas do they struggle with in terms of reaching engagement goals?
What role do organizations as a whole play in creating a culture and vision that supports engagement initiatives and rewards highly engaged workers?
How do these components work together to deliver on engagement initiatives and increased levels of involvement among employees?
Take the survey now at www.hci.org/survey/achievers.
/blog/wp-content/uploads/2015/06/engage_logo-300x1021-300x102.png
0
0
Cari Turley
/blog/wp-content/uploads/2015/06/engage_logo-300x1021-300x102.png
Cari Turley
2013-02-26 14:08:57
2013-08-02 22:27:32
Be a part of something big—take our survey and help us better understand employee engagement