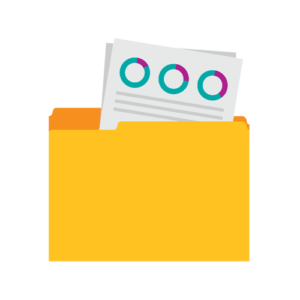 With rapid changes in technology and human resources, it can be hard to imagine what tomorrow looks like, let alone a year from tomorrow. We tapped into our network to find out what industry leaders predict human capital management will look like in the year to come, and want to pass on that knowledge to you.
As Steve Boese of HR Technology Conference & Expo points out, the future often ends up looking nothing like the present, so the best way to prepare is to make investments in technology that enables us to do more, instead of strictly calculating costs. But that is often easier said than done.
China Gorman, CEO of the CMG Group and former COO of SHRM, says HR professionals have a complicated relationship with technology that occasionally can be described as "an uncomfortable and interminable blind date." In this e-book, Gorman and our five other HR and technology leaders share useful tips to take the relationship to the next level and allow you to be prepared for what's next.
Technology is changing the way we think of talent. Find out what some of our favorite human capital thought leaders predict that means for HR in 2013. Download your complimentary copy of Trends in HR Technology & Talent Management today.
The full list of contributors includes:
Bret Starr, The Starr Conspiracy — The Best Is Yet to Come
Laurie Ruettimann, TheCynicalGirl.com — Use 2013 to Create a Forward-thinking HR Department
Steve Boese, HR Technology Conference & Expo — What Technology Empowers You to Become
China Gorman, CMG Group — Connecting HR to Business and Business to HR
George LaRocque, LAROCQUE — "Mobile First" Applications Enter HR
Razor Suleman, Achievers — Unlocking the Secret to Employee Success
Be part of the conversation. Leave a comment below and give us your take on the future of HR technology.
/blog/wp-content/uploads/2015/06/engage_logo-300x1021-300x102.png
0
0
Elyssa Thome
/blog/wp-content/uploads/2015/06/engage_logo-300x1021-300x102.png
Elyssa Thome
2013-03-19 14:14:23
2013-08-02 22:13:50
Insight: HR Technology & talent management trends