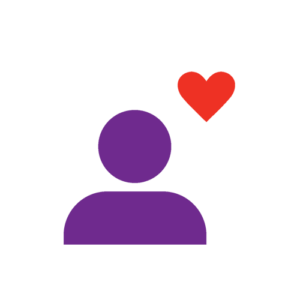 3M had a problem. With dozens of disparate rewards and recognition systems in place, they badly needed a unified solution—but what kind of program could unite their diverse workforce? In addition to the hundreds of employees working remotely, the mix of Baby Boomers and Gen Y, and the combination of union and non-union staff, there was another, greater challenge: nearly a third of their workforce never touches a computer.
Once 3M decided that an online solution was the way to go, they had to figure out how to engage their offline workforce as well as their deskbound peers.  Excerpted from our new case study on 3M, here are three best practices to help you bring an online solution to an offline workforce:
Get the word out
When 100 percent of your employees work online, go ahead and send an e-blast about your new program. But if, like 3M, some of your staff works offline, make sure to send the message via channels they're going to see. Try posters in the break room, flyers bundled with their paychecks, or even closed-circuit television—anything to spread the word.
Create access
Just because they aren't at a desk doesn't mean they can't access the Web. Mobile-friendly websites look great on smartphones (over 129 million Americans have them; your staff probably does, too), and you can easily supplement with a few dedicated kiosks in the break room. Online programs can also include offline components, like thank-you cards printed with unique codes that can be entered into the website at the employee's convenience.
Make it meaningful
None of your employees, online or off, will use the program if it seems useless. When you communicate what your program is and how to access it, don't forget to mention why your staff should care. Can they interact with peers? Give suggestions? Earn rewards? (Make sure they're meaningful rewards!) Communicate clearly and briefly what's in it for them, and they're bound to meet you halfway.
After applying these best practices, 3M successfully rolled out its online program to their entire staff. While everyone loved the program, it was their offline manufacturing sector—the area of their greatest concern—that used it most of all.
/blog/wp-content/uploads/2015/06/engage_logo-300x1021-300x102.png
0
0
Cari Turley
/blog/wp-content/uploads/2015/06/engage_logo-300x1021-300x102.png
Cari Turley
2013-04-26 17:56:18
2016-03-23 12:53:52
Online solutions for an offline workforce: 3 tips from 3M