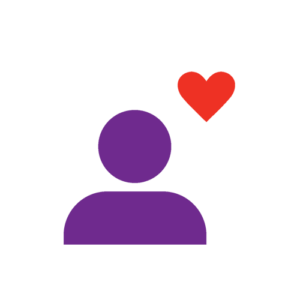 How can I utilize training and development to improve employee engagement?
Training and development are important areas to focus on when trying to build an engaged workforce.
Employees today are constantly on the lookout to build their skills and focus on meaningful work. Here at Achievers we have rolled out a series of courses that help employees on their journey of learning.
A great way to start is to ask your employees what they are looking for when it comes to their careers and professional interests. Building training that is focused on the gaps in employee skills and providing the solution to what employees want is a key way to boost engagement. If employees feel like they are being heard and developed and their work is connected to the needs of the organization it helps to retain and engage them for the long term.
Got a question for us? Send it to intheloop@achievers.com with the subject line "Ask Achievers". Then be sure to check the next issue of [engage] to see if yours was chosen!
/blog/wp-content/uploads/2015/06/engage_logo-300x1021-300x102.png
0
0
Achievers
/blog/wp-content/uploads/2015/06/engage_logo-300x1021-300x102.png
Achievers
2013-07-24 23:38:31
2013-08-15 17:13:37
Ask Achievers: Development is the key to engagement