Create a culture that means business™
Email address
The workforce is changing rapidly, and many companies are struggling to update their talent management process to keep pace with new workplace cultures. Companies that can't keep up with the expectations of today's employees will see a decline in engagement — and a corresponding decrease in their bottom line. A report by the Society for Human Resources Management (SHRM) gives a look into current levels of staff engagement. According to the report, only 39 percent of respondents are "very satisfied" with their job, indicating that there is a lot of work ahead for managers in the upcoming years. Below, we share the three biggest talent management challenges for HR.
1. Creating a culture of engagement
Almost three-quarters of respondents to the SHRM survey listed "respectful treatment of all employees at all levels" as the number one driver of engagement. Employees also considered "trust between employees and senior management" to be a critically important engagement factor (64 percent), along with "management's recognition of employee job performance" (55 percent).
Also, successful companies will focus on a talent management strategy that takes these new priorities into consideration. Creating a culture of engagement to increase retention will be management's primary talent management challenge.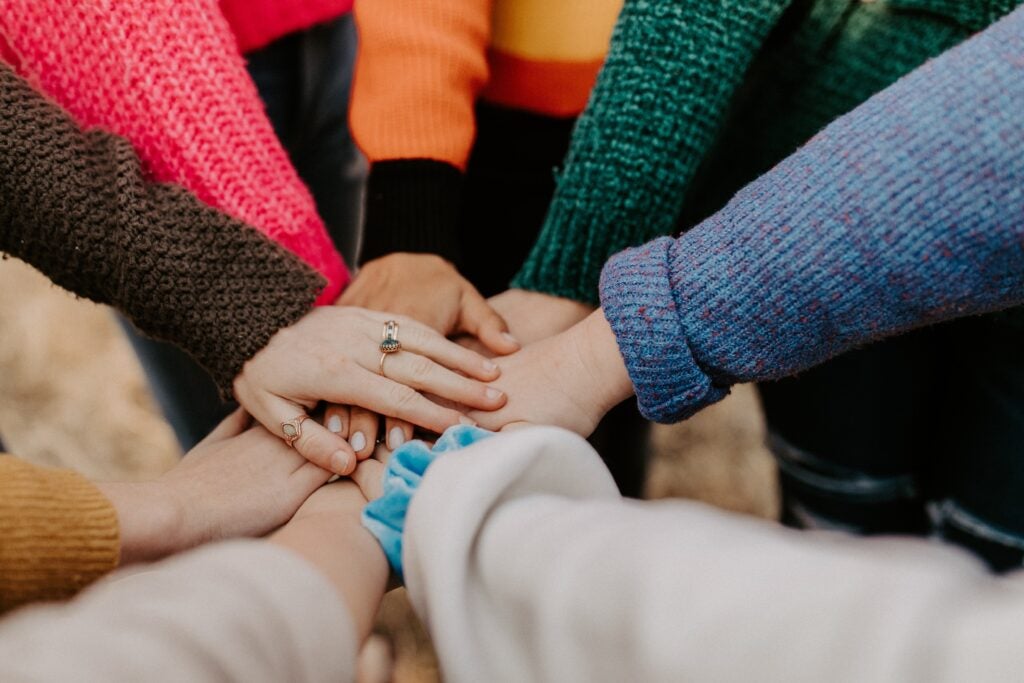 2. Adjusting the frequency of feedback
A key talent management challenge for HR is gathering feedback on a regular basis. Employees have indicated that they are dissatisfied with the traditional yearly review process. Instead, they are interested in real-time feedback, both positive and negative, that is delivered at least once a month.
In our North American Workforce survey, we found that 60 percent of employees reported that they don't receive any on-the-spot feedback, and 53 percent stated that they don't feel recognized for their achievements at all. It's no surprise then that a full 41 percent indicated that they're unhappy with the frequency of the feedback and recognition they do receive.
These numbers tell us that management will be challenged to place greater emphasis on providing employees with frequent, high-quality feedback in an effort to increase levels of engagement.
3. Attracting top talent
The job market has shifted dramatically over the past five years, going from employer-centric to almost entirely candidate-centric. Attracting top talent will be a significant challenge as companies struggle to retain current employees, as well as fill any vacancies quickly.
Forward-thinking organizations are preparing for an applicant desert now by building their talent brand. This approach — ensuring that the company has a reputation in the marketplace as an employer of choice — relies primarily on a comprehensive talent management process that translates well to word-of-mouth referrals, company profiles and employee reviews on job boards.
As the employment market changes, organizations must adjust talent management strategies to meet and exceed employee expectations. Those that fall short find themselves with a disengaged workforce, which quickly cripples their ability to remain competitive.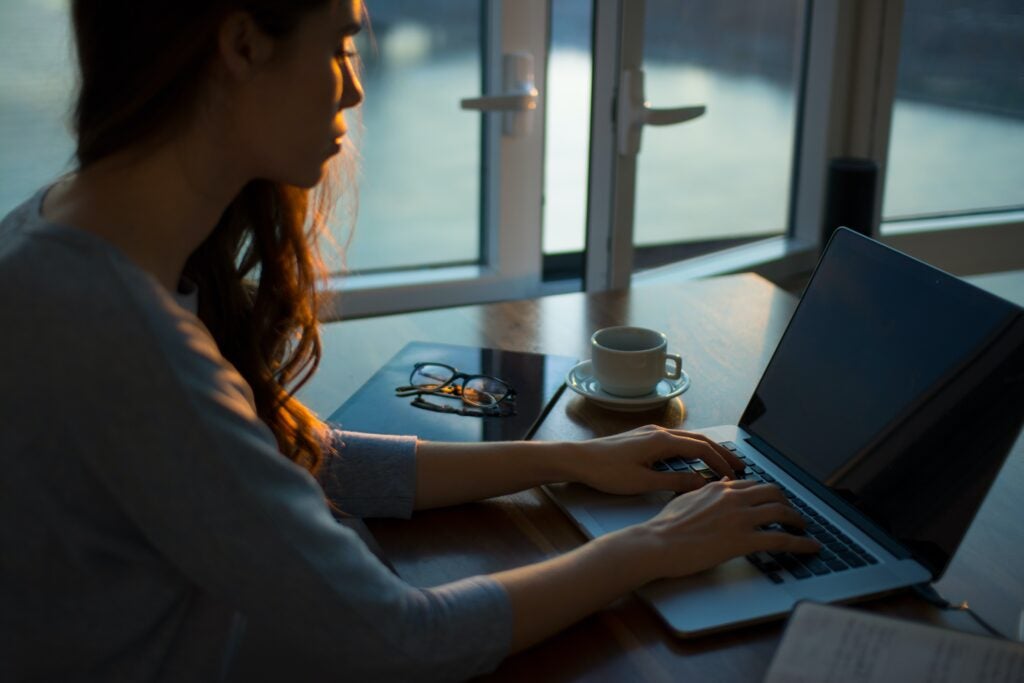 Address talent management challenges for HR
The list of talent management challenges for HR goes beyond just our list of three. If you want to start minimizing the amount of talent management challenges your HR team is facing, look for impactful ways to improve your culture, gather feedback, and attract top candidates.
Did you know recognition can improve both culture and employer brand? In fact, organizations that rate their culture of recognition highly are:
3x more likely to see increased employee retention
2.5x more likely to see increased employee engagement
79 percent more likely to give their employer brand a high rating
Learn how employee recognition can help your HR team address talent management challenges by downloading this free Brandon Hall Group report today.