What do a graphic designer, an account executive, and a social media specialist have in common? The answer lies within the employee's desire to heighten their development and acquire new skills, which may or may not relate to their job title. In order to set up your employees for success and foster an engaged workforce, consider offering cross training opportunities to reaffirm that your organization supports professional and personal growth. Cross training is an effective way to develop your employees in more than one role or skill, which benefits both your staff and organization.
Here are four ways to leverage employee cross training:
Gather honest feedback
Ask your employees what interests them and what they would like to learn for personal and professional development. You may have an account manager yearning to improve their Excel skills, which will improve their productivity, but is afraid to ask. Give your employees the opportunity to discuss new skills they find beneficial and create training opportunities for employees to learn them.
Host a "Lunch & Learn" seminar
Consider hosting a seminar once per month (or whenever works best, just schedule as a regular occurrence) to educate employees on external topics that may be appealing to their personal interests. Ask employees what seminar topics they would like to see in order to secure interest and buy-in.
Encourage collaboration and cross training
You may have a graphic designer with a desire to understand sales and an account executive that craves to learn Photoshop. Employees will appreciate the fair trade, and will build stronger relationships as a result of being empowered to learn from one another.
Provide a professional development allowance 
Provide a professional development allowance for external education and certifications. Your employees appreciate if you take measures to improve their professional development and career advancement. For example, an accounts payable coordinator may appreciate the guidance and opportunity to acquire certifications necessary to advance their skills and eventually earn a promotion (such as earning their Certified Public Accountant title, or the like).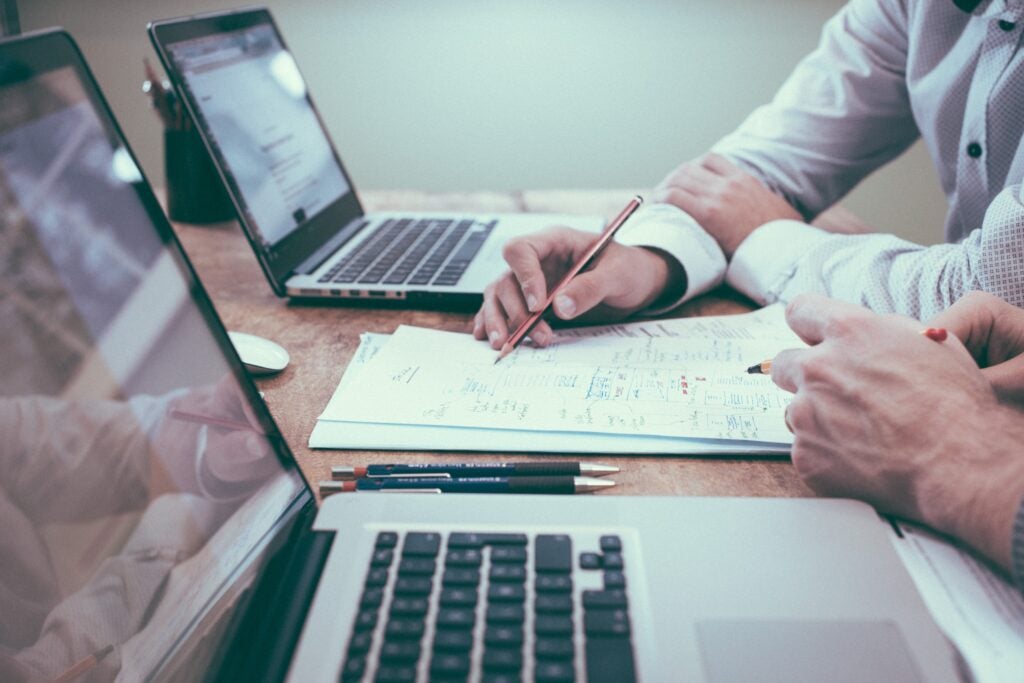 Start cross training your employees
If you take measures to set up your employees for success by offering multiple cross training opportunities for education, skill development, and certifications, then you're more likely to have improved morale, productivity, and retention.
What are some examples of cross training and professional development supported by your organization? Why do you think it's important to support this employee development?
To learn more about how to engage your employees, check out our Achievers Content Hub for free e-books, webinars, videos, and more.

Do you have any thoughts on this article? Share your comments below.