Create a culture that means business™
Email address
Last night in Toronto, Achievers announced the winners of the Elite 8 at the Achievers 50 Most Engaged Workplaces™ Awards Gala. In a setting that was a perfect mix of glitz and industrial chic, the award recipients and representatives from almost every one of the 50 companies included on this year's list enjoyed dinner, drinks and good times at the Steam Whistle Brewery in the heart of downtown Toronto. The event also provided attendees ample opportunity to network with peers from some of the most easily recognizable and highly successful companies in the world, and for entertainment, the world famous Second City comedy troupe.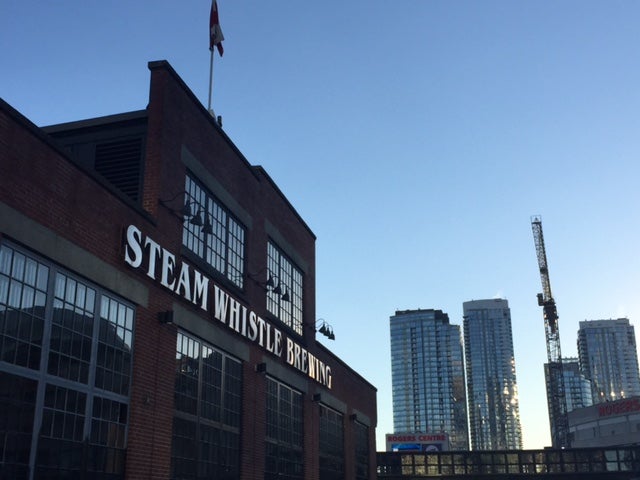 Steam Whistle Brewery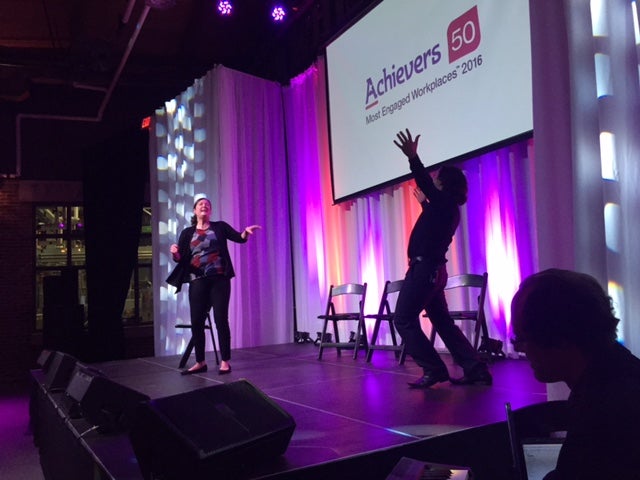 Second City Comedy Troupe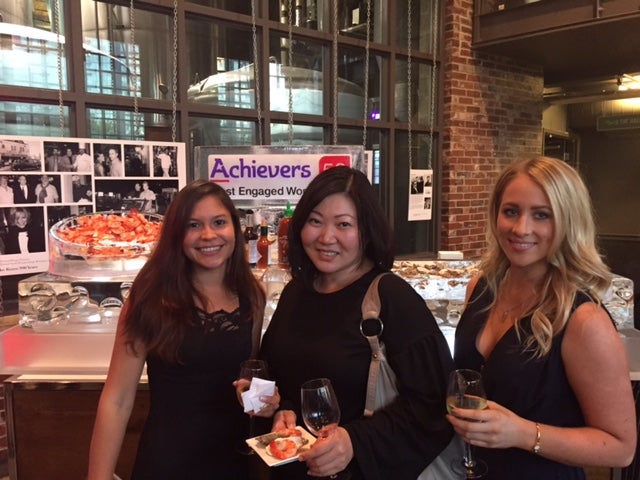 Attendees at the Awards Gala
The Elite 8 were recognized for receiving the highest scores for each of the Eight Elements of Employee Engagement—the criteria Achievers used to determine the Most Engaged Workplaces winners.
The 2016 Elite 8 winners are:
The Achievers 50 Most Engaged Workplaces Awards are designed to recognize and celebrate top employers in North America that display leadership and innovation in engaging their workplaces, as evaluated by judging panel of employee engagement academics, thought leaders and influencers. Among the 50 companies selected as winners, the judging panel selected eight companies that represent the best of the best, with regards to the Eight Elements of Employee Engagement.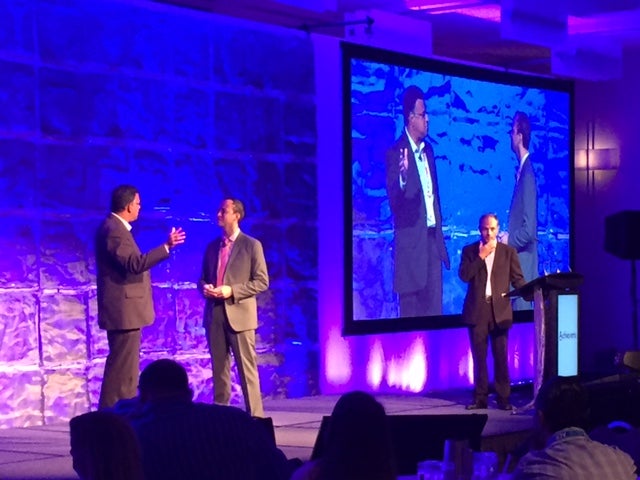 Achievers' Opening Keynote with the VP of Product and CTO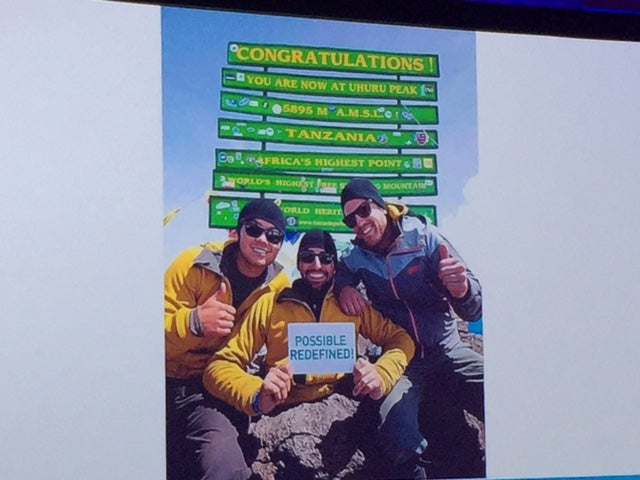 Spencer West's ACE 2016 Keynote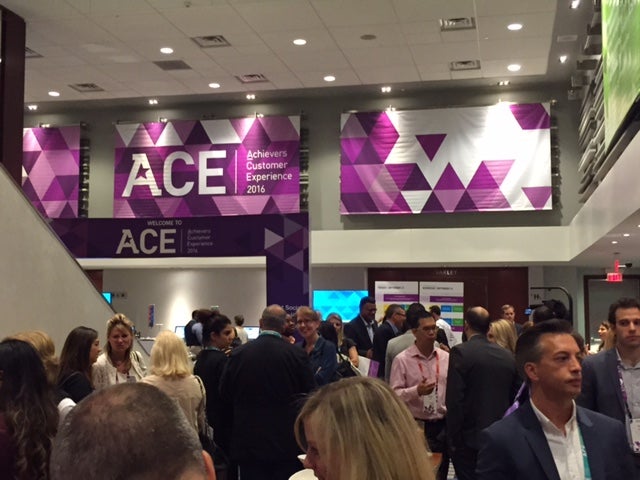 ACE 2016 Networking Break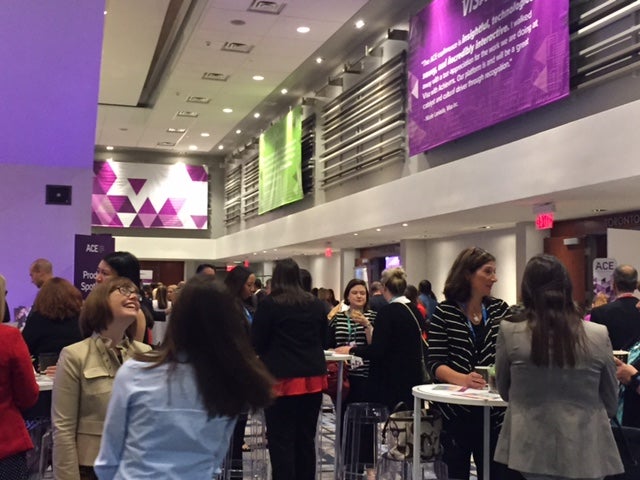 Day 1 at ACE 2016
Follow all the action from ACE 2016 at: #AACE16. And if you couldn't make it this year, be sure to register early for next year's event!