The effect of employee engagement on key business objectives is staggering. According to Gallup, highly engaged business units see:
a 17 percent increase in productivity
24 percent less employee turnover
a 41 percent reduction in absenteeism
With such dramatic increases in crucial aspects of business sustainability, the importance of employee engagement cannot be ignored. While there are numerous techniques used to address specific business objectives, cultivating a culture of engagement can result in improvements across a large swath of these seemingly disconnected categories.
If your organization is suffering in business-critical areas such as those described above, please join us at our biggest event of the year, Achievers Customer Experience (ACE) 2017.
Our incredible two-day conference is calling The Big Easy home this year, so make plans to be at the Royal Sonesta Hotel in New Orleans on September 12-13. You'll have the opportunity to network with hundreds of HR thought leaders, executives, and experts, offering their thoughts as to how to implement and maintain a world-class engagement program.
The fun isn't limited to just ACE. The Achievers 50 Most Engaged Workplaces Awards Gala kicks-off the festivities the evening prior. Not only does The Achievers 50 Most Engaged Workplaces Awards recognize the employers in North America that best display innovation in engaging their workplaces, it features a variety of opportunities for inspiration and education. Past winners include top brands, such as KPMG, Netsuite, Smart & Final, and Ericsson. Join us to rub elbows with the top performers and thought leaders in the HR and employee engagement space.
Jump In On ACE's 3 Tracks
With three presentation tracks designed to inspire, innovate, and engage, you'll gain insight as to how some of the most successful companies have leveraged employee engagement to meet key business objectives.
Aspire (Thought Leadership Track) – Some of the most innovative minds in HR offer their thoughts on topics such as engaging the modern workforce and using value alignment to drive engagement.
Achieve (Customer Success Track) – Learn how the most successful Achievers customers launched and leveraged their engagement and recognition platform to increase engagement across borders and obtain measurable business results.
Accelerate (Product Track) – Achievers product experts demonstrate the capabilities of the Achievers platform, and how to use them to maximize ROI and ensure the most important engagement challenges of our customers are being met.
Be Inspired by This Year's Keynote Speakers
Leave ACE 2017 feeling inspired and motivated by our amazing lineup of keynote speakers.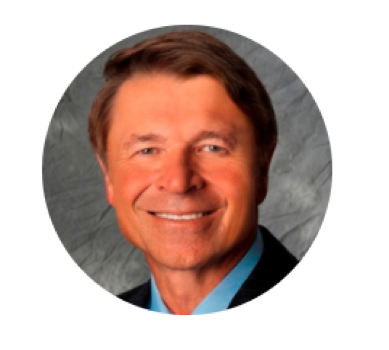 David Novak
Former Chairman & CEO, YUM Brands
Author of "The Unlikely CEO" and "Taking People with you"
As CEO of YUM (the parent company of Taco Bell, Pizza Hut and KFC), David was responsible for overseeing more than 41,000 restaurants in over 120 countries, employing over 1.5 million employees worldwide.
Novak's leadership and drive to empower diverse workforces is the very bedrock of Yum!'s astounding growth story. Novak's deep commitment to building great leaders and a vibrant organization is best evidenced by the fact that he has personally trained thousands of Yum! managers while he was CEO. In his book and in his keynote presentation, Novak delivers a battle-tested leadership guide on how to build great companies through developing great talent.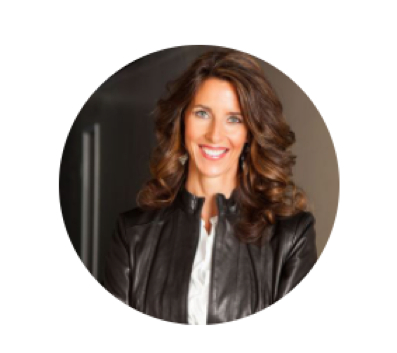 Carey Lohrenz
First Female F-14 Tomcat Fighter Pilot in the U.S. Navy
Having flown missions worldwide as a combat-mission-ready United States Navy pilot, Carey Lohrenz is used to working in fast moving, dynamic environments, where inconsistent execution can generate catastrophic results. The same challenges are found in business: markets change, customer needs evolve and if you do not adapt quickly your company is at risk.
Carey is a powerhouse in the field of delivering engaging leadership, high performing organizations and diversity training that directly impacts a company's ROI and bottom line. Her experience in the all-male environment of fighter aviation and her ability to pass on the lessons Learned in her career allow her to deliver insight and guidance from a credible platform on women's leadership Issues.
In addition to our amazing lineup of keynote speakers, we will also be offering breakout sessions from thought leaders such as: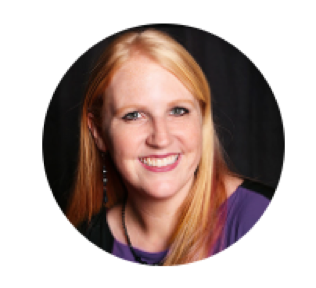 Cara Silletto
President & Chief Retention Officer at Crescendo Strategies
Workforce thought leader Cara Silletto, MBA, is the President & Chief Retention Officer at Crescendo Strategies, a company committed to reducing unnecessary employee turnover for clients across the country by bridging generational gaps and making leaders more effective in their roles.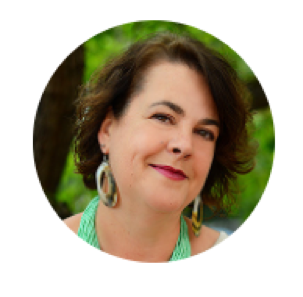 Tamra Chandler
CEO and Co-Founder of PeopleFirm
Tamra Chandler is a bona fide people maven. She's spent the majority of her career thinking about people, researching how they're motivated, and developing new and effective ways for organizations to achieve the ultimate win-win: inspired people driving inspiring performance. She's also the CEO and co-founder of PeopleFirm, one of Washington State's fastest-growing businesses and most successful women-owned firms.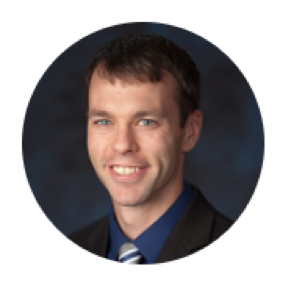 Ben Eubanks
Principal Analyst, Lighthouse Research
Ben Eubanks is a human capital management industry analyst who helps companies and vendors with strategy, content, and more. Ben has over seven years of tactical and strategic experience spanning all areas of HR and he is a nationally-recognized author and speaker on trends and best practices in human capital management. Ben is the principal analyst at Lighthouse Research & Advisory where he oversees the development of research, assets, and insights to support HR, learning, and talent vendors across the globe.
And this is just a taste of some of the speakers this year. Check out the entire list of ACE 2017 speakers here.
Stay tuned for more updates and details on ACE 2017, as well as a series of guest blogs from featured speakers at this year's event. Also, don't forget to join the conversation on social media with the hashtag #AACE17 and by following @Achievers on Twitter.
Register now to claim your spot at ACE 2017. The first Po' boy is on me. See you in New Orleans!