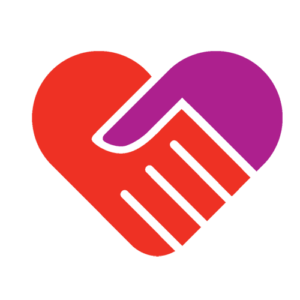 According to Towers Watson, 67 percent of employers identified "employees' poor health habits" as one of their top three challenges in maintaining affordable health coverage. And, according to the Department of Labor, 52 percent of employers that offered wellness programs in 2012 believed they were effective in reducing the firm's health care costs.
No one understands the value of healthy employees more than healthcare providers. As a leading healthcare company, HealthNow New York has helped millions of people live healthier lives—including their own employees. In this webinar recap, you'll find out how HealthNow New York utilizes Achievers Employee Success Platform™ to create successful employee wellness programs that engage, align and recognize employees. You'll learn about how the program's success has improved lives, saved money, and engaged employees—and how you can, too.
This webinar recap will help you:
Understand the business benefits of a healthy workforce
Learn how to structure an effective wellness campaign
Grasp the power of healthy competition
Learn how to integrate wellness initiatives into an Employee Success Platform™
Check out the webinar recap here. What do you believe drives a healthy workforce?