Get engagement insights delivered to your inbox
Email address
Now that technology has made it easier than ever to telecommute, companies are relying more and more on teams of remote employees. However, these long-distance workers can pose unique challenges for the managers who supervise them. Without the traditional trappings of an office, coffee breaks, and face-to-face communication, managers need to find new ways to coach, connect, and manage from a distance. Here are three best-practice tips that are proving successful in managing remote teams:
1. Focus on outcomes
Are you accustomed to judging your employees' productivity according to whether they show up on time and look like they're busy? If so, managing a remote team from a distance that you can't see in-person will force you to find other evaluation methods and rely more on employee accountability. Sara Sutton Fell, CEO of FlexJobs, points out that, "It's much harder to fake productivity when you work remotely, as long as managers are focusing on goals and outcomes for their employees and teams." She notes that successful managers set "granular tasks," with weekly and possibly even daily milestones. If your employee is hitting all their productivity marks, you don't need to worry about how many hours they're actually at their desk, or whether they take a break to move their laundry.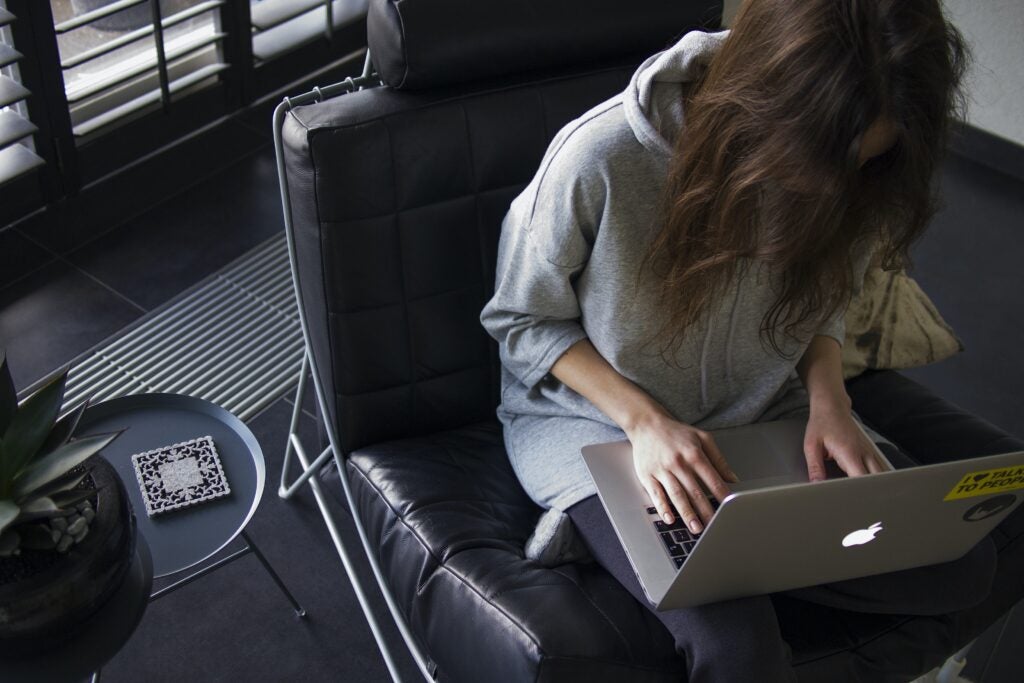 2. Encourage multi-function communication
Staying in touch with your remote workforce means using a range of communication channels. Regular phone conversations are important, as are emails and texting. Collaboration platforms allow remote teams to share projects at a distance, and teleconferencing software lets you gather your team together in one virtual location. In addition to these formal communication channels, Harvard Business Review recommends the use of technology to "create water cooler moments." Impromptu conversations between colleagues are one of the most valuable aspects of in-person work, and setting up an open video link between offices is the best way to reproduce this casual team-building friendliness.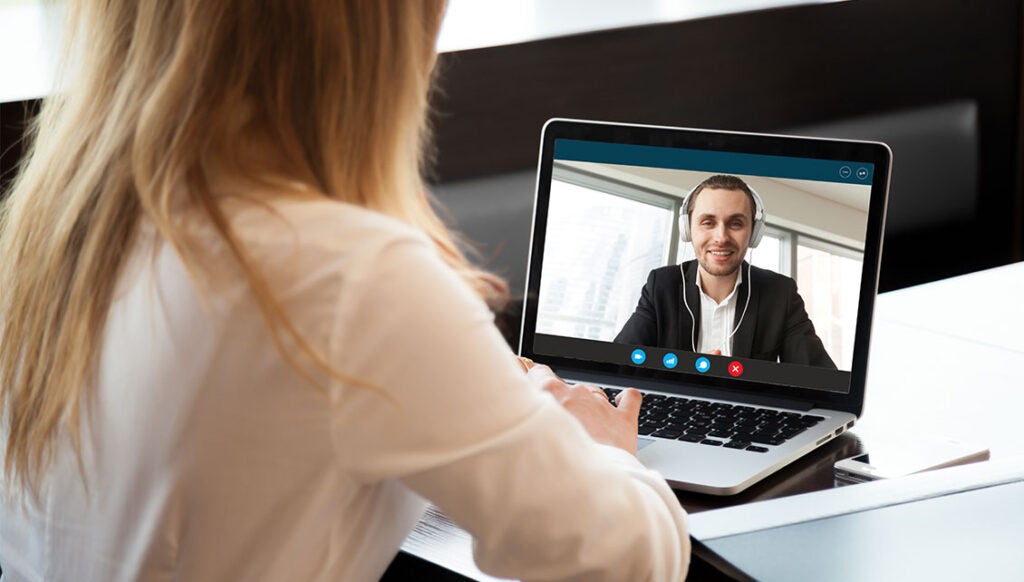 3. Develop a strong onboarding process for remote teams
Traditional onboarding involves setting up an employee's workspace and showing them around, so it may seem less relevant to your remote workers. In fact, a carefully thought-out onboarding process is essential for building your remote team. The underlying purpose of onboarding isn't merely to introduce logistical details; its real value lies in aligning new hires with company culture and helping them feel like part of the team. Eric Siu, CEO of San Francisco marketing company Single Grain, has set up an internal wiki using Hackpad for sharing logistical information, but he also reminds managers "Don't skimp on face time." Personal connections, especially at the beginning of employment, are vital to laying the foundation for employee loyalty.
Managing remote teams effectively doesn't mean you have to develop an entirely new set of skills. If you rely on your professional instincts and simply adjust a few of your methods, you'll find yourself leading a productive and engaged team. To learn more about how to engage your remote workforce, access our webinar: Employee engagement and working remotely.