Get engagement insights delivered to your inbox
Email address
If employees have been underperforming, performance improvement plans are sometimes the best option. This process can be awkward for managers as well as employees, but the right approach can reduce everyone's discomfort and contribute to better employee alignment. Here are four tips for increasing the chances that your employees will react constructively when you have to put them on a performance improvement plan:
Provide specific factual documentation
To keep the discussion focused and avoid sidetracking into argument, it's important to cite exact dates and descriptions of problem episodes when reviewing a performance improvement plan. The most concise format for documentation includes a description of the behavior or product that was expected, an outline of what the employee actually did, and a list of the consequences of the employee's actions. In addition, if any earlier remedy or consequences were put in place as a consequence of that episode, it is important to include a notation of those.
Schedule face-to-face meetings
No good manager relies only on written communication for such a sensitive interaction. You should speak to your employee in person to inform them about the fact that you will be putting them on a performance improvement plans and then send them initial written documentation. After they receive the documentation, it is imperative that you schedule a face-to-face meeting in which you can have a two-way conversation about the issue. Following your conversation, you can confirm what you agreed on in a document that you both sign.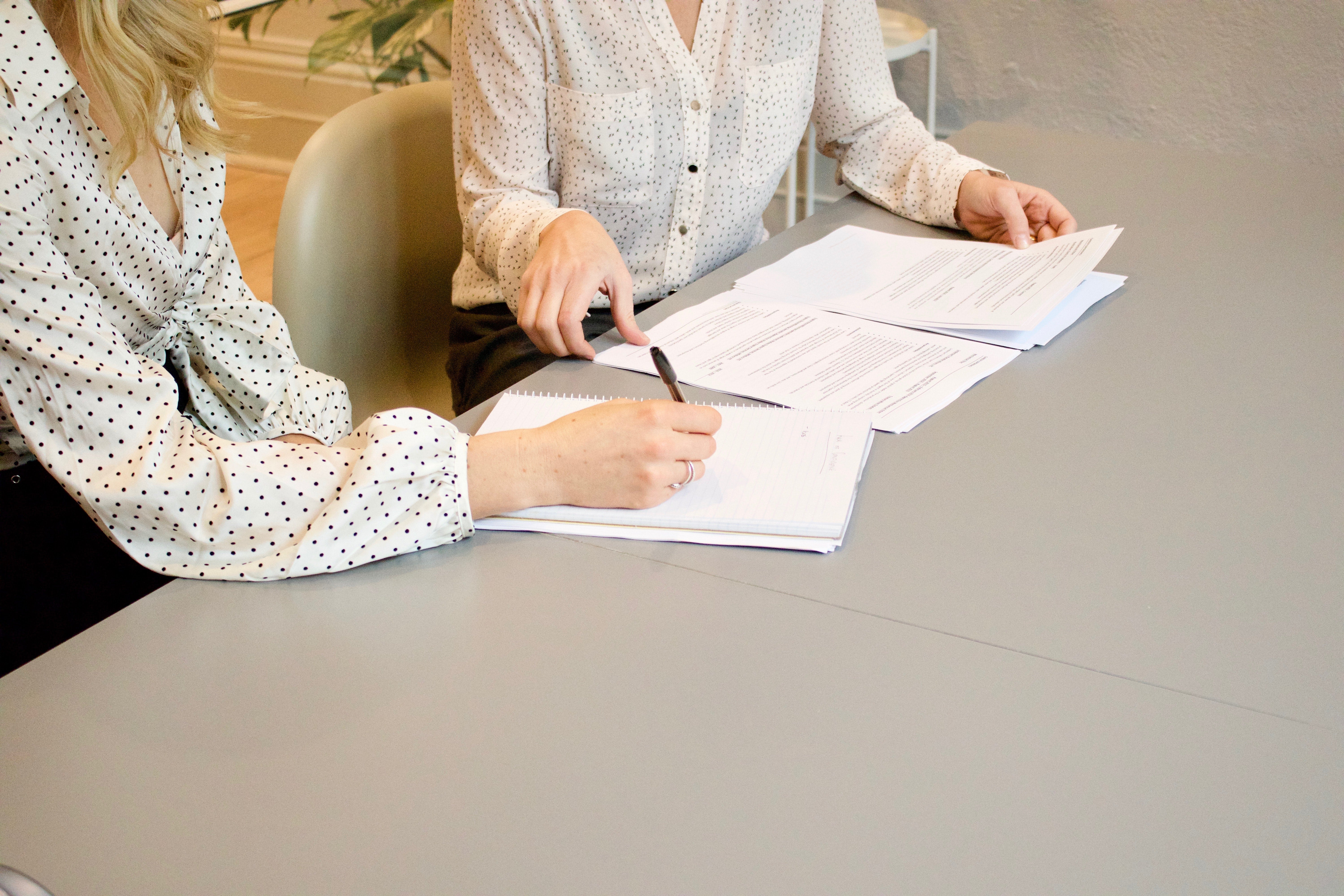 Ask employees what they need
In some cases, an employee's sub-par performance is the result of insufficient resources, training, tools, or other support. Even if you're feeling frustrated, it's helpful to come into the performance improvement plan meeting with an open mind rather than with an assumption that the employee is entirely culpable. A productive performance improvement plan meeting should be based on the attitude that you and the employee are collaborating on finding solutions for a problem.
Develop an action plan together
While you may enter the discussion with some clear requirements in mind, it's important that the employee have a voice in developing the action plan. If additional training is one of the items on your action plan it may be beneficial to ask the employee exactly what skills they would most like to improve. The key to a successful performance improvement plan is having employee alignment and buy-in.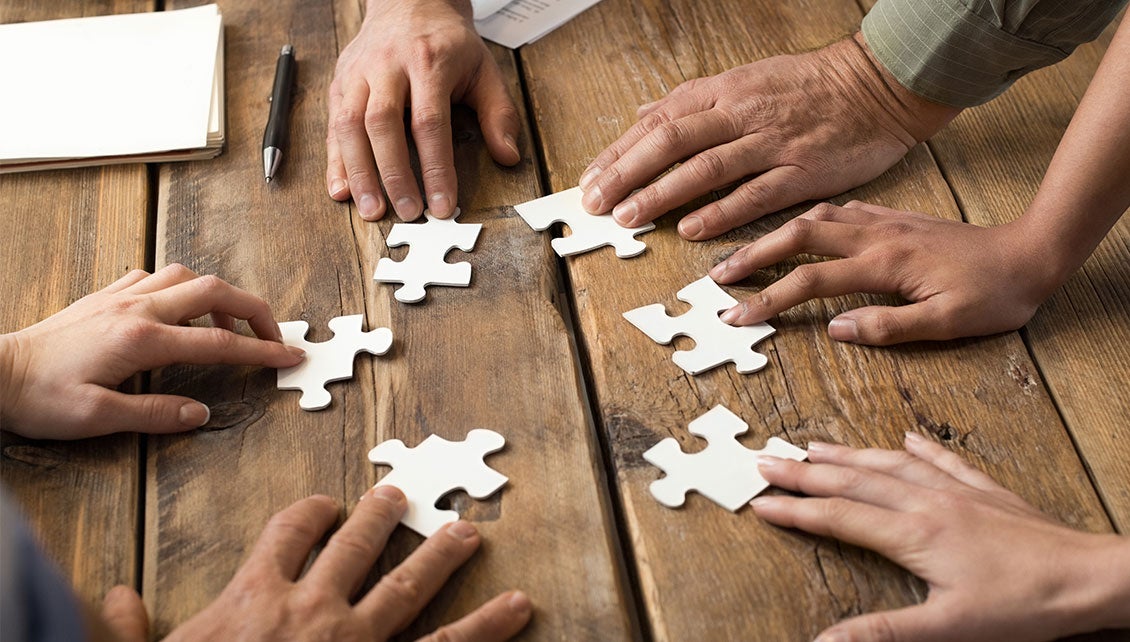 Get a head start with performance improvement plans
Handled properly, a performance improvement plan can turn out to be a positive experience for a struggling worker. If you seek input from your employee and approach them with the sense of solving a problem together, your plan can be a bridge to a more productive working relationship.
To access more leadership tips, download our free white paper, "Empowerment and Trust: The Keys to Employee Engagement."