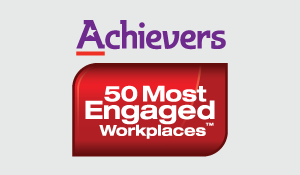 It's difficult for large, global companies to inspire employees and keep them engaged. More often than not, geographically dispersed employees feel disconnected from their employers, further driving them down the path to disengagement. But some companies have figured it out and lead the charge in maintaining highly engaged workplaces that recognize employees' accomplishments and align their performance to business success. Autotrader is one of those companies.
Autotrader operates the world's largest digital automotive marketplace and provides software solutions to automotive dealers throughout the US.
The company was recently named one of the Achievers 50 Most Engaged Workplaces™ for 2013 in the United States. The winners are selected based on the Eight Elements of Employee Engagement, including leadership, communication, culture, rewards and recognition, professional and personal growth, accountability and performance, vision and values, and corporate social responsibility.
Autotrader maintains a strong commitment to its company values, which are comprised of Commitment, Diversity, Teamwork, and Balance. Autotrader's company culture focuses heavily on social responsibility, a commitment to customers first, and a drive to always exceed rather than meet expectations. Below are three ways Autotrader has raised the bar as a top employer.
Autotrader invests in its leaders through initiatives like the Executive Coaching program and "Billion Dollar Leadership"
The Executive Coaching program is organization-wide and includes opportunities for directors up through senior executives. These leaders have access to an Executive Coach to help them reach their highest potential.  Additionally, leaders throughout the company are required to complete the "Billion Dollar Leadership" program, a blended learning experience to help leaders establish a common foundation of leadership behaviors that drive performance results. These programs validate the company's leaders as a highly valued and worthy investment of time and dollars, which positively impacts employee engagement since leaders are given the opportunity to do their best.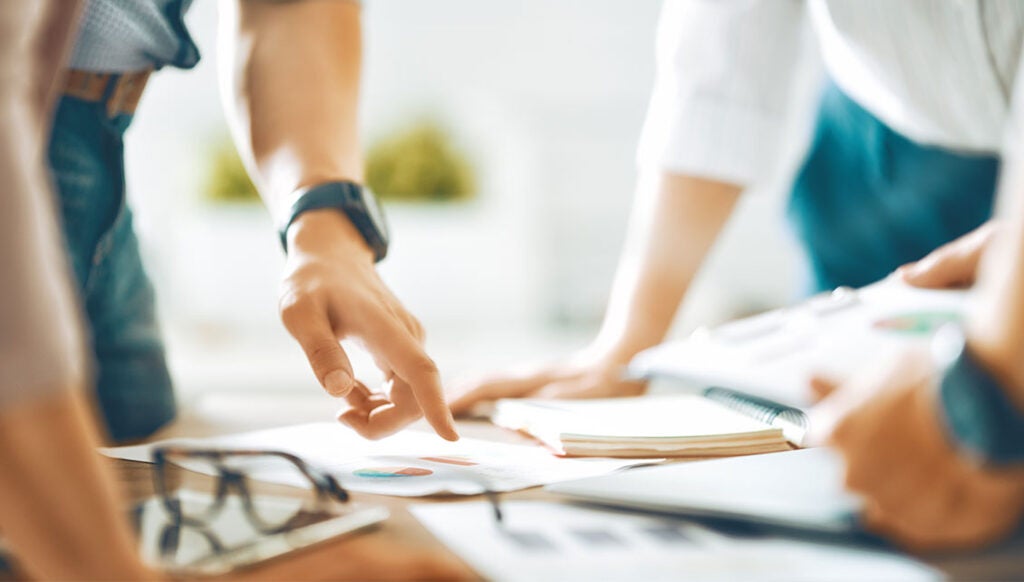 The company provides a unique culture that promotes creativity, productivity, and work/life balance
Company culture is essential to maintaining an engaged workplace. It's a living, breathing entity that is organically created by your employees and reinforced through company values. Autotrader's eCREW (employees Creating a Really Engaged Workforce) fits the bill nicely. It's a committee with the sole purpose of making the company a "Fun place to work!" and creates opportunities for employees to engage across departments, beyond their job descriptions.
Autotrader believes the key to success lies in recognizing and celebrating employee accomplishments
Autotrader recognizes and celebrates the hard work and accomplishments of its employees through several formal and informal programs that reinforce the outstanding achievements of both individuals and teams. For example, Autotrader implemented Spark, an online recognition platform that gives all employees the ability to recognize, be recognized, and reward employees. Spark has been fully embraced by all employees across the growing business and it continues to reinforce Autotrader's culture of recognition daily.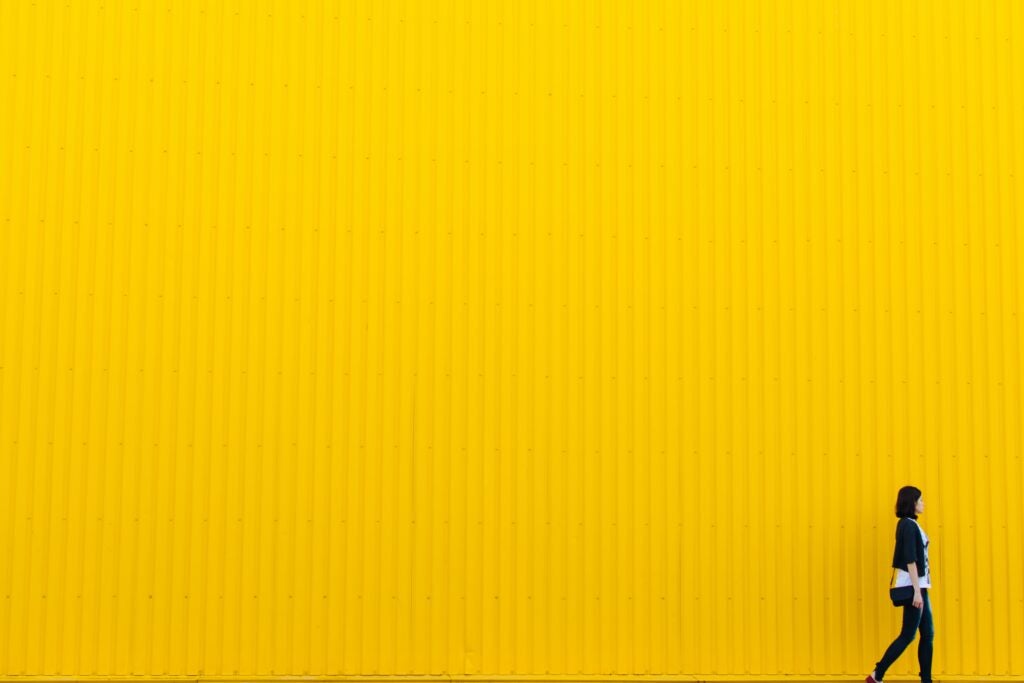 So what's the key takeaway? Remember that Autotrader constantly assesses and improves its efforts to maintain a highly engaged workplace. The company is committed to its company values and inspiring its employees to live them every day. Autotrader is also agile enough to respond to today's changing workforce and provide employees with necessary tools to be successful.
What do you think positively contributes to an engaged workforce? We'd love to hear your thoughts in the comments section. Don't forget to apply for the 2014 awards and celebrate your engaged workplace.
To learn more, access the AutoTrader Customer Success Story.