Get engagement insights delivered to your inbox
Email address
It's that time of year again, time to give thanks! And what better way to give thanks than to thank our very own employees here at Achievers. A business is nothing without its employees, which is why we encourage frequent employee appreciation. Today, we'd like to highlight some of the top employee recognitions sent across our ASPIRE platform, powered by Achievers' HR technology. We're proud of our employees and everything they accomplish day-to-day. Check out some of our favorite recent employee recognitions and get inspired to thank someone in your organization for a job well-done!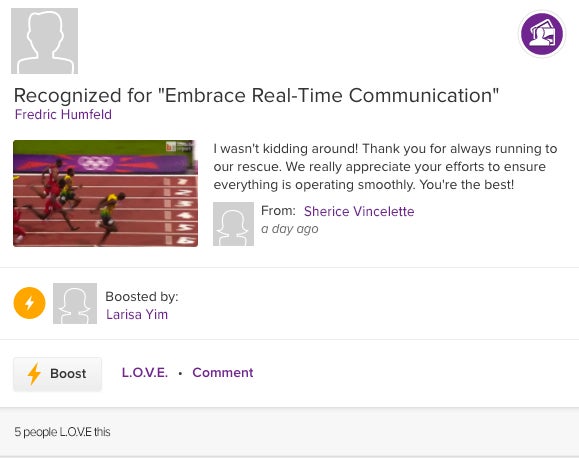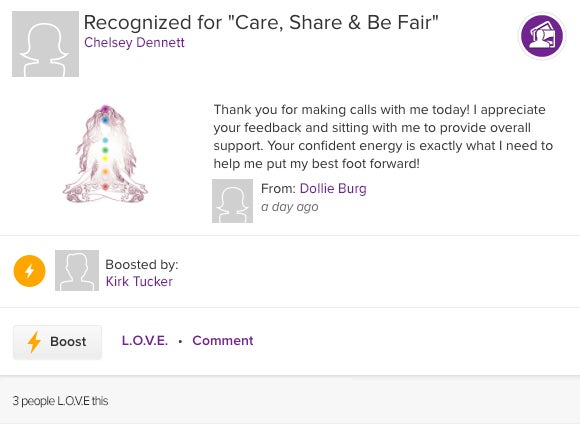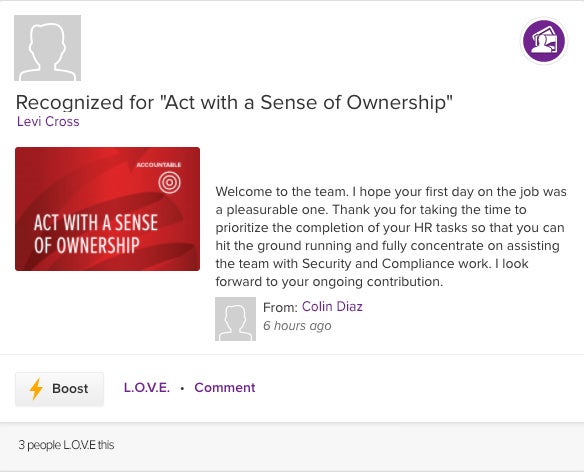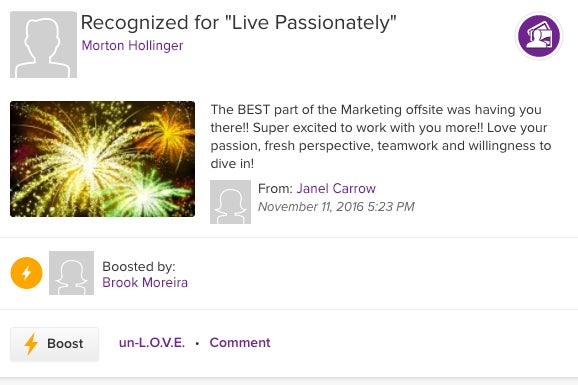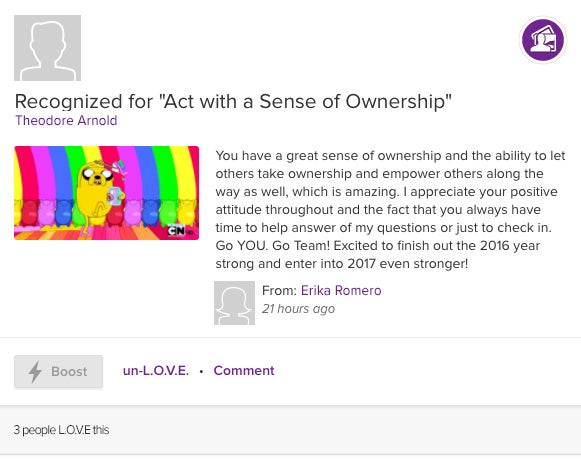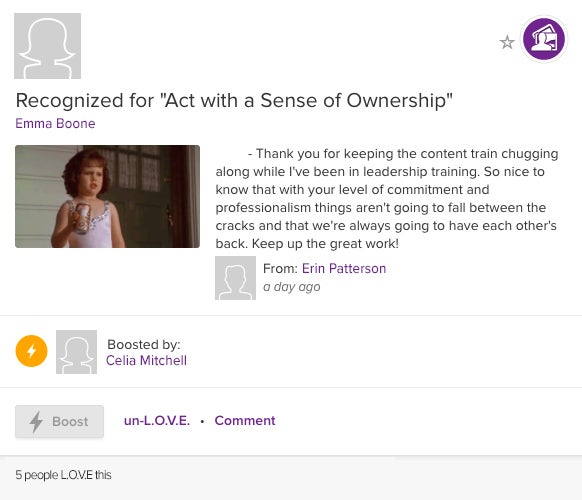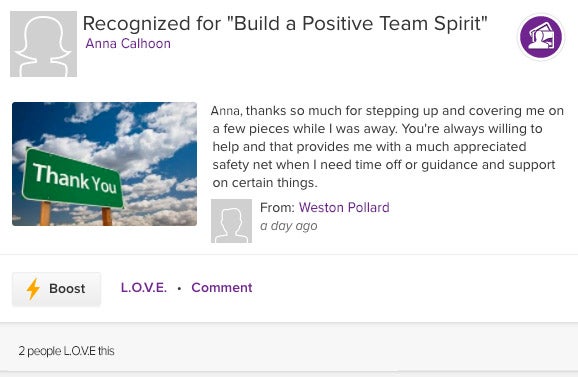 Huge shout-out to Achievers' employees for everything that they do. If you want to know what it's like to work at Achievers, check out the Achievers Careers Page. We're always looking for top talent to be a part of the A-Team! Apply today.
And don't let employee appreciation be limited to the holiday season. Start encouraging employee appreciation throughout the entire year with an unbeatable employee recognition and rewards program! Take the first step by downloading The Ultimate Guide to Employee Recognition.