Get engagement insights delivered to your inbox
Email address
87% of millennials say their development in a job is essential. As a new generation of employees is promoted to their first supervisory or management role, organizations continue to fail to set them up for leadership success. One of the first lessons I learned as a new supervisor at the Ritz Carlton Hotel Company was that my customers were no longer my most important priority—it was now my employees (or my internal customers). Unfortunately, many new supervisors or managers do not know what focusing on and taking care of their employees really means. The problem is that we don't start teaching new supervisors or managers any leadership habits until they have a title, which is a huge mistake. As a result, many supervisors and managers are focused on their operation or the customers' experience rather than their employees' experience. This is why companies often have many managers, but few leaders.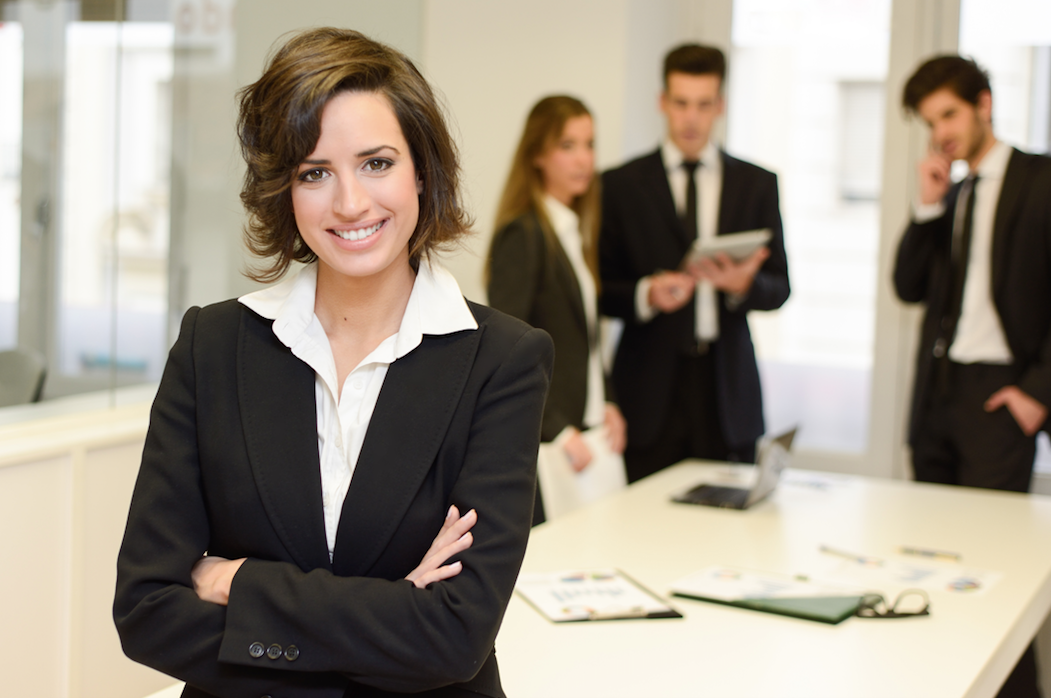 Leadership is about a person's ability to work through their team to achieve the desired results by motivating, guiding, and supporting them to want to deliver the desired results. When new supervisors or managers are more focused on their operation or external customers over their internal customers, employees feel neglected, and their performance suffers.
To develop leaders, we have to begin focusing on their development a lot sooner in their career. We need to be preparing future leaders for the possibility of focusing on of their internal customers over their external customers from the time they graduate their onboarding process and start mastering their daily routines. So, how should we be preparing them or what should we be preparing them with? Utilize your Human Resource team to help prepare these new supervisors and managers by providing the knowledge, skills, abilities, and desired behaviors of a leader. Human Resources can support future leaders through trainings, coaching, and mentoring. I suggest the following areas of focus be provided before any supervisor or manager title is given:
Begin with the Administrative Tasks
Even though these tasks may not seem very leadership-oriented, there is one thing I have learned: if your employees are not paid correctly, don't get the schedule they want, or the breaks they need, they will not perform at their best. Get high-performing staff involved in completing these mundane yet essential tasks early, so they understand how to keep these basics from being an excuse for lack of performance. HR can provide training on policies regarding payroll, vacations, and breaks, so all future leaders are confident on how to handle these critical issues.
Make Safety a Priority
Every supervisor needs to ensure that the safety of their people is a top priority, so teach them safety procedures early on. No one comes to work to get injured and yet nothing weighs more on the mindset of an employee if they think they may be in danger. Employees should be aware of common safety concerns and be trained early on how to correct potential issues. HR can partner with Risk Management to provide relevant trainings on workplace safety.
Teach Them to Train Others Correctly
Your best employees, those who deliver the right results and adhere to the values of the organization, should be the mentors and trainers for all new staff. Teach them adult learning theories, effective communication techniques, and how to give feedback. This will establish a foundation of effective leadership habits. I believe communication and coaching skills are the most important for new supervisors and managers to master. Unfortunately, these are lacking in many businesses today. By teaching high-performing employees these skills and then providing them opportunities to practice in a safe environment, you will quickly know if those employees have the right disposition to be your next generation of leaders. This is an excellent opportunity for HR's Learning and Development team to train and mentor these employees to prepare them to train others.
Ensure They Are Inclusive
It is critical that future leaders are introduced to diversity training and can identify issues within a group of people before they get a title. When I first became a supervisor and started to consider whether all members of my team really had a sense of belonging, I was surprised at the duress some of my team came under from their peers. Potential leaders need to be taught how to have conversations with staff who need to be made to feel more a part of the team while also having the tough conversations with those (often friends) who made others feel left out. In today's work environment, it is critical that our next generation of leaders understand the importance of building one team that respects each other, their backgrounds, and their ideas. Too often, companies take respect for granted, yet based on the number of issues on harassment and inappropriate conduct coming to light, this topic is essential for new leaders to understand.
Make Them Responsible for Improvement
Potential leaders need to show ownership for improving the business and achieving goals. To demonstrate their business acumen, future managers must understand the objectives of a company and the measurements by which success or failure is determined. This might begin with an understanding of profit and loss but should also include knowing about the organization's market share, customer satisfaction, employee engagement, and social responsibility. Once an employee understands goals and measurements, they should be given responsibility for achieving a department goal or improving an element of the operation. It is essential to see these employees apply business sense, methodologies, and resources in such a way that improvement is seen.
The challenge for many first-time supervisors or managers is that they have to focus so much on their development once they get a title while also managing some aspect of their operation that they are unable and unprepared to focus on the success of their team. While there are many other priorities that new leaders need to master, the ones I have suggested can be developed before any title is given, ensuring the foundation of leadership is set. Utilize the knowledge and expertise of your Human Resources department to aid in preparing your new leaders.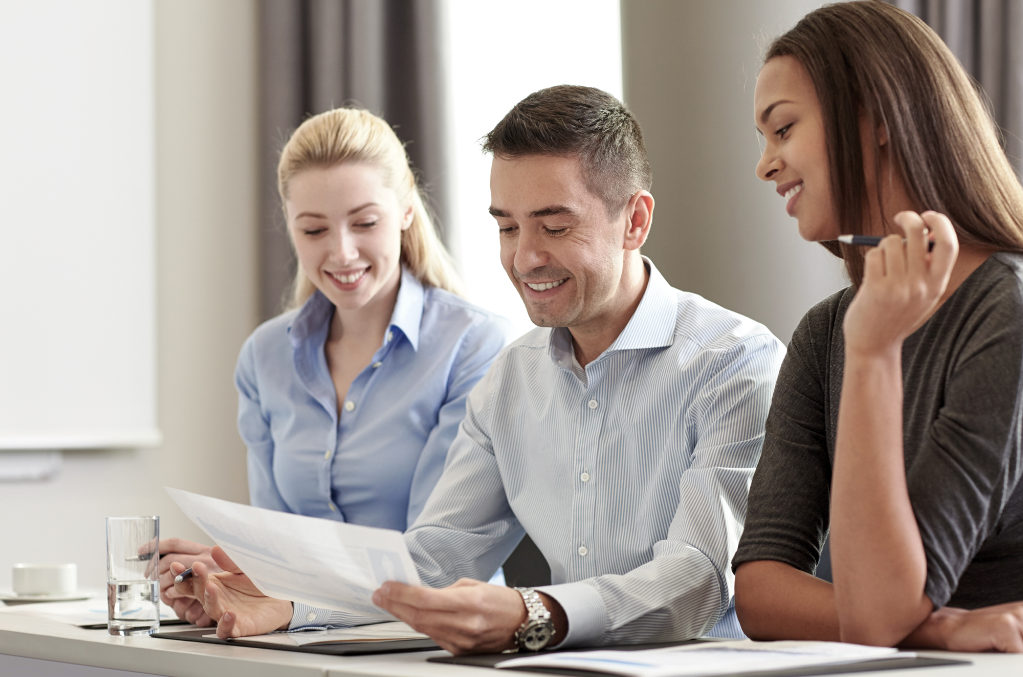 To conclude my thoughts, I will share with you one of Howard Shultz's, CEO of Starbucks, best quotes: "Our first priority was to take care of our people because they were responsible for communicating our passion to our customers. If we did that well, we'd accomplish our second priority, taking care of the customer. And only if we achieved both of those goals would we be able to provide long-term value to shareholders." When your new leaders are focused on their staff, everyone wins, but it requires organizations to prepare them a lot more and a lot better before they get that first title.
Are you still not convinced employee engagement should be a top priority? Learn more by downloading this white paper on the true cost of disengagement.