Get engagement insights delivered to your inbox
Email address
Today's workplace is evolving rapidly. The recent focus on employee engagement has taught us plenty, including how closely tied employee engagement is to an organization's success, and what happens in this disrupted, transformed workforce without engagement: our top talent moves on. We also know that one of the primary drivers of engagement is recognition. So where do those understandings lead? If we want to be successful in this changing landscape, they lead to a workplace culture of recognition built on appreciation, rewards, feedback, and transparency.
But to spark the kind of engagement that spurs organizational success, recognition has to be ingrained in the culture – a central and fundamental part of an organization's DNA. When this is achieved there are countless examples of tangible results. Here are just a few:
Ericsson's North American operations boosted its employee engagement scores 14% higher than the industry average after building a culture of recognition;
When M Resort organization instituted a trackable recognition program, it elevated employee engagement by 12% within the first 8 months. It also saw a continuing rise in customer satisfaction ratings;
Leading health information network, Availity has aligned its corporate values with its employee rewards and recognition program, supporting a fun and engaging work environment, and ultimately solidifying its culture of transparency and respect.
A culture of recognition first, then engagement: 3 must-dos
When we look at employee recognition and ask where to start and what to focus on, most of the answers we're getting point to culture. Culture is not just another word in the special-sauce lexicon of talent management: culture, done right, is the glue that holds a workplace together. But if it goes awry, bad workplace culture can be the source of endless friction that keeps a workplace apart. In fact, and perhaps unsurprisingly, a new SHRM study found that more than three-quarters (77%) of employees say their engagement at work hinges on having good relationships with their co-workers.
An effective culture of recognition has three prongs:
Transparency and democratization
Positive relationships at work are built on daily interactions between employees and through opportunities for productive, creative collaboration, not occasional projects or isolated moments. Another common expectation that has come to the fore as millennials have entered the workplace in greater numbers, is transparency. Recognition programs limited to "top down" performance incentives handed down by leaders who don't bother to consult employees on their needs and preferences can shift culture in the wrong way. Instead of inspiring greater buy-in and cultural unity, these misguided efforts may instead inspire a job search. In a workforce that values transparency, a one-directional, hierarchical approach can look like thinly veiled condescension.
What does work: opportunities for recognition and rewards that build cultural synergies demographically, structurally, and geographically. These are the stitches in a quilt of recognition that includes everyone on all levels, entry level to C-suite, by enabling participation in all directions: uphill, lateral (peer-to-peer, team to team and across teams and departments), and top-down. Recognition in this form can navigate global divides, connecting multiple hubs and geographically dispersed locations. It can't be left to a manager to know which of his or her people want the chance to cheer their teammates on, nor should it. And they shouldn't need to approve recognitions either. To manage recognition instead of enabling it it goes right back to the problem of top-down relationships — it simply gets in the way. On top of that, managers have enough to do, as we all know.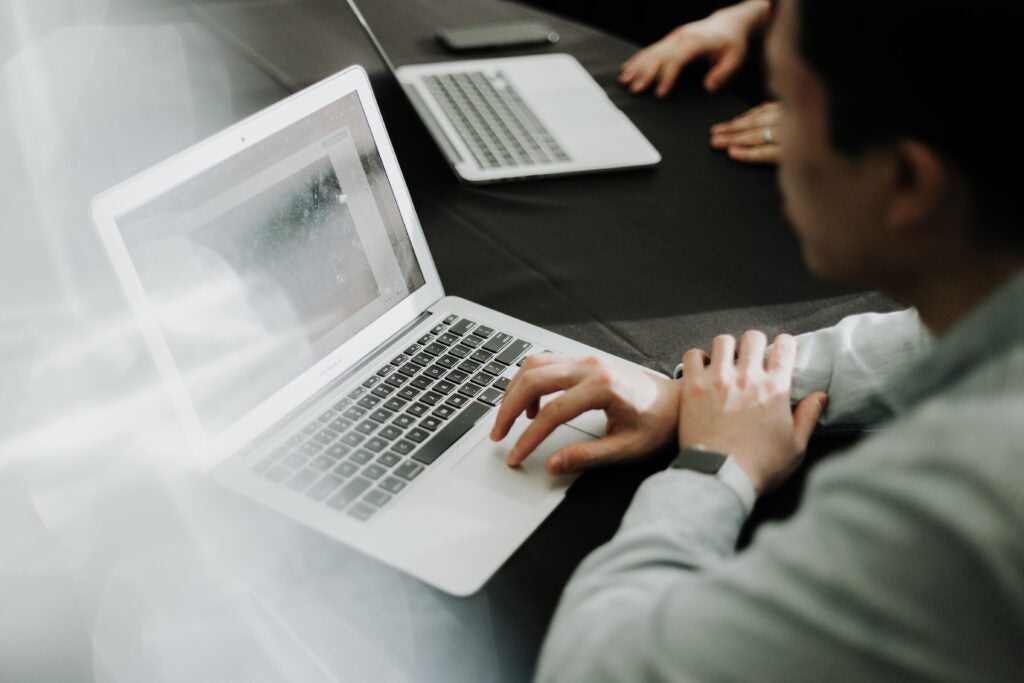 Integration
In the latest Global Human Capital Trends report by Deloitte, 85% of executives named engagement a key priority, but understanding how to improve it is another story. Only 34% said they felt ready to deal with issues of engagement, though 46% of companies are tackling it head-on. In terms of recognition, integration means cross-platform, frequency and flexibility. It means offering varying forms of recognition and rewards from social to monetary, from informal "Thank You's" to big ticket rewards and incentives. Integration also means enabling recognition across any platform: via smartphones, tablets, PCs, or even an on-site kiosk.
Integrated recognition programs are already evolving: some feature open APIs that connect to other important drivers of engagement, such as health & wellness and learning & development. This also speaks to the importance of culture and another expectation that has its roots in the millennial mindset: that employees should be valued not just as talent, or "human capital" but as real humans with real lives. Workplace flexibility remains a high priority for today's workforce, but the digital transformation also means that health & wellness, learning & development, and performance management — can all exist online or in app. It's an easy enhancement with great payback. Moreover, it's another stream of trackable data.
Measurability
A culture of recognition that exists across multiple platforms and embraces a wide range of functions also provides a continuous stream of data – not just for a CHRO or an HR team to measure and gain insights from, but for managers and leaders throughout the organization. Tracking program ROI and managing rewards budgets is only one part the equation. Again, this is one of the most profound ways to drive and support transparency: by sharing and democratizing the data. Consider the possibilities of a team that can look at its own performance and behaviors; of managers tracking recognition patterns as they relate to engagement and performance. In terms of retention, skills gaps, identifying front-runners and planning successions, it's an invaluable resource.
The right reporting and analytics tools provide another source of in-the-moment feedback as well, part of that reciprocal interaction between human talent and digital tools. It also makes reporting and ROI part of the very functionality of that recognition culture. In terms of feeling invested in business outcomes, and aligned with business goals, data and graphs speak volumes.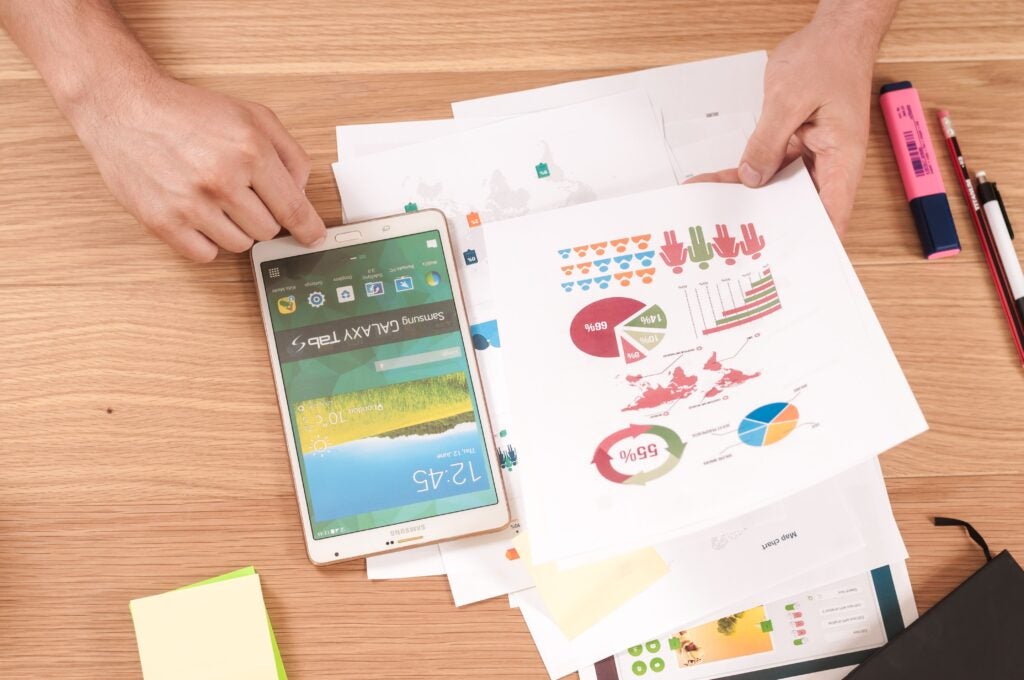 Endless opportunity
A culture of recognition supported by a robust digital platform provides endless opportunities for positive reinforcement, all tying back to tangible benefits and results. Developed with an organization's mission and values in mind, a culture of recognition should leverage technology to humanize the workplace and provide additional meaning for every task and interaction. In this current environment that values transparency, trust and flexibility, but is more scattered across locations, devices and platforms than ever, this is what it takes.
To learn more, download my white paper, "Recognition Culture: The MVP of Employee Experience."