Get engagement insights delivered to your inbox
Email address
There is no doubt that high productivity is crucial for business success. It only makes sense that nearly every business leader makes improving productivity in the workplace a major priority. In order to achieve this, many organizations put a lot of pressure on their supervisors and managers to improve productivity. However, there has been a recent trend to shift some of this attention to the HR department. After all, the role of the HR department goes well beyond recruitment and employee benefit packages. The HR team has the power to motivate employees, develop the workplace culture, and boost employee engagement – all of which play a vital role in improving productivity across the board. Let's take a closer look at where the new HR focus is on. Here's six strategies HR can use to increase productivity in the workplace and get work done.
1. Look into collaboration tools
To maintain a high productivity level, your employees must work together as a team. In fact, a recent study shows that companies that focus on collaboration within the workplace are five times more likely to achieve high levels of productivity. To make this happen, your HR focus must be on coordinating with management to provide workers with the tools they need to create a team-oriented workplace. Not only will collaboration tools boost productivity, but it will improve communication and alignment in the workplace.
2. Improve HR communications
How an HR team communicates to their employees is very important. For example, when a new hire starts, they're relying heavily on their job description to shed light on what their responsibilities are. From day one, HR's focus needs to on the quality of their communication plans. Employees should have clear job descriptions that detail not only job duties, but expectations and company values as well.
In addition, the HR team should take the lead in communicating company news and information to the workforce. For example, HR can use emails, newsletters, or an internal communication platform to announce changes, celebrate accomplishments, highlight company information, and more. By keeping staff up to date on company-wide information, employees are constantly informed and not surprised by anything. Employees value transparency and HR can help facilitate it.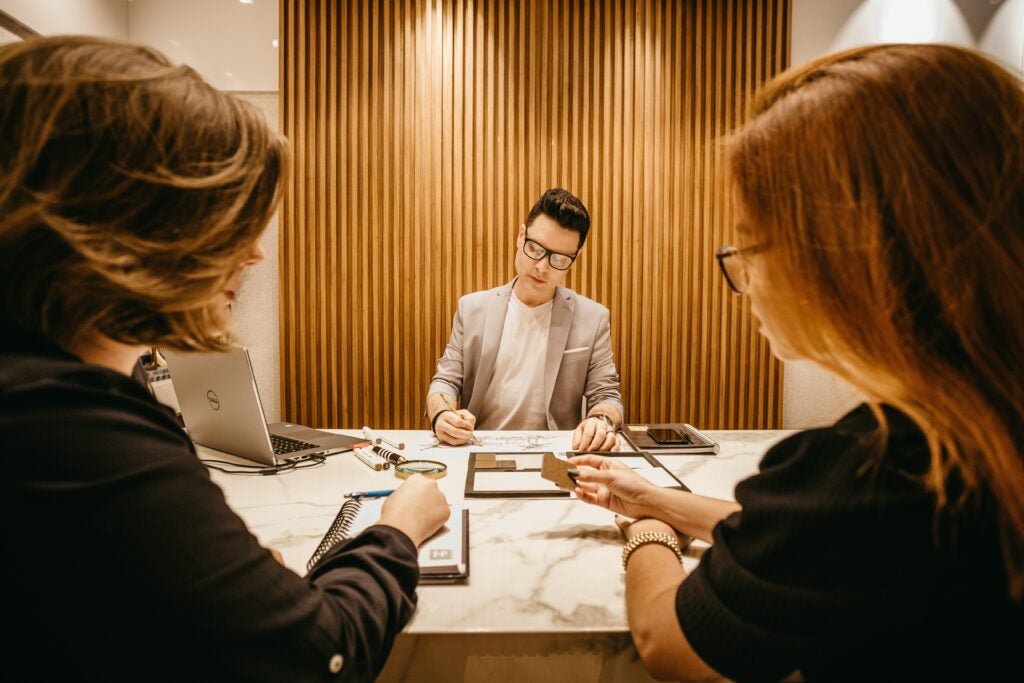 3. Leverage employee recognition and rewards
According to a recent survey, 35 percent of workers list lack of employee recognition as the number one hindrance to productivity. These results show that if your company doesn't have an engaging employee recognition and rewards program in place, productivity could suffer. On the other hand, frequent and meaningful employee recognition can increase team morale, bolster employee engagement, strengthen employee happiness, and improve productivity rates.
The right technology can help to streamline your employee recognition and rewards program by making it quick and easy for employees to provide recognition on a frequent basis. You can leverage both monetary and social recognition, as well as fun visuals, such as gifs, to personalize each recognition.
4. Provide a stronger onboarding process
A key HR focus should be on the onboarding process. After all, improved productivity in the workplace starts with the onboarding process. HR should use this initial hiring stage to introduce new hires to key players in the company, highlight the workplace culture, and discuss company, as well as job-specific goals and expectations. It's equally important to provide adequate training and provide each new employee with the skills and tools they need to succeed. Employee programs, such as mentorships, can also help new hires assimilate faster and improve overall production rates. A strong onboarding process has been linked to improved retention rates, higher workplace morale, fewer safety issues, and better quality work.
5. Listen to your employees
A recent survey shows that 88 percent of workers want to be heard, yet according to Gallup's latest State of the American Workplace Report, only 30 percent of employees feel that their employers are listening. This lack of listening can affect productivity in two ways.
First, this lack of listening can make employees feel like the company doesn't care about them. This can destroy employee morale, increase turnover, and disrupt productivity.
Secondly, failing to obtain regular feedback from your employees can prevent you from identifying issues within the workplace. For example, the same Gallup report shows that only 30 percent of employees feel that they have the necessary tools to complete their job effectively. Employee feedback could avoid this problem by alerting employers to issues that could potentially hinder productivity.
Collecting feedback, with tools like pulse surveys and workplace chatbots, is just the first step. Employers must also act upon this feedback. Taking action on feedback is a critical HR focus you can't neglect. The right HR technology focused on employee listening can help gather employee feedback and provide opportunities for both employees and managers to impact engagement and productivity right away.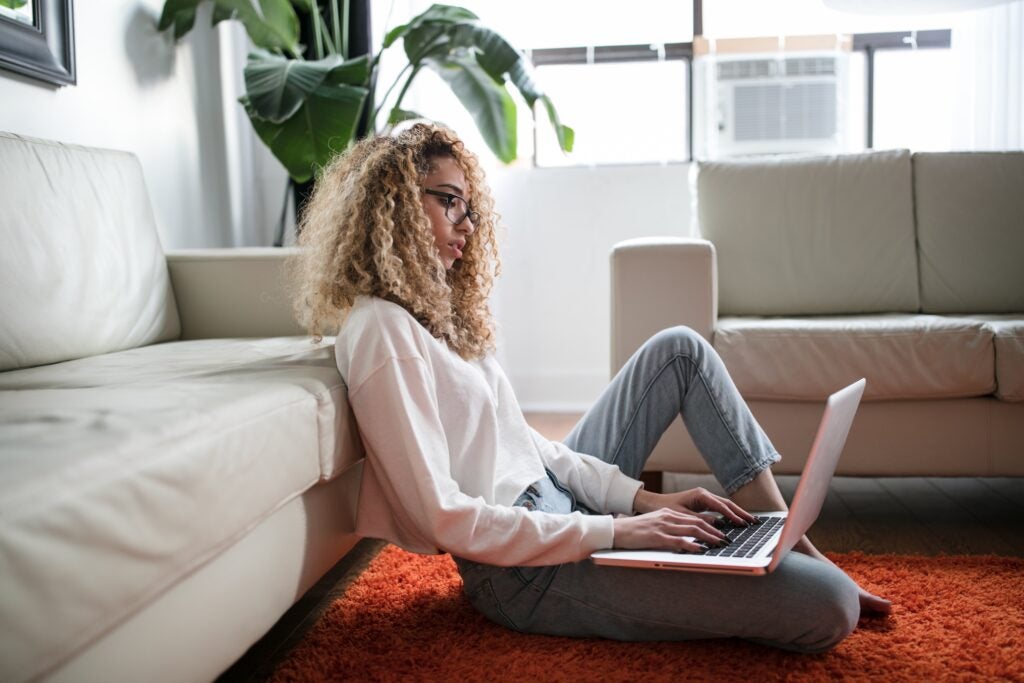 6. Offer a training and development program
A strong training and development program is imperative to improving productivity rates throughout the workplace. Employee crave the opportunity to learn and grow their careers. Invest in your employees by offering training development programs that will improve their skill sets and productivity. This strategy will ensure that your employees have the knowledge and experience they need to succeed in their jobs.
In addition, productivity cannot flourish in the workplace if the wrong employees are in the wrong positions. It's important to have an employee development program in place that helps to identify leaders and enables them to advance their career. Not only will this step help to make sure that the right employees are advanced, but it can motivate employees to go the extra mile.
Don't lose sight of this new HR focus
HR departments are making great strides in helping companies become more productive and shifting priorities to attend to this new HR focus of getting work done. By using a combination of these six strategies, HR teams can strengthen employee engagement, improve retention, and ultimately increase production rates throughout the workplace. Learn more about how HR teams are helping to get work done by accessing our webinar, "Connecting Communications and HR to Inform, Inspire and Engage."