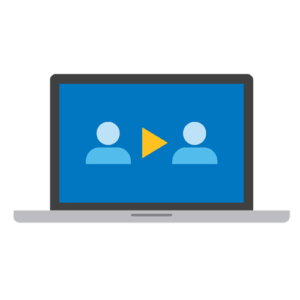 Great things happen over the course of one year, like brilliant employee performance, workplace success, and important milestones. This week we're celebrating an exciting first year of [engage]! And we have you, our loyal reader, to thank.
Over the past year, [engage] has delivered thought leadership and topical articles to help companies create a social, collaborative environment, inspiring higher employee engagement and performance. These articles provide best practices to tackle your biggest challenge: encouraging employees to love work.
Check out five of the most popular articles from the last year for a recap of helpful tips and tricks (you never know when you'll need them). Make sure to let us know what topics you like most by completing this quick two-minute survey.
In the spirit of recognition (because you know we love it!), thank you, readers, for inspiring the [engage] content over the past year. We look forward to continuing our journey to Employee Success™ together. If you haven't yet, subscribe now at the top right hand side of this page!