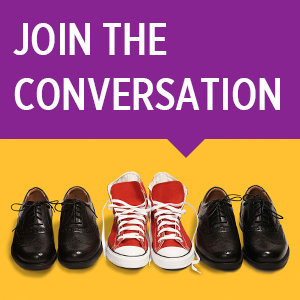 They're optimistic, they're driven and they're making communication a priority. For the fifth consecutive year, ConnectEDU and Achievers have partnered to understand exactly what the next generation of top talent is looking for from their future organization.
Interested in learning what trends have remained constant, what's new this year and the secret weapon for appealing to the needs of the Class of 2014? Join us on our exclusive webinar where we'll discuss:
Exactly how your future employees plan to job hunt and what offerings from their prospective employers they're banking on in order to get and stay engaged
Why the Class of 2014 is focused on great management and mentorship and what you can do as an HR professional to ensure you're meeting this need
Quick tips and tricks you can implement today to engage your current workforce, while simultaneously creating an appealing culture for the Class of 2014
Register today for our upcoming webinar, Class of 2014: Your Next Generation of Top Talent.