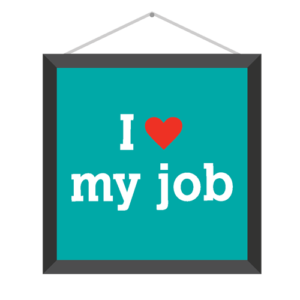 Today, more than 75 percent of the North American workforce is mobile, causing work and life to be more intertwined than ever, and as a result, our work environments and our well-being are becoming more inextricably linked. Throughout 2013, Gallup posted the results of year-round surveys revealing "Americans' mental state, exercise and eating habits, healthcare coverage, physical health, and financial wellbeing." The findings—summarized here in a "Top 10" list—indicated a number of wellness factors that contribute to a higher quality of life, including gainful employment, smoking, regular exercise, and engagement in the workplace.
In early 2013, Gallup found that employees who are engaged at work are more likely to report more frequent exercise and better eating habits, including consuming more fruits and vegetables, than their peers who are not, indicating an overall healthier lifestyle for engaged employees. Additionally, a May 2013 survey found that lack of exercise is more highly linked to obesity than any of 26 other behavioral and emotional factors, costing U.S. businesses millions in lost profitability and healthcare costs each year.
What's important: employers have the power to affect many of these factors through wellness and Employee Success programs. In our upcoming webinar, How to shape up your wellness program to drive success, you'll discover how HealthNow NY has helped millions of people live healthier lives—including their own employees. Using the cloud-based Employee Success Platform, the healthcare provider created successful wellness programs that have improved lives, saved money, and engaged, aligned, and recognized employees.