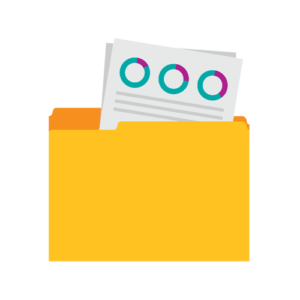 What makes an engaged employee? In our past research, we've talked about how recognition, rewards, and effective management can lead to Employee Success™, but these influences affect everyone differently; what works for one employee may not work for another. So, when Achievers and the Human Capital Institute designed our engagement survey earlier this year, we asked some demographic questions to help unravel the mystery.
According to our research, the employee most likely to be highly engaged is:
Male
Salaried
50+ years old
Holds a senior leader role
Has a C-level title
Works predominantly with a team of 1-5 people
Has been with the organization for 15+ years
Does this profile surprise you? On the one hand, it makes sense that the employees who report the highest engagement would be the ones who stay the longest—if you're satisfied, why leave? And of course, anyone with more than 15 years in the workforce is going to be older than someone fresh out of college and have a much better chance of being promoted to senior leadership (generally a salaried gig). But other factors are more troublesome. Specifically, why are they more likely to be male?
Our data reports that while 65 percent of men describe themselves as "highly engaged," only 56 percent of women say the same. Why is that? Perhaps it's because women are statistically much less likely to reach the C-suite. Women represent just 3 percent of Fortune 500 CEOs, and yet the C-suite is where employees feel the level of highest engagement (82 percent, compared to just 64 percent at the senior VP level, and dropping further as the titles decrease in prestige).
So is it a matter of unequal gender distribution among job titles, or is there something inherently different in the way men and women engage in their work? Let us know what you think in the comments!
(If you're looking for more insight, download the full report and find out how companies, managers, and employees can work together toward business success.)