Get engagement insights delivered to your inbox
Email address
Does the SpaceX CEO's leaked announcement seem less than down-to-earth when it comes to current global employment trends? Achievers Workforce Institute weighs in with up-to-the-minute, science-driven employee experience research.

The pandemic may have incited economic and employment uncertainty, but one thing is for sure: it dramatically altered how the world works. A seismic shift occurred in the workforce in recent years. This includes remote offices, flexible work hours, and greater focus on health and wellness.
With the exception of employees like front-line workers, who must be on-site to perform their duties, working from home became the norm. Today, emerging from the changes the last two-plus years propelled, hybrid work models – a mix of working remotely and on-site—were widely accepted by employers. However, that attitude appears to be changing at the C-suite level.
The ultimatum heard around the world
One high-profile example of this is Elon Musk's recent return-to-work order. Leaked to the public by staff, the mandate said Tesla employees must return to 40-hour work weeks at the office– or they can quit.
Musk stated if employees wish to work remotely, they still must be in the main Tesla office for a minimum of 40 hours a week. The CEO emphasized this was still less than what is asked of his factory workers.
No hybrid vehicles — and no hybrid work, either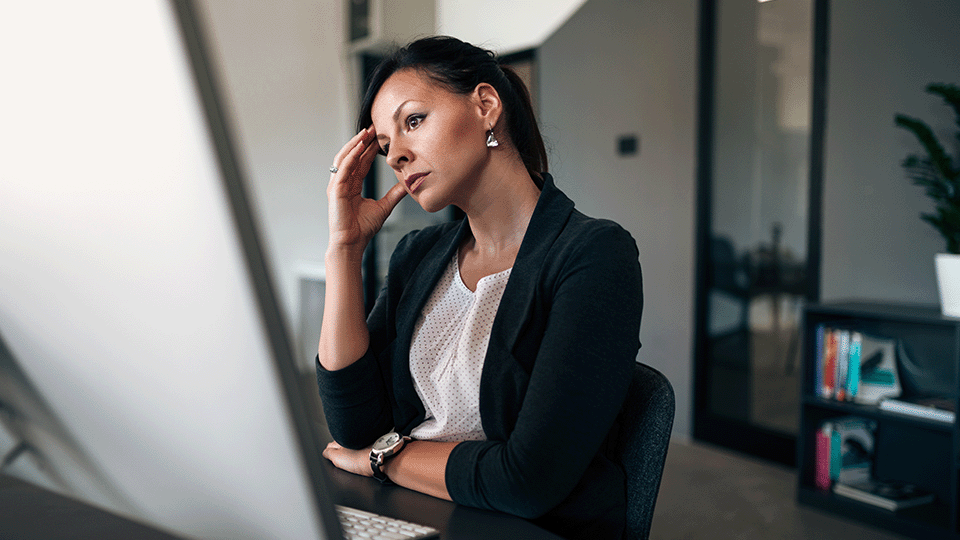 It appears Musk likes his work models the same as his electric cars — no hybrids, thank you very much.
The Tesla founder is no stranger to controversy, and this new return-to-work-policy also garnered its share of criticisms. Musk's polarizing call from above does not reflect the realities of this post-pandemic work world.
As a result, there appears to be a chasm between what many C-Suites expect and what their employees want.
We are not just talking anecdotally; this is based on scientific data as well.
Achievers Workforce Institute survey
Responding to the Musk email leak, The Achievers Workforce Institute (AWI) shared some powerful statistics from its report on employee experience, to be released in August 2022.
The AWI report, which is used to shape tech-enabled employee experience research that holds the key to staff retention, is based on a new May 2022 survey conducted by Achievers Workforce Institute of 3,700 employed people and 1,400 HR leaders in Australia, Canada, Singapore, US, and UK.
These significant findings prove timely when it comes to remote work practices and Mr. Musk's stance.
Return-to-work attitudes: AWI's statistics
Elon Musk's focus may lie beyond the stratosphere but using this information to shape return-to-work policies is not rocket science, and in fact could hold the key to retention while closing the door on The Great Resignation.
Here are the AWI statistics:

In addition to the above responses;
85% of employees who work in roles than can be done remotely say they want to work remote or hybrid.
56% of HR leaders say company leaders don't understand that the world of work has changed.
45% of HR leaders say they don't have the C-suite support required to implement policies to attract, engage, and retain top talent.
What remote employees really want
AWI also shared these telling numbers that further highlights the disconnect between what C-Suites are demanding, and what employees, including HR departments, want.
AWI statistics
These are some of the key findings AWI shared from their upcoming Report on Belonging.
83% working remotely is good for their work-life balance
44% more likely to have changed jobs since the pandemic started
48% more likely to say they moved for better work flexibility
44% more likely to have strong trust in company leaders
36% more likely to say they would recommend their company as a great place to work
25% more likely to say they feel a strong sense of belonging
21% more likely to be highly engaged
Employee mental health and wellness should be top of mind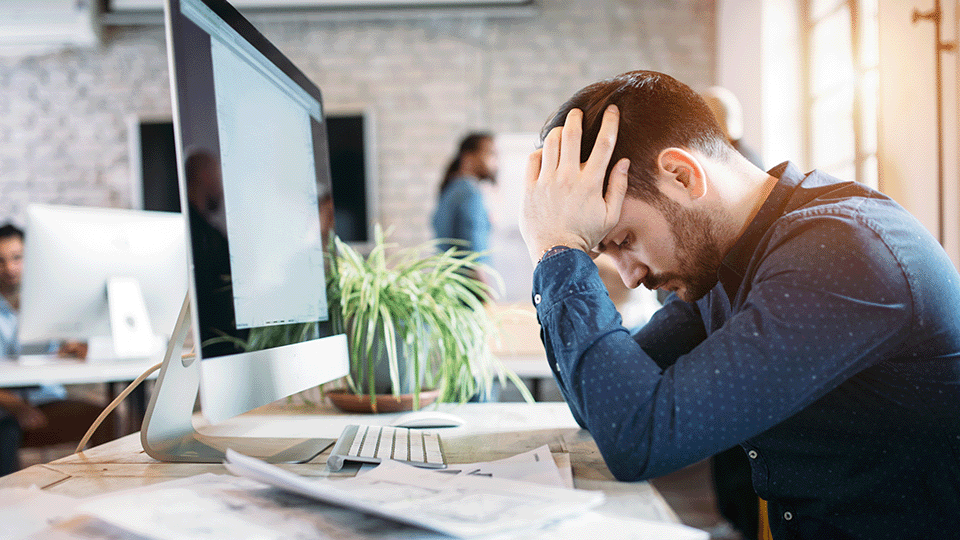 Mr. Musk certainly knows a thing (or multi-billion) about successful business practices, which means this recent ultimatum to staff just goes to show the disconnect between the executive level and employees.
The pandemic was an opportunity for employers to give staff a better work-life balance, from family demands to emotional stability. The post-pandemic employee now understands how crucial more equilibrium in their day is needed, but unfortunately many executives, like Elon Musk, are not acknowledging the changing world we live in when it comes to employment and people.
Listening to employees is paramount
According to Hannah Yardley, Chief People and Culture Officer of Achievers, the tech-enabled employee experience research platform, allowing employees to be heard is a must.
She says, "of those employees currently working from home, half (51%) worry their manager/supervisor doubts their productivity while working remotely. This worry may contribute to employee burnout as nearly half (44%) of employees say the worry that their manager/supervisor doubts their productivity while working remotely has prompted them to log into work earlier or stay online later."
Hannah continues, "We recognize that the employee voice has strengthened in the areas traditionally deemed to be organizational choices — remote work, hours of work etc. and we have gone through no less than three iterations of our future of work plan.  And I'm okay to go through another one as I don't think we've settled on what employees really want."
What Achievers as an organization has decided the best strategy is to give their employees choice of where to work, whether it is remote, hybrid, or to use the office.
Hannah points out that the organization is then purposeful in their support of their employees' varying choices. This is done with efficient technology and "by supporting flexible working hours, providing opportunities to socialize and connect" in person.
Why do leaders want employees back in the office?
Since 2020, a meteoritic shift occurred, where we learned that it is entirely possible to work remotely with the proper technology and HR support in place.
It turns out however, that C-suite leaders prefer that their employees do not work from home.
56% of HR leaders responded that the workplace as we knew it has changed, and most employees, especially younger ones, view this as change for good, in both the permanent, and positive meaning. Remote work options, flexible hours, and employee demands have all transitioned since we were sanctioned to work from home.
C-suite leaders cite the following items as the reason they want employees back in the office:
They need to see their employees physically at the office to trust that they are actually working.
There is a misconception that employees are more productive on-site than working from home. However, the AWI report shows that remote workers are equally productive as non-remote workers.
Managing "backs of heads". They want to feel they have a more authentic connection face-to-face, which is still achievable with a hybrid model.
Fear of change. Many leaders wish to return to the world of work they were already familiar with.
Achieving work-life balance
The AWI data speaks for itself. Companies that have a strong culture of appreciation outperform those who don't—on almost every business metric that matters.
Congruent to Elon Musk's return-to-work policy, The Achievers Workforce Institute's upcoming report, which will include additional statistics to help you attract top talent, is critical for employers looking to bridge this gap for optimal retention and practices.