Award-winning cultures are built —
one great business decision at a time
You don't have to go it alone — our team of experts will help
you cultivate a winning employee engagement strategy.
Let's talk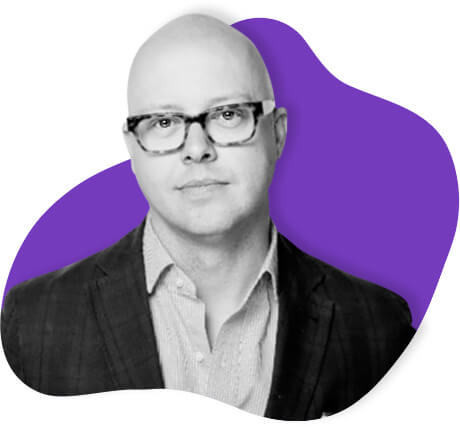 How is simpler than you think
Pick the brain of David Bator, Achievers Vice President and engagement expert with over 20 years' experience in employee experience design.
What to expect in a 30-minute one-on-one discussion with David:
How the pandemic has forced organizations to level up engagement
The first steps in creating an award-winning culture at your organization
How to identify and leverage the tools already at your fingertips
How to empower your front-line managers to foster greater employee engagement
Book your chat and be sure to bring your C-suite along.
Talk to David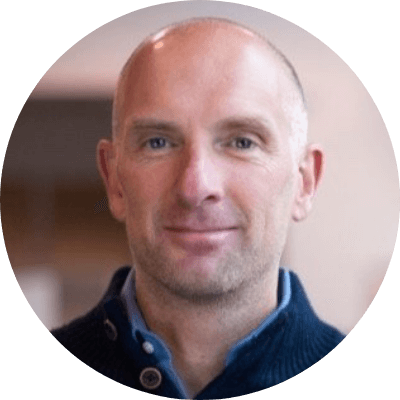 PointClickCare set the bar high, and rose to the occasion
At PointClickCare, a focus on culture is the CEO's mandate. Uncover how a strategic partnership with Achievers helped them reach the top 10%.
Read case study
We're proud to partner with top organizations across diverse industries
Award-winning — you could get used to that
Let's talk about what a partnership with Achievers could look like with you and your C-suite.