WHAT ARE YOU DOING TO SUPPORT YOUR WORKFORCE DURING THE COVID-19 CRISIS?
In times of crisis one of the biggest areas of risk to an organization is employee experience.
How can Achievers help? By offering you a way to reconnect with your workforce, establish lines of communication, assess current feelings across teams, and be proactive in pulling key levers to maintain and improve engagement.
The Critical Event Response Survey and Toolkit will help you gather and action employee feedback in the initial stages of COVID-19. If you're still working through your response to this pandemic, then this is the right resource.
DOWNLOAD THE RESPONSE SURVEY AND TOOLKIT
With additional questions and a Supported Return To Work module, the Resilience Survey and Toolkit is designed to support your workforce through this ongoing challenge as they continue to adapt to the new normal.
GET THE RESILIENCE SURVEY AND TOOLKIT
What are the Achievers Critical Event Survey and Toolkits?
We want to empower every organization to engage its employees during challenging times. Today it's the COVID-19 pandemic, but tomorrow it could be a natural disaster or industry crisis.
The Achievers Workforce Institute team wanted to identify the smallest set of levers to pull during a crisis to help measure and maintain engagement. We went to the scientific literature and identified key drivers, backed by research. In addition, the Supported Return to Work module asks the practical questions to get employee feedback on safety, caretaking, transportation and more.
Read more about each driver and the science behind the Critical Event Response Survey and Toolkit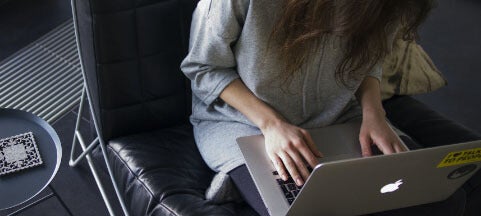 LISTEN
Based on this research and these key factors, we have developed these surveys to measure current employee engagement and identify any risk areas in the protective factors. This survey is available for free and can be circulated to your employee base through any survey tool.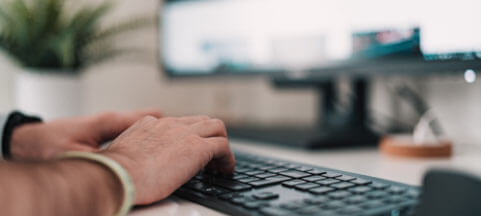 TAKE ACTION
Beyond pure measurement, we wanted to make sure you and your managers have clear, consistent actions to take to both proactively and reactively drive each factor. To this end, we created the toolkits, which offers simple actions and conversation starters for managers to address and impact each area. These toolkits are also available as a free resource to complement the survey.
Read Related Insight Papers
As part of an ongoing effort from the Workforce Institute we are creating insight papers into each of the above factors. Download what we have created so far below, and subscribe to the Workforce Institute to receive updates whenever we publish a new insight paper.TUTE
VISIT THE WORKFORCE INSTITUTE
Be Part of Future Research
For many organizations and individuals, today's pandemic is an unprecedented situation. The Achievers Workforce Institute is actively keeping up with and creating its own latest research. Be part of that story by completing the form below.