Cultivate an award-winning culture for today's workplace
Get the insights you need to succeed and the data
to back it up to your C-suite.
Let's talk
Make your case to the C-suite with these data-driven resources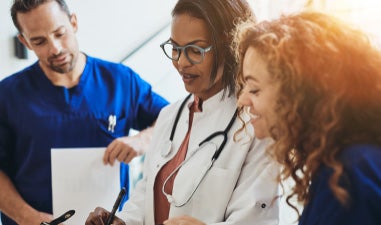 D&I: The recognition factor
87% of companies with a strong culture of recognition report a high level of inclusion.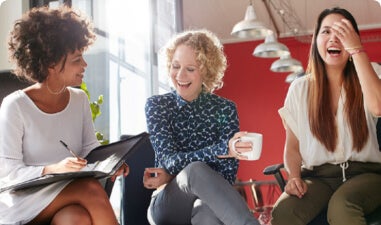 Build your case for an employee recognition strategy
Find out why you need to recalibrate your recognition strategy now.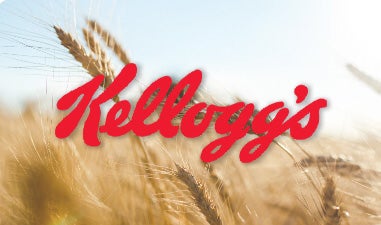 Kellogg's: A customer success story
Kellogg's fuels their global workforce with frequent recognition.
Vive la Revolut!
Never before have you been rewarded like this
We not only engage employees, we reward them, too. At Achievers, we transform silos into synergy and build workplace communities. Revolutionizing rewards programs, Achievers offers Revolut, a proprietary reloadable, digital global rewards program that's like no other.
Don't take our word for it…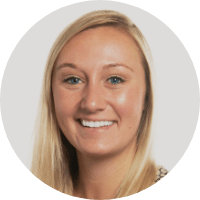 Using Achievers, we have been able to make recognition fun, inclusive, and global at Kellogg. We now have the tool to show our people just how much we value and appreciate them in a public and creative way.

– Liz Smith, Global Recognition Manager, Kellogg Company
Are you ready to make culture your competitive advantage?
Let's explore the drivers of engagement that will impact your business.