A customized gift to thank you for attending!
We hope you were stirred by the presentations and roundtables! Please complete the form below to book some time with us, whether you are pleased with your employee experience strategy or think it's on the rocks,
our team has some neat ideas of where you can take it.
Get your gift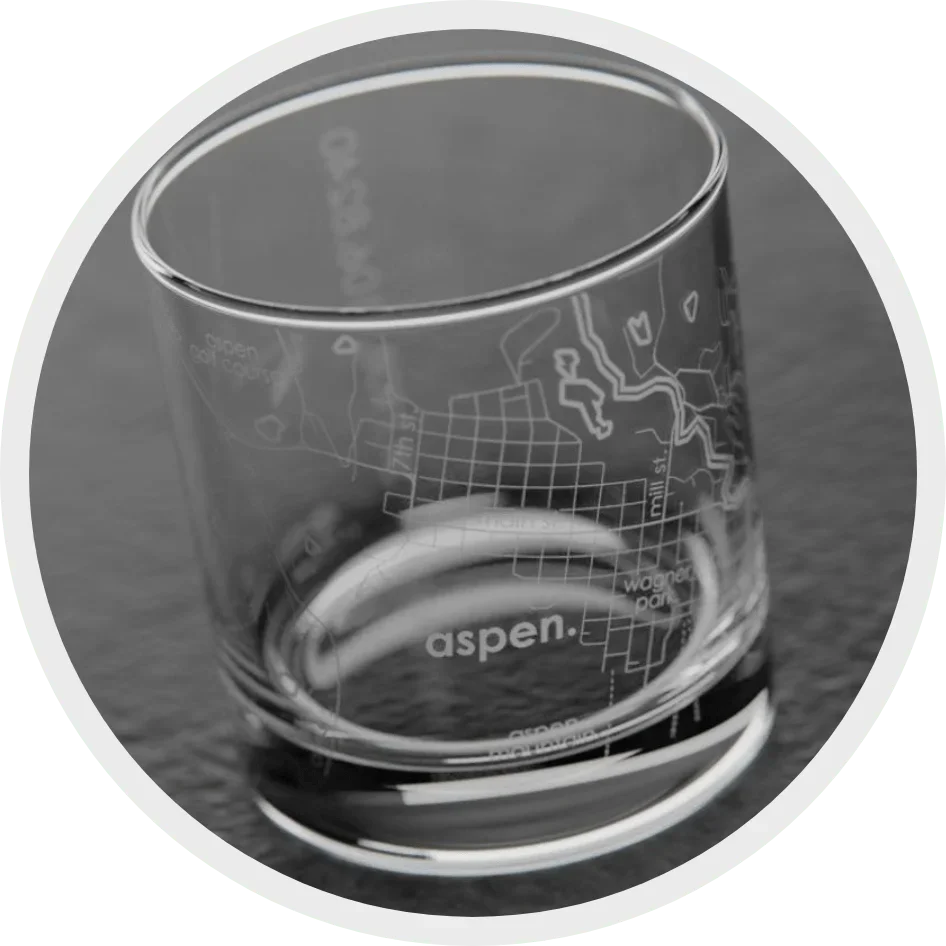 To recognize your efforts in driving the employee experience forward, we would like to send you a limited-edition rocks glass that is beautifully engraved with a detailed wraparound map of your city or town. Once you submit the form your customized rocks glass will be on its way to you. Then enjoy a well-deserved break as you reflect on your Masterclassing learnings.
Feel free to download the 2022 Report on Culture while you're at it.
Download Report
Your shipping address will not be stored anywhere and will only be used to send