Free Checklist
17 Questions to Ask About Your Employee Recognition Strategy in 2022
The data is indisputable – companies with strong cultures of appreciation outperform those who don't on every business metric that an organization cares to invest resources in.
However, successfully executing a recognition strategy at a time when teams are increasingly dispersed and employee disillusionment is on the rise requires more than handing out gift cards and celebrating service anniversaries.
Download our checklist that's designed to help HR practitioners identify areas of opportunity and supercharge your current approach to employee recognition.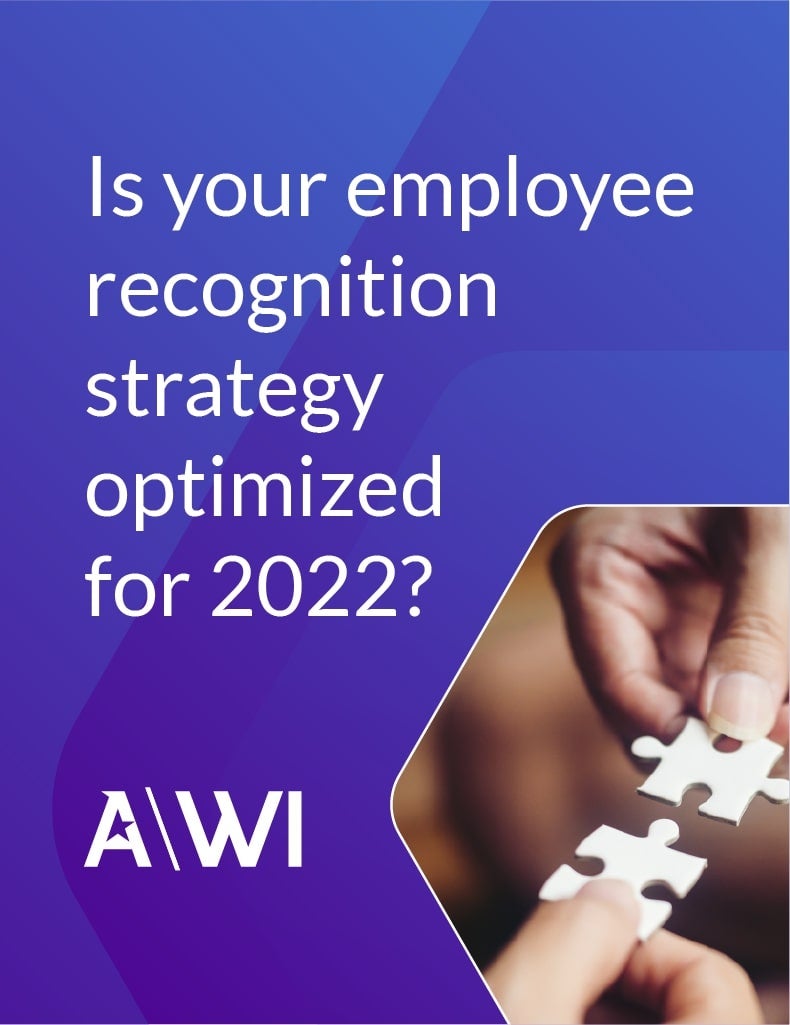 What you'll learn
• Best practices for optimizing workplace gratitude in 2022 and beyond
• How to identify blind spots and optimize your current recognition strategy
• How to modernize your recognition infrastructure