Build a world-class employee recognition program designed for today's workforce
Create the culture you always wanted with an easy to use, market-leading recognition and rewards program with demonstrated high-usage and top of class rewards that reflect the evolving needs of today's employees.
Get a demo
Watch quick video
Cultivating award-winning cultures at the world's top companies
Built on 20+ years of engagement science leadership, Achievers powers the employee experience of leading brands and culture builders in over 150 countries.
Cultivating award-winning cultures at the world's top companies
Built on 20+ years of engagement science leadership, Achievers powers the employee experience of the world's leading brands and culture builders in over 150 countries.
Why does employee recognition matter?
44%
report that being valued for
their individual contributions
is the biggest driver of
belonging at work1
1 Deloitte, May 2020 Article on Belonging Research
79%
of employees departing an organization
have not been recognized
in the past 6 months2
2 Achievers Data Science
Recognition is the #1 driver of engagement — but it doesn't end there
The world of work has changed and business leaders must look beyond the basics to attract and retain top talent.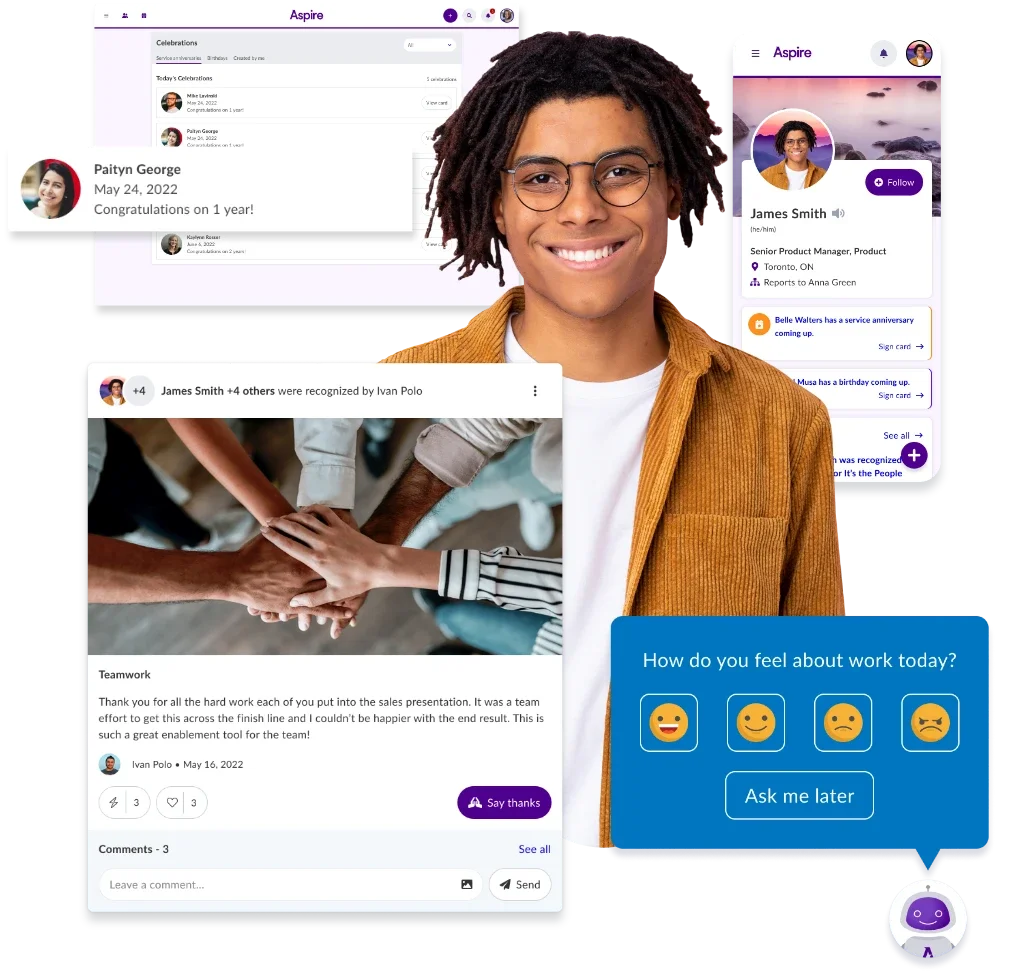 Diverse & Flexible Recognition Capabilities
Deliver a complete and cohesive employee experience
Achievers provides customers with easy and actionable communication strategies that align with your business goals and initiatives. Our team of dedicated communications experts developed 250+ pre-built communication campaigns for admins to leverage in their programs to drive recognition/redemption activity, promote new features, celebrate important workplace events, and more.
Support the diversity of employee work environments and preferences and enable every employee to fully participate in company culture from anywhere.
Global Reward Marketplace
Rewards that evolve with your workforce
Achievers RewardTM marketplace is a curated collection of global rewards that reflect the changing needs and wants of your workforce by collaborating with brands your employees know and love offered in 10K+ cities worldwide, with local fulfillment centers in 75+ countries through our reward partner networks.
We make sure there's something for everyone — from company-branded and retail merchandise, one-of-a-kind experiences, digital and physical gift cards, charitable donations, to the industry's first point-to-payment reward option.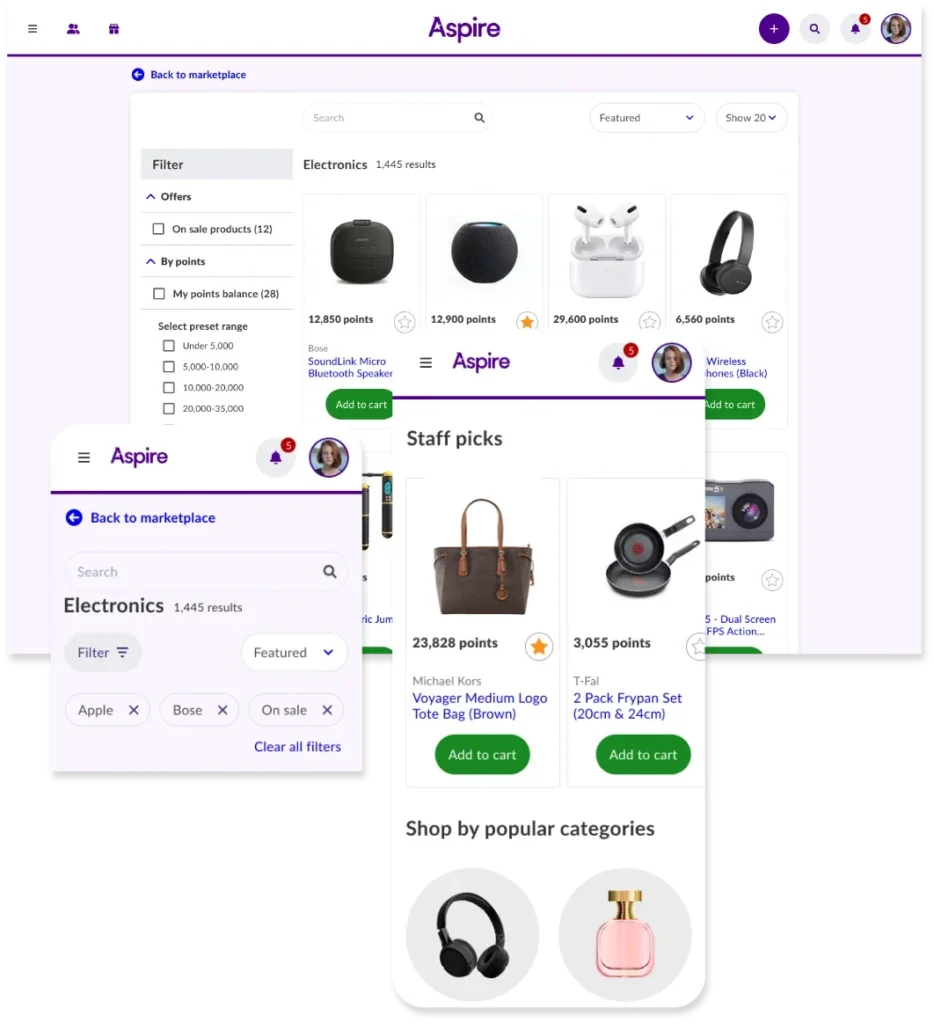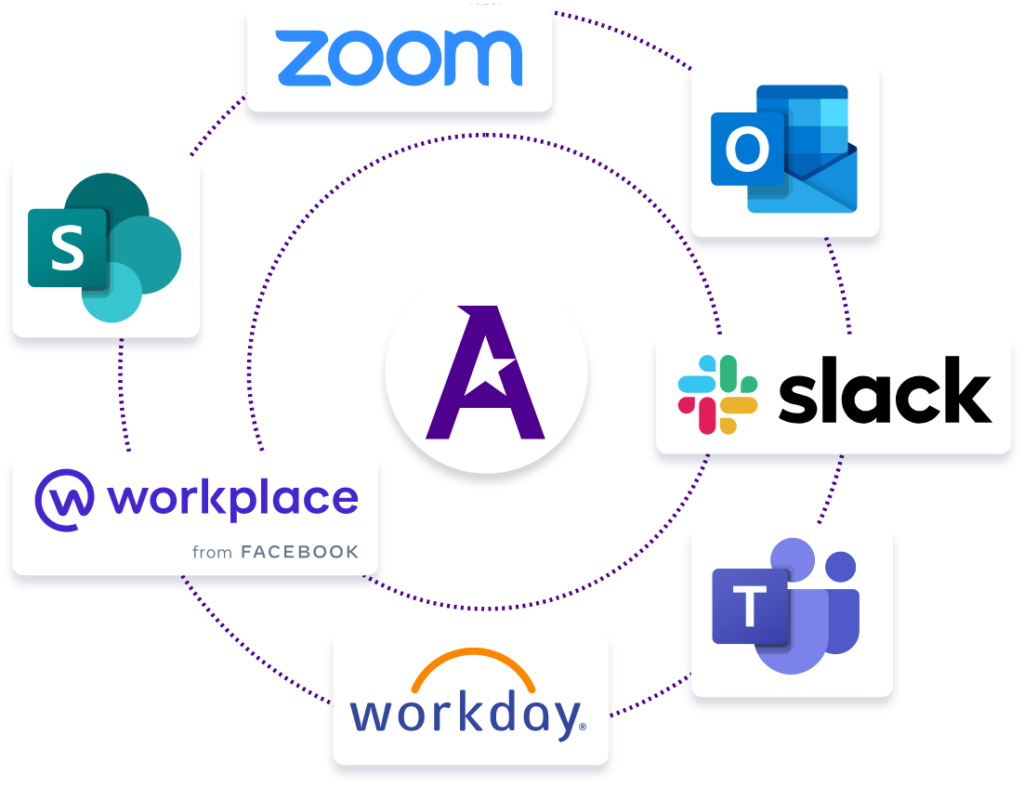 Integrations & API
Recognize and reward from your everyday work tools
Eliminate barriers by enabling employees to recognize directly from the applications where they work and connect with a host of pre-built integrations representing some of the most popular platforms in the workplace today, including Microsoft Outlook, Microsoft Teams, Slack and Zoom.
Open API and seamless HRIS integration capabilities provide the ability to customize to your organization's unique needs and deliver a seamless employee experience.
Unlock our all-in-one employee experience platform
The Achievers Employee Experience PlatformTM has all the performance and development and insights tools you need to transform your people strategy. Each product is powerful alone, but even stronger when used together.
RecognizeTM
EMPLOYEE RECOGNITION
Create a global employee experience with employee recognition programs both customized to your brand and localized for each region.
RewardTM
EMPLOYEE REWARDS
Build a recognition program that offers an always expanding global rewards catalog ranging across price points and categories, in country fulfillment, and award winning customer service.
CelebrateTM
ANNIVERSARY AND EVENT CELEBRATION
Ensure unique contributions and career milestones get the special recognition they deserve without administrative time and effort.
ListenTM
VOICE OF THE EMPLOYEE
Whether in the office, on job sites, across borders, or remote, hear every voice in your organization with a listening engine that makes sure you can take action when and where it matters most.
ConnectTM
EMPLOYEE CONNECTIONS
Encourage collaboration and create an environment where people can do their best work through an employee pairing and networking solution that you can configure to meet your needs.
More than just a platform, we're on a mission to change the way the world works. But don't just take our word for it.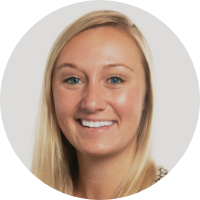 Using Achievers, we have been able to make recognition fun, inclusive, and global at Kellogg. We now have the tool to show our people just how much we value and appreciate them in a public and creative way.

– Liz Smith, Global Recognition Manager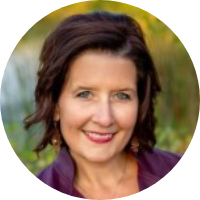 Engagement can be an intangible, hard to grasp concept. Yet with this feedback and these real-time results at their location, managers have the opportunity to see how they can impact outcomes and help build engagement among their employees.

– Tara Gornhovd, Director of Learning and Development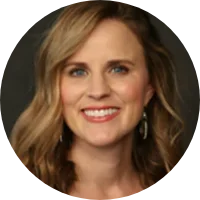 Positive, exciting, futuristic. That's how I'd describe my experience working with Achievers. I would recommend them to my peers not only because of the system functionality, but also the dedicated customer success manager who works with clients to help them grow their program.

– Lauren Brittingham, Director, Organizational Development
Ready to boost employee engagement and your bottomline?
Schedule a chat with our employee recognition expert. Let's discuss how we can help you implement a digital recognition program your employees will actually use.
United States | Canada | Europe | Singapore | Australia
© 2022 Achievers Solutions Inc. | Privacy Policy
United States | Canada | Europe | Singapore | Australia
© 2022 Achievers Solutions Inc. | Privacy Policy