Listen™
End-to-end employee engagement solutions
Everything you need to gain meaningful visibility into employee sentiment, insight on where to focus, and guidance to take effective action.

Request a Demo
Where A-players, A+ science, and technology come together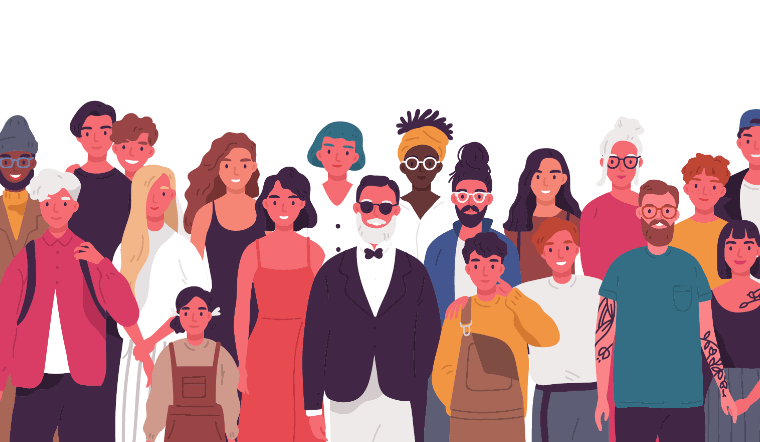 Customer-centric
With a 95% retention rate, we pride ourselves in delivering customer service excellence and helping you achieve engagement goals.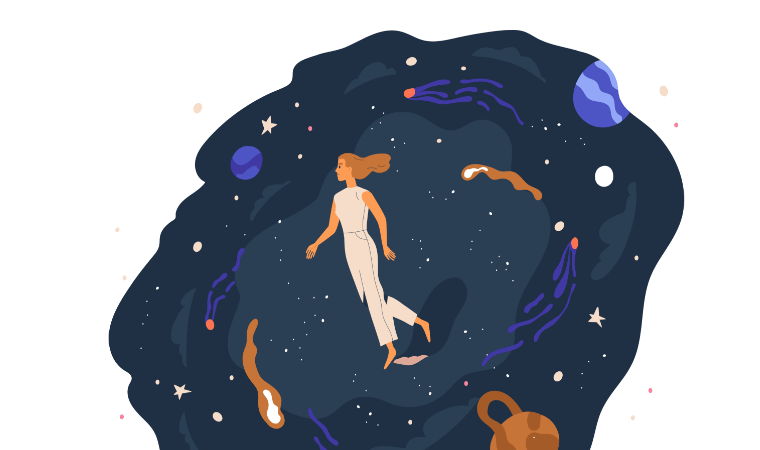 Built-in science
Designed by psychologists and data scientists to ensure that you deploy a feedback program that delivers real results.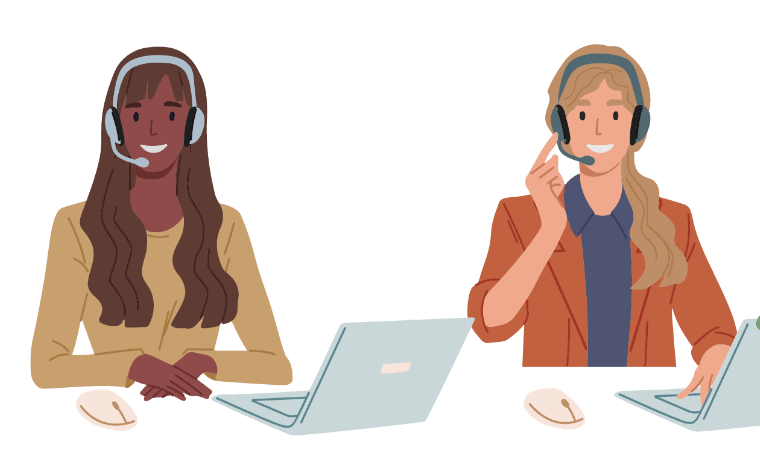 Easy for everyone
Our employee-first approach ensures that the power of the platform is accessible to users at all levels.
Diagnostics, deep-dive surveys and tools, plus powerful analytics and action planning




Accelerate the feedback loop
Gather powerful feedback from every employee, faster than ever.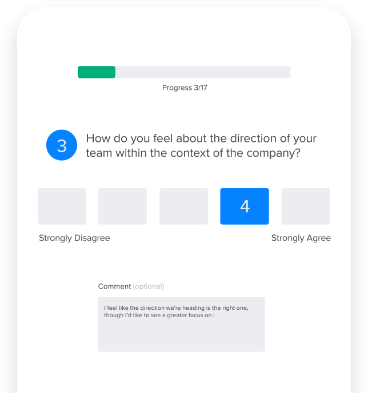 See the full picture by collecting employee feedback through pulse surveys and always-on feedback tools
From onboarding to exit, learn what matters most to your people at every stage of their employee journey
Utilize impactful questions that deliver depth and precision to engagement measurement rooted in scientific research
Assess the insights
Unlike traditional engagement surveys, Listen delivers results in minutes, not months.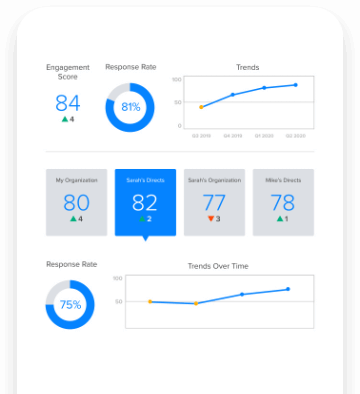 Intuitive dashboards and heatmaps provide leaders with actionable data as soon as a survey round opens
Identify opportunities for impact by surfacing "highlights" and "hotspots" across teams
Benchmark results against other organizations and track progress — all within the platform
Take effective action
Receiving insights is only half the battle — responding in the right way is key.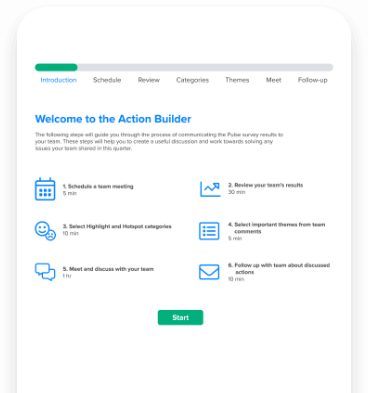 Listen will guide managers on how to receive team feedback
Teams have all the tools they need to find a focus and collaborate on effective action
Track actions across the company and support managers to get results
We're trusted by leading global brands