Employee Recognition Best Practices in Healthcare 2019
Learn the employee recognition best practices that could drastically move the engagement needle at your healthcare organization. Find out how engagement leaders within healthcare are incorporating recognition into their overarching engagement and retention strategy.
View the Webinar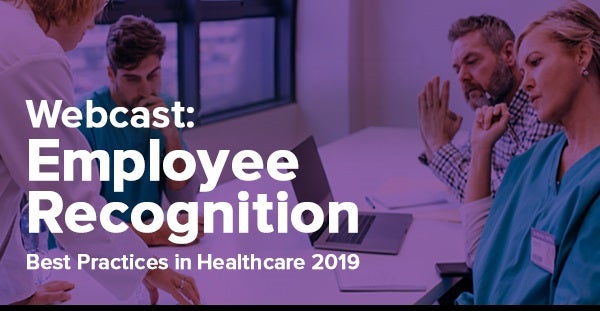 Hear Achievers and Director of Engagement, Bayhealth, Lauren Brittingham in an in-depth conversation around best practices for building strong recognition culture within your organization — spanning the operating room to the cafeteria. Learn how Bayhealth built a high-impact recognition program to reinforce their values, democratize and drive daily recognition and impact engagement.
Request a Demo