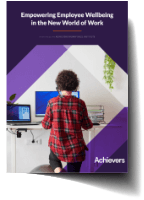 Empowering employee
wellbeing in the new
world of work
In this Achievers Workforce Institute report, you will learn:
The risks to employers from low wellbeing and high stress
How to fix the HR-employee disconnect
The close relationship between wellbeing and retention
The important role of recognition as a protective factor
What is the state of employee wellbeing?
Organisations have adapted to new business challenges and working practices since COVID-19 restrictions eased. But how well are their employees coping and managing stress in this new world of work?
In our new report, we've surveyed over 2000 employed respondents
and 900+ HR leaders to discover common trends and challenges resulting from the pandemic and how it impacts employee wellbeing
and business results.
We've then outlined best practices for ensuring employee wellbeing, including supporting marginalised groups and the leadership and culture needed to keep people feeling happy, healthy, and better resourced to drive results.
48%

if(!empty($donut_percentage_caption)): ?> endif; ?>

if(!empty($donut_average_suffix_text)): ?>

endif; ?>
Almost half of employees
are feeling stressed
80%

if(!empty($donut_percentage_caption)): ?> endif; ?>

if(!empty($donut_average_suffix_text)): ?>

endif; ?>
4/5 employees who feel
stressed at least sometimes,
think about looking for
a job elsewhere
Key findings from the report include:
Most people are not
feeling a strong sense
of wellbeing
There is a concerning
HR-employee disconnect
around wellbeing
Lack of wellbeing
drives turnover
Frequent recognition
drives wellbeing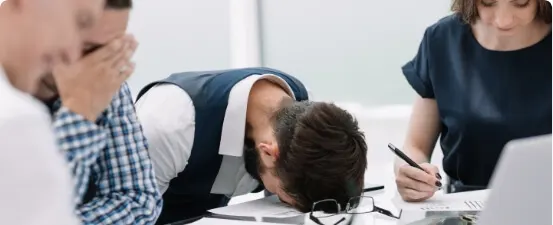 Just one in five employees feels a strong sense of wellbeing
The pandemic has emphasised the need to prioritise employees' physical and mental health. Yet our research shows just one in five employees feels a strong sense of wellbeing and COVID-19 is a key driver of stress. But there are steps that can be taken to improve employee wellbeing in 2022.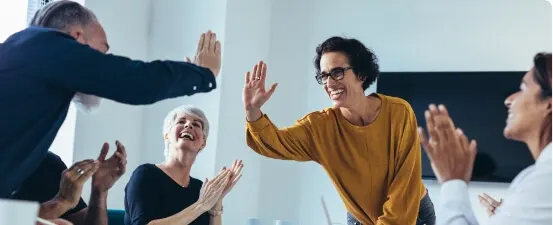 How can you support wellbeing at work?
Employee wellbeing shouldn't be tackled as a standalone project or considered an afterthought. To effectively mitigate the risks, there needs to be a holistic approach that accounts for individual needs and preferences. That means having the right leadership, culture, and HR systems in place to support wellbeing.
Ready to take your recognition program to the next level?
Identify gaps and modernise your approach to employee recognition with these 17 questions.
How we help drive wellbeing
Our platform delivers a broad set of integrated employee experience solutions including:
Employee Recognition Software
Fuel company culture by activating company values and priorities with high-frequency and high-impact recognition.
Employee Rewards Software
Highlight the benefit of recognition to your diverse workforce by maximising the value of points and choice of rewards.
Anniversary and Event Celebration Software
Ensure unique contributions, career milestones, and life events get the special recognition they deserve.
Voice of the Employee Software
Everything you need to capture employee voice, increase engagement, and accelerate performance.
We're trusted by leading global brands: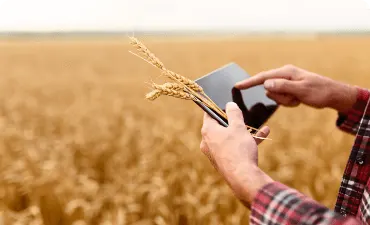 Learn how Kellogg united and engaged their international workforce with a global strategy that increased recognition frequency and standardised the employee experience.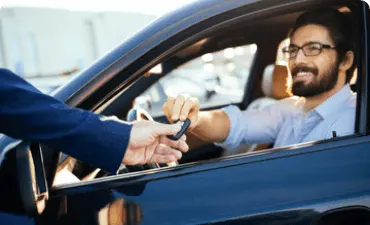 In order to impact culture and make it purposeful, General Motors (GM) –global automotive company – aligned everyone and everything they do to a unique set of company values or behaviors.