Employee Connections Software
Cultivate collaboration, communication, and connection
Create a sense of connection and belonging in the workplace by pairing hybrid and fully remote employees for online chats (aka 'water cooler' moments).
Start connecting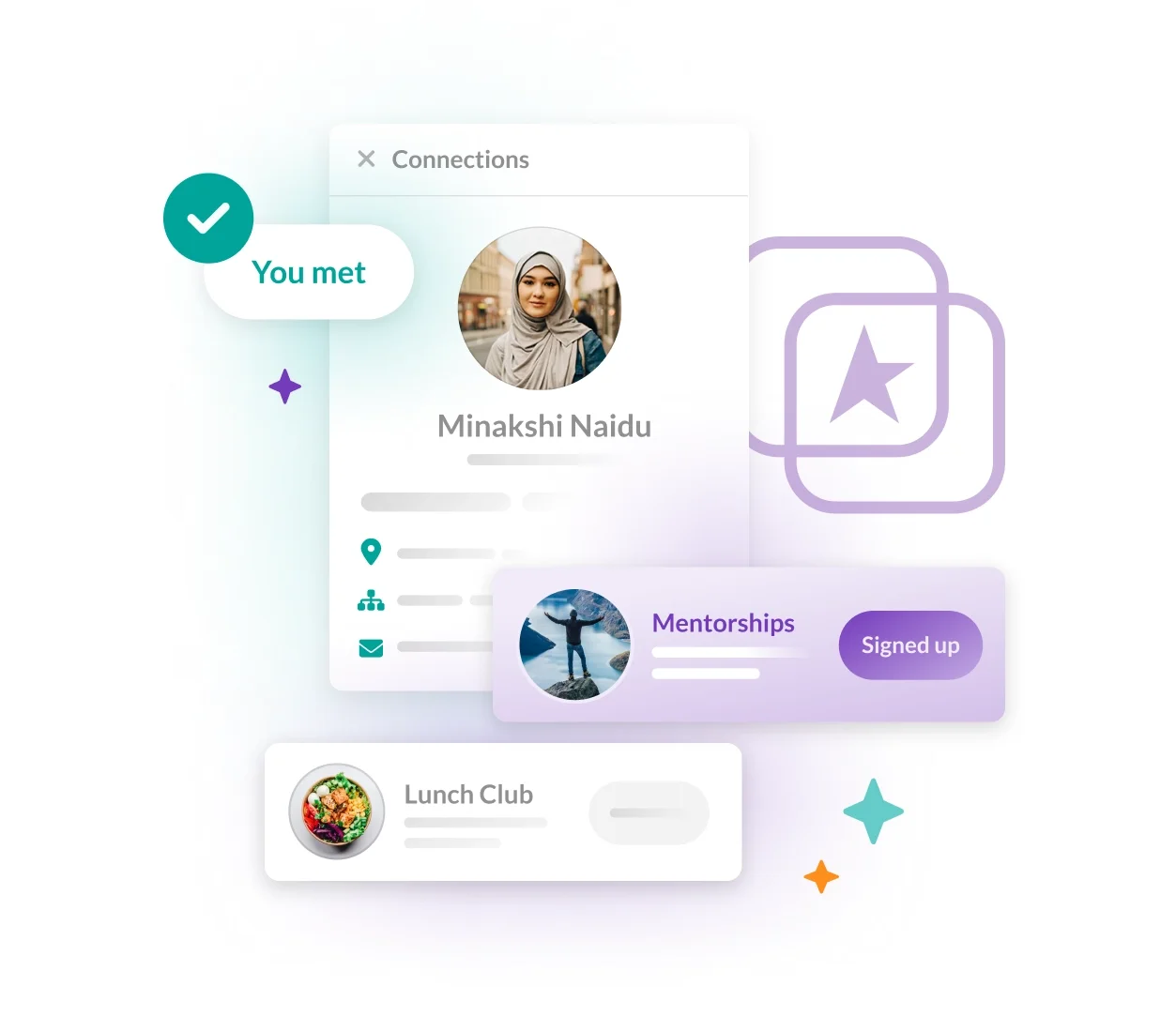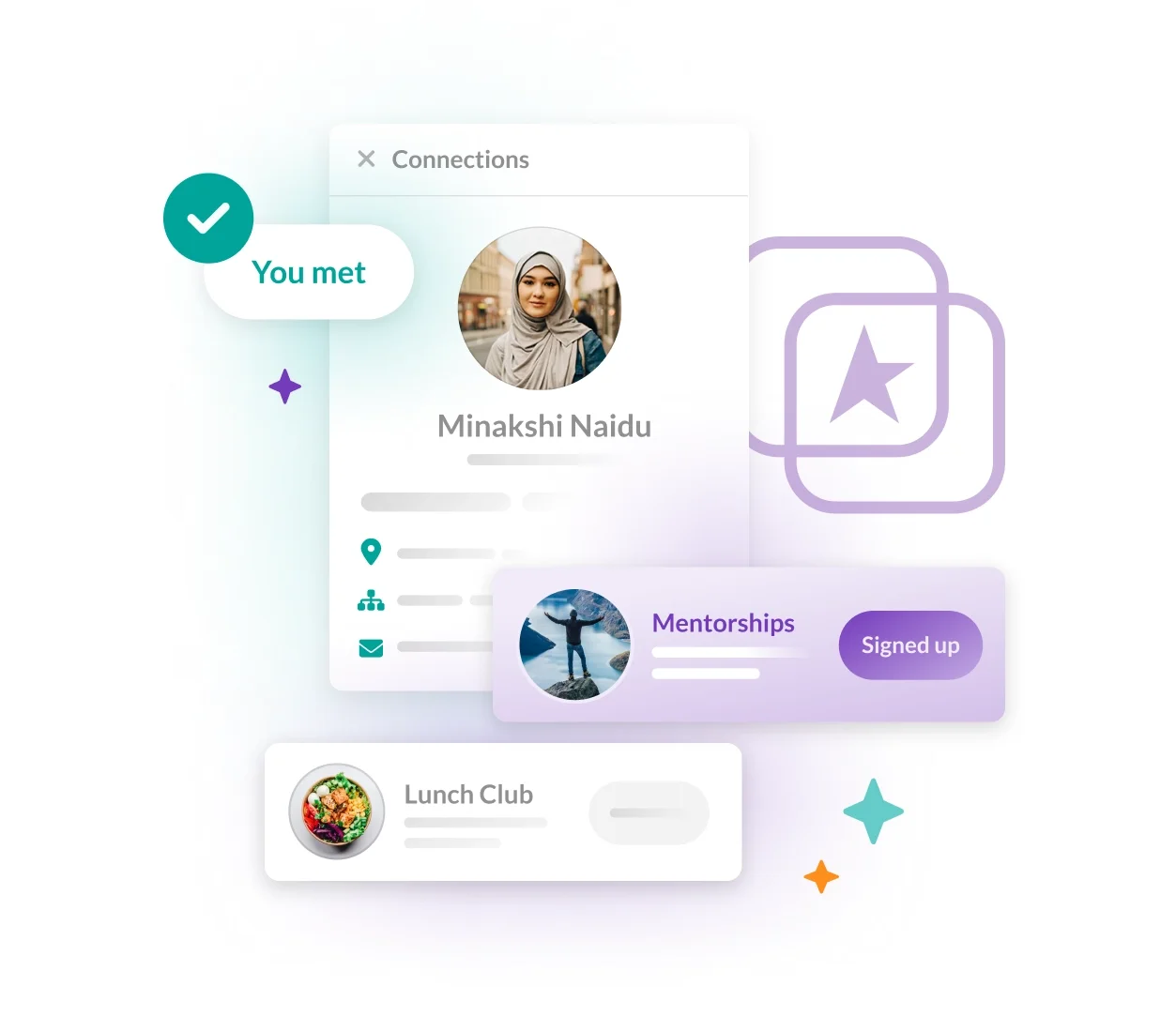 Boosting retention with meaningful connections
AWI Belonging at work 2021 Culture Report
2.4x
Employees are 2.4x less likely to consider switching jobs when supported to develop and maintain friendships at work.
How does it work?
Building organic workplace connections wherever you're at
Easily pair employees for virtual chats
Leverage our smart algorithm that pairs employees for virtual chats to create a sense of belonging. It's quick and easy to get started – simply select members, set connection frequency, and start connecting.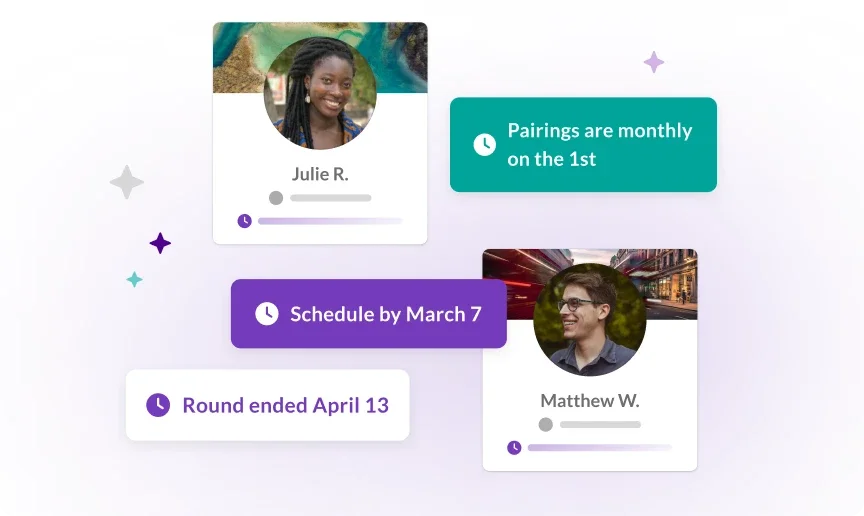 Icebreaker questions
Kickstart conversations with shared topics of interest, campaigns, or themes that are relevant and engaging to participants.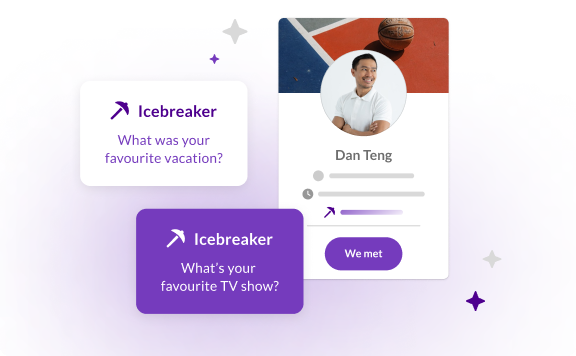 Drive participation
Encouraging employee participation for workplace initiatives is not always easy. That's why Connect™ offers tools to help drive coffee chat participation like automated reminders and Microsoft Teams integration.
Book a demo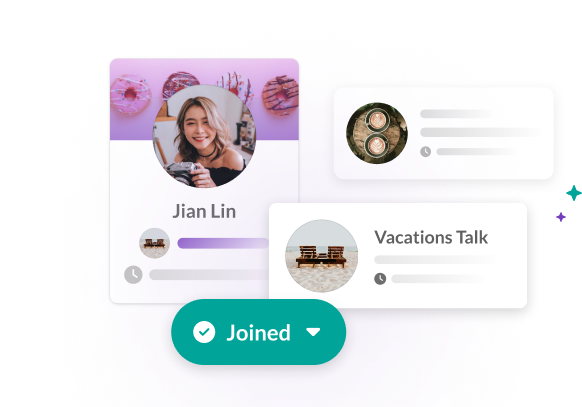 GLOBAL OFFLINE ADOPTION
Connection tools embedded in a high usage, high adoption platform
Achievers platform boast a 95% global adoption rate. By embedding Connect™ in a high usage platform, it's easier than ever to facilitate and drive coffee chat participation on a platform your employees will use.
Schedule a demo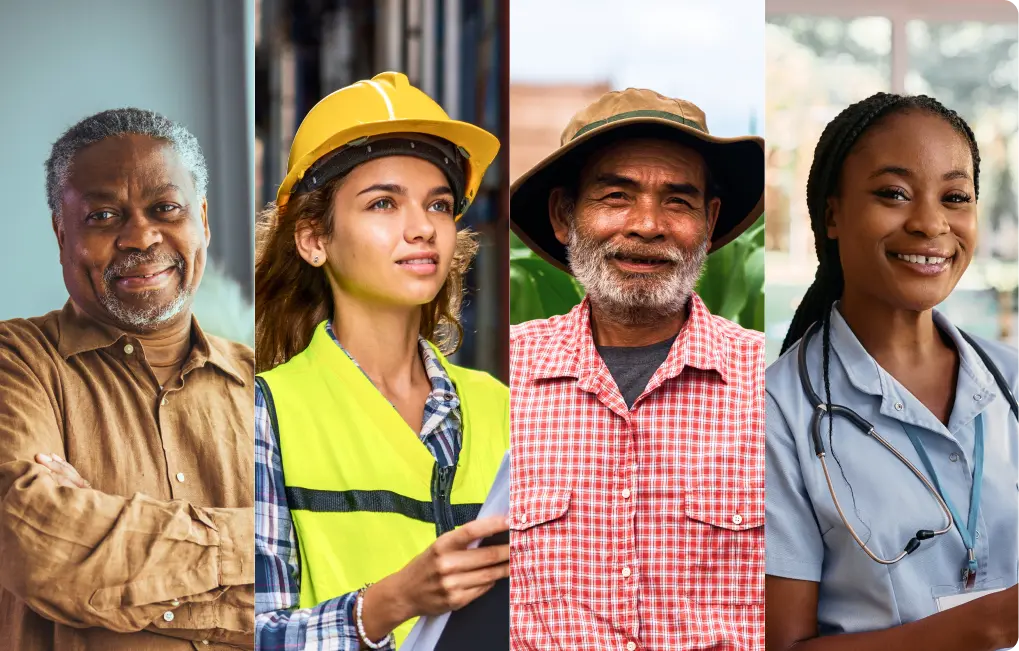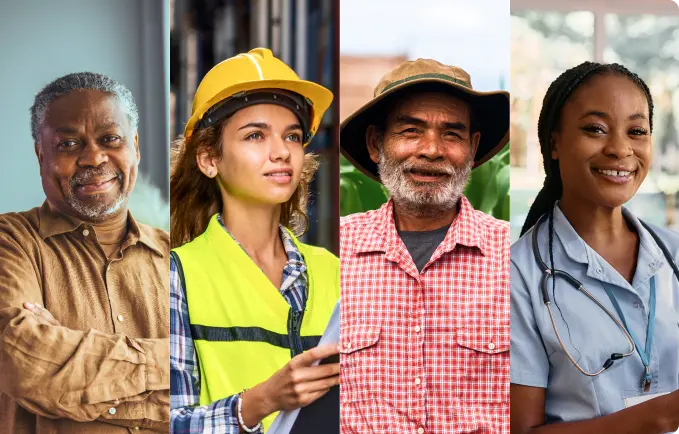 Achievers employee experience platform™
A suite of tools to boost your engagement strategy
Connect™ is one product out of the many other powerful engagement tools you can leverage to boost your people culture
Explore platform
Customer service
24-hour support in 120 languages
As a 26-time Stevie Award winner for customer service, there's a reason why Achievers have a 98% customer satisfaction rate and a 95% customer retention rate – we care about your success.
Customer Care
Gain the peace of mind that your employees are well taken care of with our 24/7 multi-channel support to 2M+ users located in over 150 countries and territories.
Professional Services
Leave the details to us. From kick-off to go live, we'll guide you through the entire implementation process – all tailored to your unique needs.
Customer Success
Get one-on-one guidance from a dedicated Customer Success Manager who will work with you to develop and monitor programme goals, metrics, and KPI's.
CUSTOMER STORIES
Forging workplace connections at Kelloggs
Achievers Connect played a key role in reaching Kelloggs' business goal of increasing company pride and employee loyalty by making employees feel valued.
CONNECTION STRATEGY
Kelloggs' created new connection programme pairing colleagues for virtual coffee chats based on department, location, or special employee groups. Smart algorithm uses member profiles to determine pairings.
1/3 of Achievers customers used Achievers Employee Connections
Informal conversations leading to relationship building and coaching among employees
Only product supporting employee pairing inside an employee experience platform
I am so happy my partner and I were paired up via Coffee Chats. That first connect turned into several 'catch-up' connects over subsequent weeks. Without Achievers' Coffee Chats, it's likely we would have never had the opportunity to connect and forge a working friendship.
---
Director of Retail Strategy
RESOURCE HUB
Stay in the know with best practices on building connections in the workplace
Stay up-to-date on voice of employee news and trends that will help drive employee belonging at the workplace – all backed by workforce science and first-party research conducted by our research arm, the Achievers Workforce Institute.
Let's connect!
Start building workplace connections today.
Tell us a bit about yourself, and we'll get back to you within 1 business day.
---
Don't worry – if you miss our call, we'll follow-up via email. By clicking "Contact me" I agree to Achievers' Privacy Policy