Make belonging your North Star
and ACE your employee Strategy
Learn how to activate belonging in your organization with insights from Emmy Award Winner and #1 NYT Bestselling Author Emmanuel Acho, and leaders from the Achievers Workforce Institute, CVS Health, Kellogg's, General Motors and more!

Better Belonging,
Brilliant Business.
Austin, TX, US
Austin Marriott Downtown
May 31 and June 1, 2023
Join our global community of HR leaders, partners, and advisors for perspective-sharing on leveraging belonging to nurture a culture of recognition.

Research from Achievers Workforce Institute reveals that belonging drives 3x the business outcomes so sought-after by employers, including productivity, job commitment, and engagement. It's clear that belonging should be the North Star for every HR leader – especially now that workforces are so dispersed.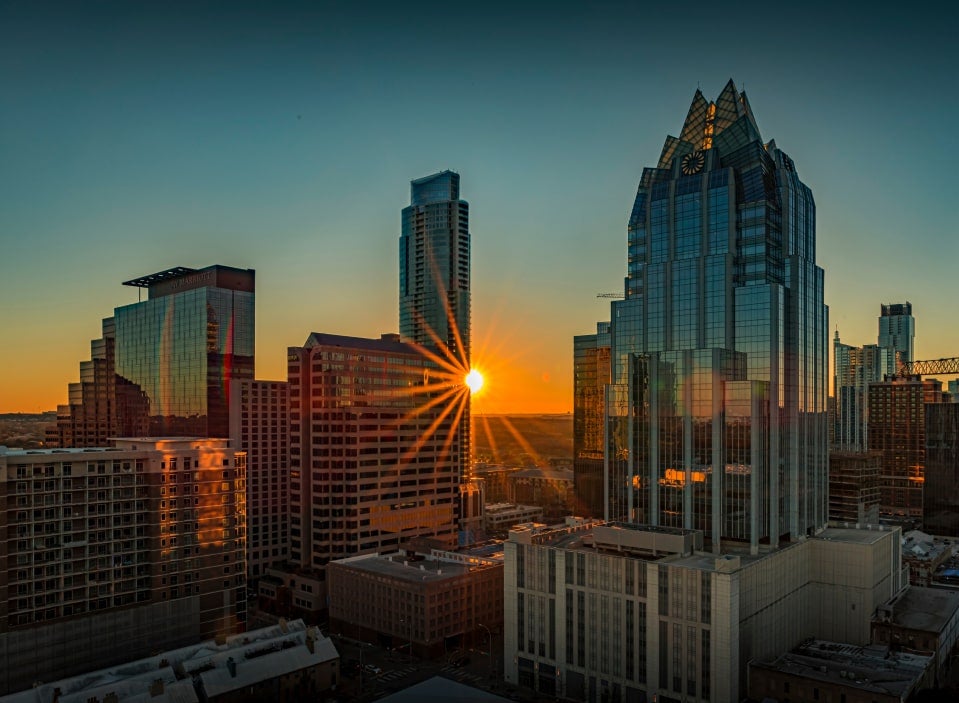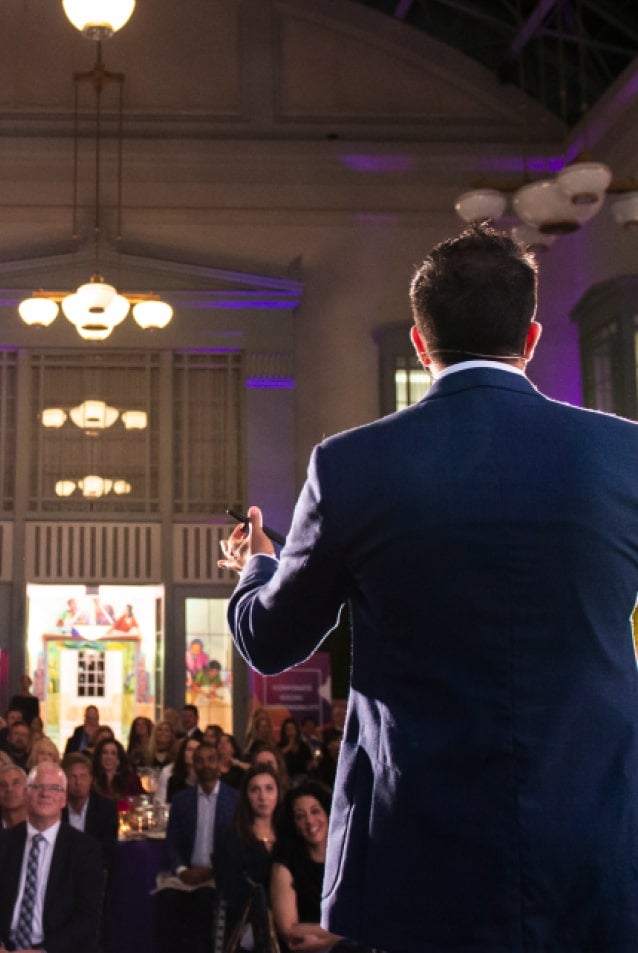 Take your business to
brilliant places
At ACE, you'll hear from industry thought leaders and participate in workshops and networking opportunities. You'll gain insight and experiential learning on the five pillars that drive a sense of belonging in employees: feeling welcomed, known, included, supported, and connected.

Get in on the a-ha moments through stories of leaders using
the Belonging Model to ramp up their people strategies.

Attending ACE will ultimately give you a perspective on the next frontier in employee engagement built meaningfully on the premises of workforce science and a smart platform – a depth that no other conference can offer.
Your inclusive ACE experience
Understand how to activate the Achievers Belonging Model to improve retention, engagement, and productivity.
BE WELCOMED AND INCLUDED AT EVERY TURN
Be inspired by first-hand accounts of how your peers are finding new inroads to solving for the most pressing issues in HR today.
MAKE IMPACTFUL CONNECTIONS
Hear from the Achievers Workforce Institute's behavioral and workforce scientists on the latest global employee and HR trends based on primary research
GET SUPPORT FOR YOUR STRATEGY
Learn how to activate the Belonging Model to improve retention, engagement and productivity.
Leave ACE ready to bring your vision and strategy to
new heights!
ACE is the ultimate gathering of HR professionals for learning and perspective-sharing on how to nurture a culture of recognition at their organizations. At ACE, we are committed to providing you with the insights and tools for success, while at the same time earning credits and having fun.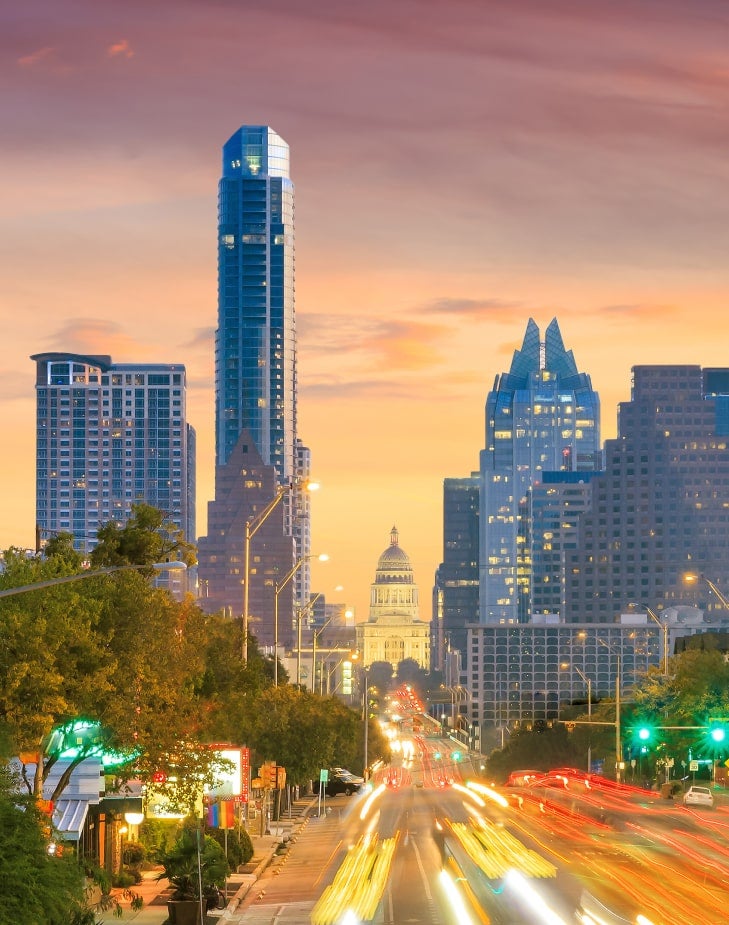 Past attendees