Cultivate an award-winning culture for today's workplace
Get the insights you need to succeed and the data
to back it up to your C-suite.
Learn more
Accelerate Your
Strategic Thinking
---
Free virtual event:
September 22-23, 2021
Mark your calendar for these not-to-be-missed sessions with expert
panelists and guest speakers —plus a surprise performance.
Register for free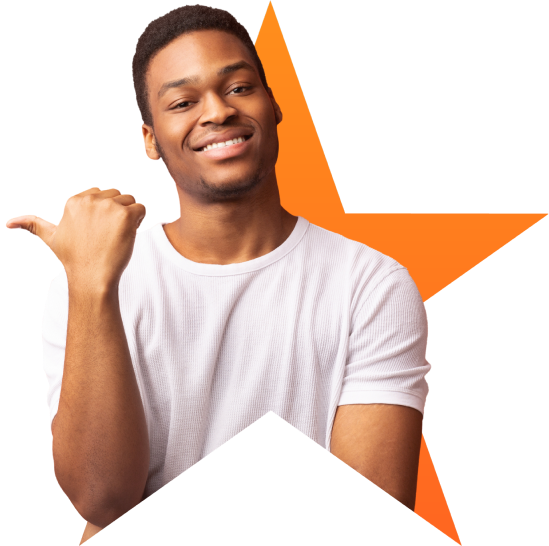 Achievers Employee Experience Platform™
Recognize™
You want a great culture that drives tangible business results for your organization. Activate real-time employee engagement every single day with Achievers Recognize, the platform that delivers sustainable performance and Culture Continuity™.
Discover Recognize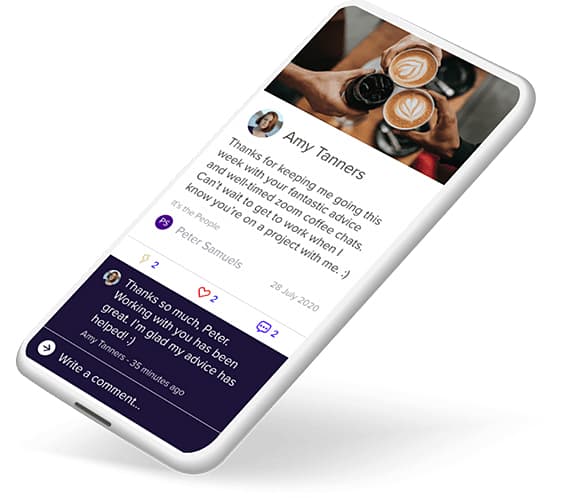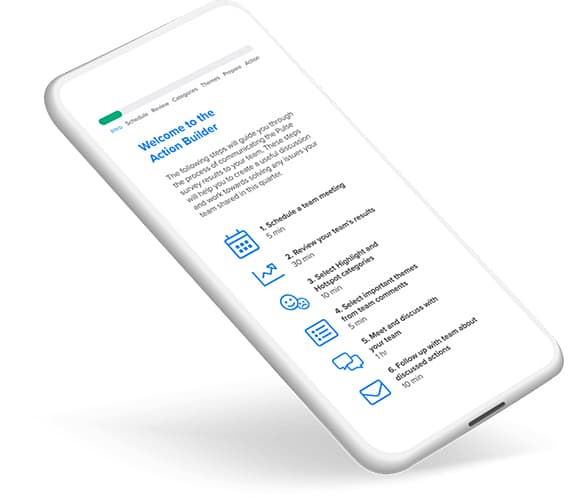 Listen™
Strengthen your culture to build a better company. Achievers Listen is an employee engagement platform that uses data science to help you build a better company by unlocking insights into improving the performance and engagement of your people.
Discover Listen
Accelerate results
Engagement
52 % Industry Average
Performance
53 % Industry Average
Retention
56 % Industry Average
Employer brand
52 % Industry Average
Why Achievers?
We believe that great culture is transformative. It aligns employees with company values and brings those values to life through everyday action that enables better business outcomes.
For culture builders, Achievers is an employee voice and recognition solution that builds sustainable performance in organizations. Unlike passive solutions, Achievers activates employee participation and drives measurable ROI for employers. Achievers closes the gap between the promise of values and living those values through powerful employee voice and recognition technology.
We're trusted by leading global brands
Learn more about the importance of building a great culture