Listen™
End-to-end employee
engagement solution
Everything you need to capture the employee voice, increase engagement, and accelerate performance.
Where top performers, science, and technology come together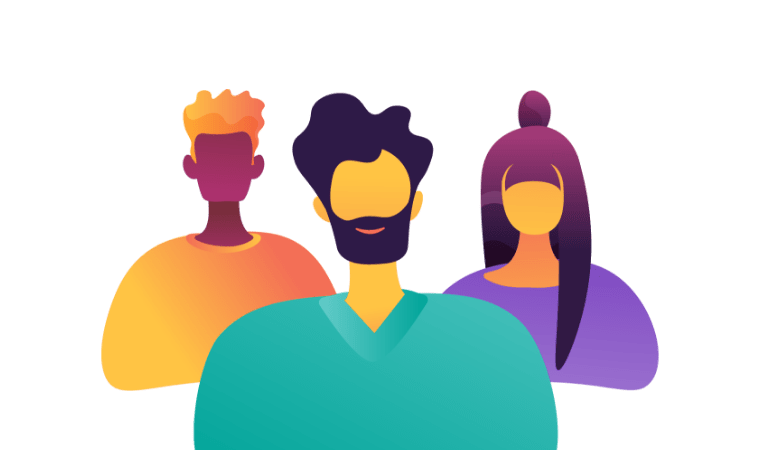 Customer-centric
With a 95% retention rate, we pride ourselves in delivering customer service excellence and helping you achieve engagement goals.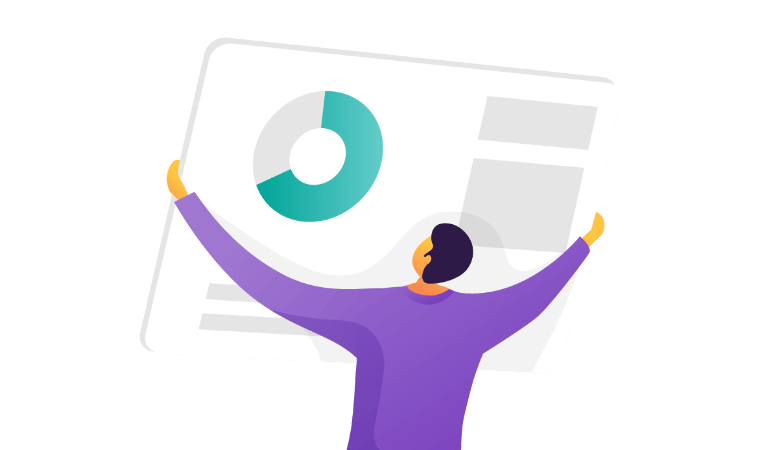 Built-in science
Designed by psychologists and data scientists to ensure that you deploy a feedback program that delivers real results.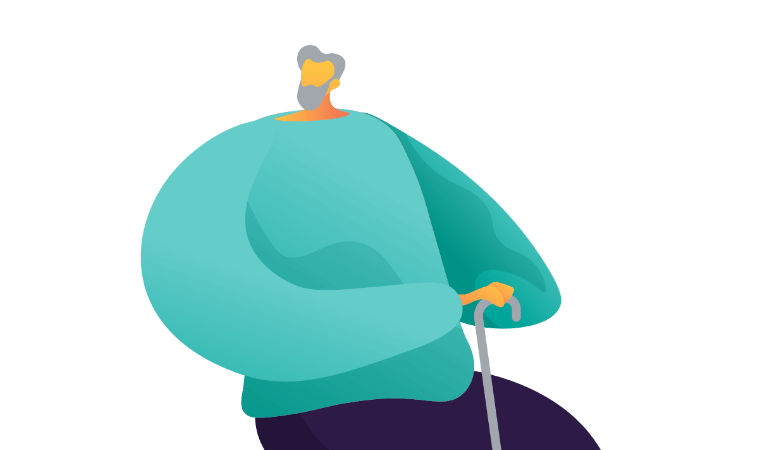 Easy for everyone
Our employee-first approach ensures that the power of the platform is accessible to users at all levels.
Stunningly simple employee engagement software that's rooted in science

Be empowered with real-time,
personalised insights
Unlike traditional engagement surveys, Listen delivers results in minutes, not months.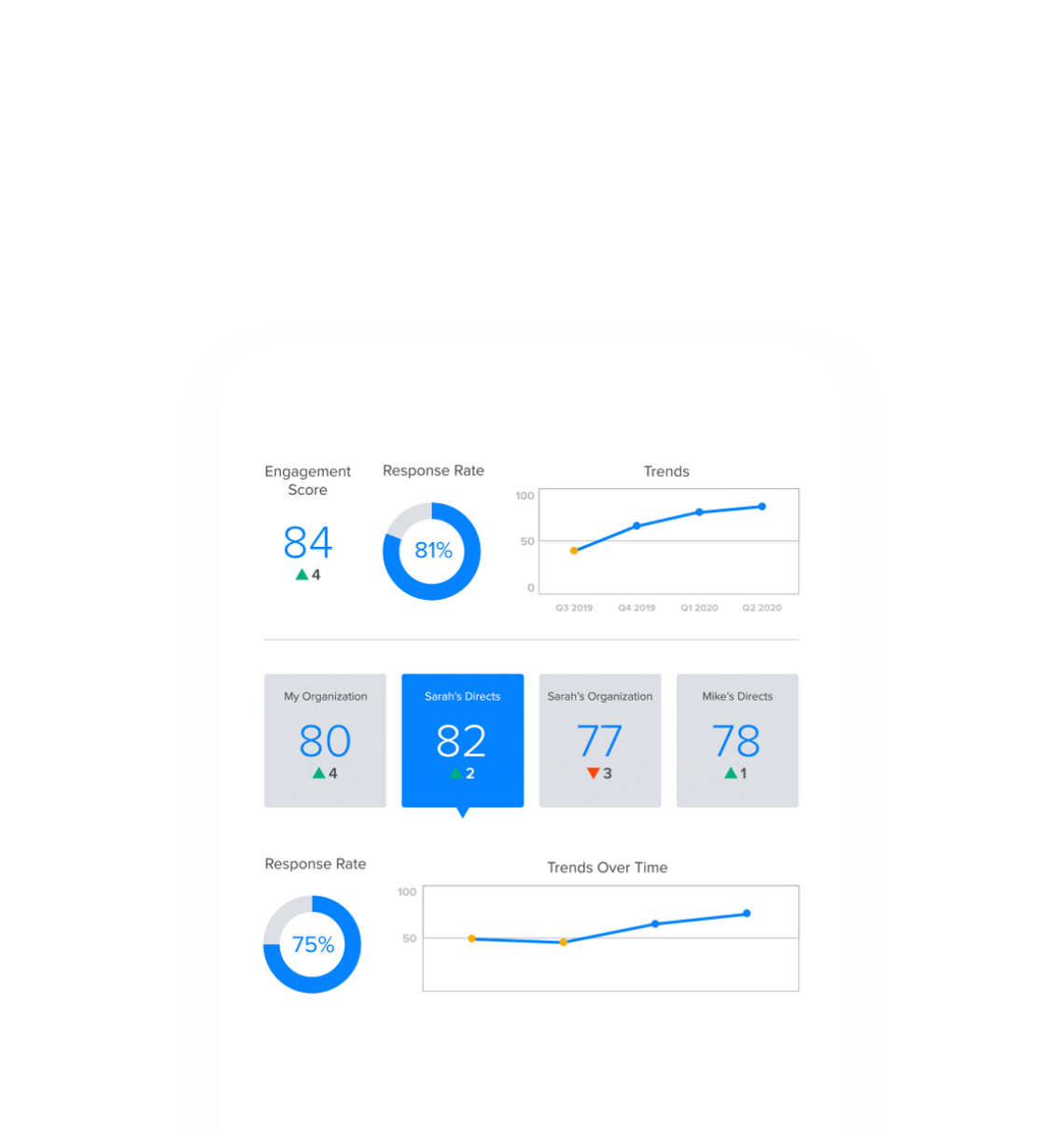 Powerful data analysis tools empower executives and managers with personalized data as soon as the survey round opens
Identify opportunities for impact by surfacing "highlights" and "hotspots" across teams
Benchmark results against other organizations and track progress — all within the platform
Discover what your employees
really think
Learn what's working and what's not — faster than ever.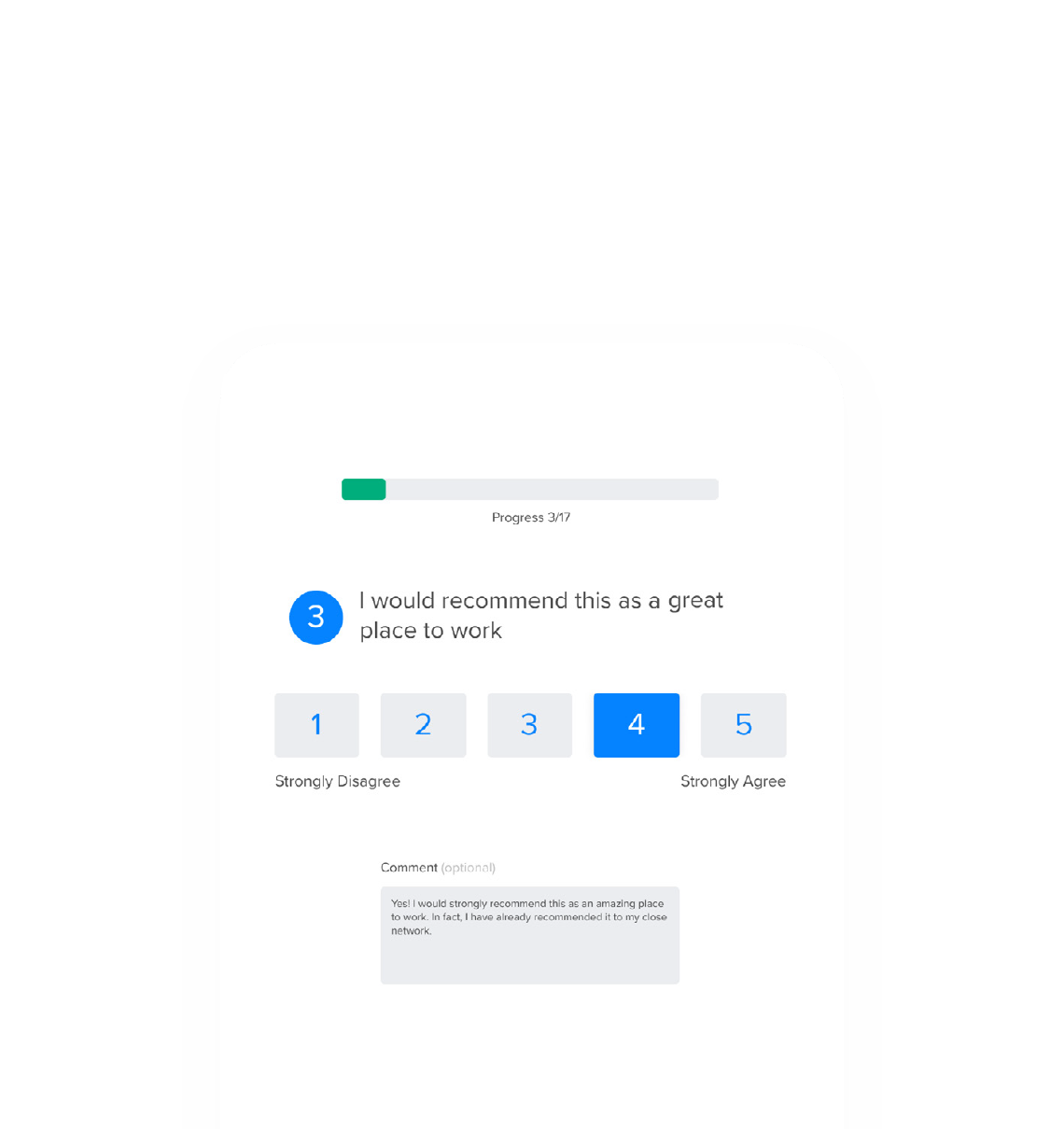 Receive accurate, real-time feedback using pulse surveys and always-on feedback tools
Prebuilt surveys can be automatically deployed across device types and in multiple languages
Better questions mean better data — Listen data is rooted in engagement science
Take real-time action, together
Receiving insights is only half the battle — responding as a team is essential.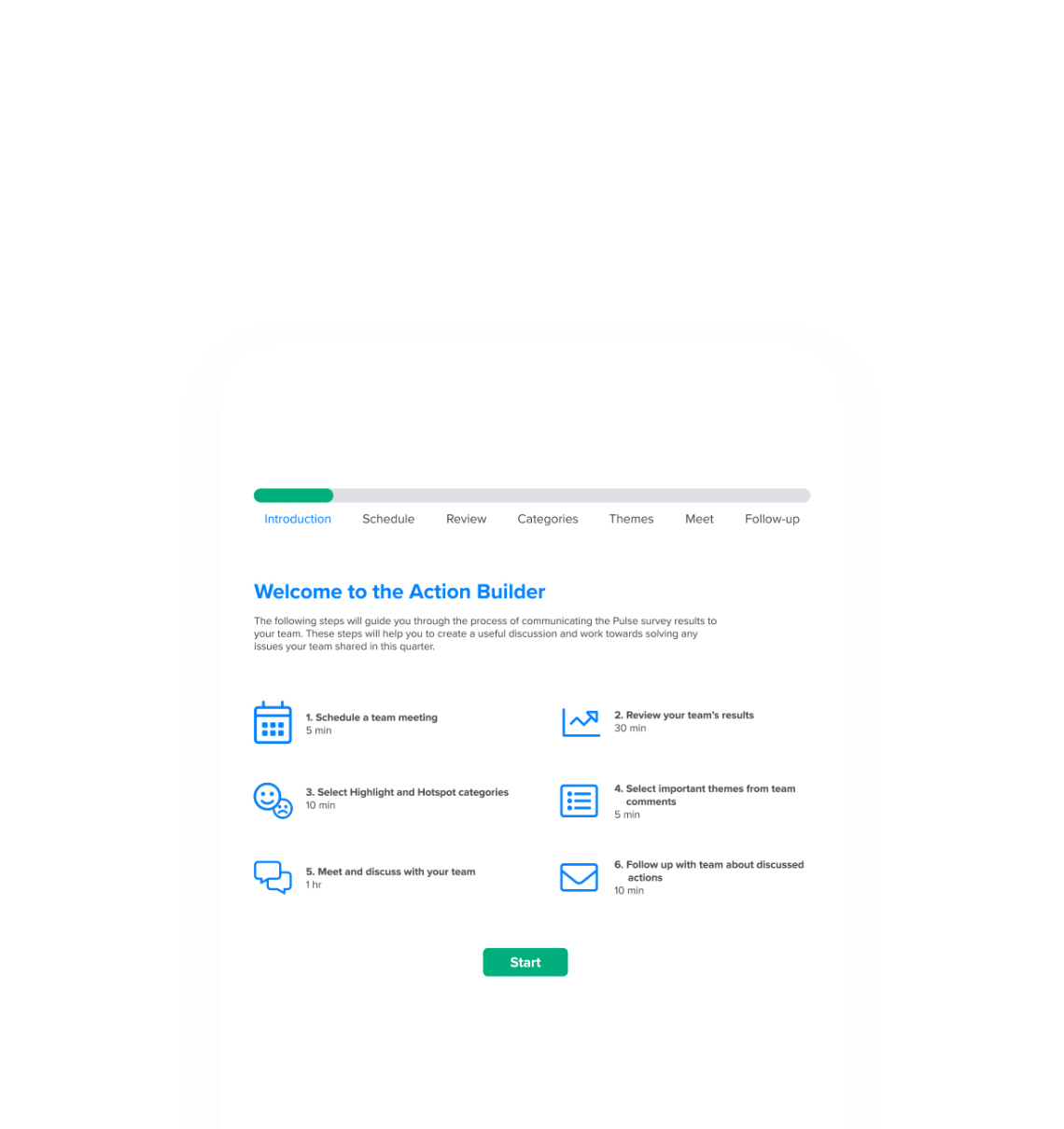 Access a proprietary, scientifically designed workflow that turns insight into action
Shareable goals enable managers to collaborate with their team to act on feedback
Admins can view actions being taken and collaborate with managers to get results
A platform that adapts and integrates
Through the Achievers Alliance Program, we provide our customers with access to tools, technologies, and services that allow for augments to their platform — elevating the overall experience in ways that work best for them and their workforce.
Because you shouldn't have to figure it out all on your own
24/7 customer support
Achievers award-winning customer support team is ready to help you with all your technical questions, and can be reached by live chat, email, or phone.
Services
Get up and running quickly with a personalized onboarding plan. Then maximize results along the way with premium training, ongoing consulting, and technical services.
We care deeply about our customers and they seem to like us too.
Listen has an NPS of 89.
Ready to explore Listen!
Complete the form below to request a demo.