Live Webinar
Advancing a Culture of Belonging in 2021
Your employees are talking — But are you listening?
Employee experience has been under the spotlight like never before and it begins with belonging. Whether your organisation is operating under a hybrid model or is fully remote, HR leaders must focus on culture continuity by ensuring employee engagement and belonging are a top priority.
Still facing an uncertain future, how are HR leaders working with the C-suite to promote this integral part of employee experience?
Join Amanda Hart, Head of HR ANZ at Dyson, Anita Fleming, Co-Founder & Director at FourFold Consulting and Ellie McBride, Chief People Officer at Bumper in this webcast as they share their learnings on how are they going about creating a culture of belonging.
Join us to learn:
How an inclusive culture that fosters belonging can elevate the employee experience
Positive impacts of recognition and praise on productivity and retention
Challenges to cultivating culture continuity and engagement
Speakers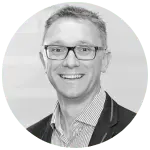 Mark Barling
Senior Sales Director APAC, Achievers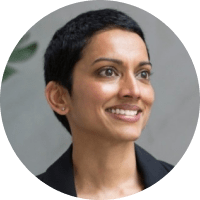 Anita Fleming
Co-Founder & Director, FourFold Consulting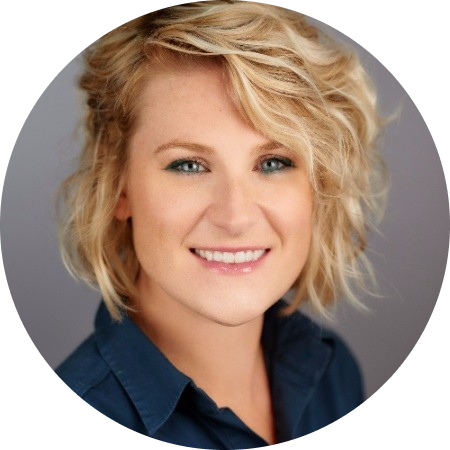 Ellie McBride
Chief People Officer, Bumper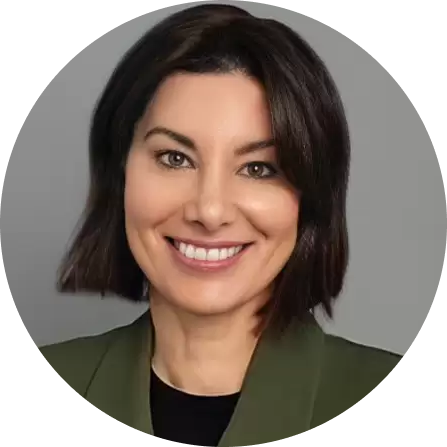 Amanda Hart
Head of HR ANZ, Dyson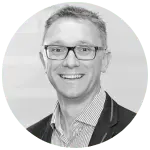 Mark Barling
Senior Sales Director APAC, Achievers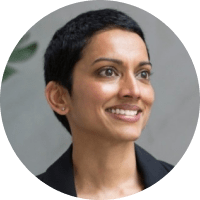 Anita Fleming
Co-Founder & Director, FourFold Consulting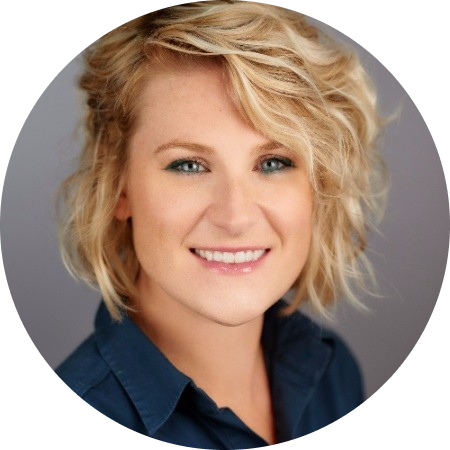 Ellie McBride
Chief People Officer, Bumper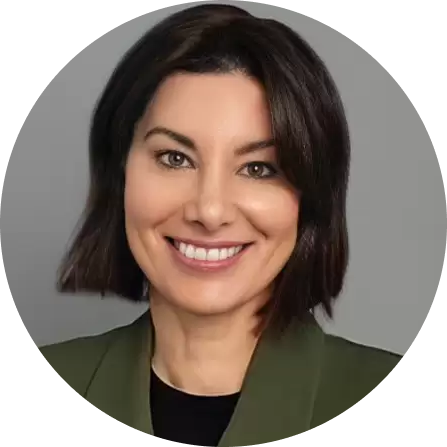 Amanda Hart
Head of HR ANZ, Dyson