Recognition is the #1 driver of employee retention
Our multifaceted solution is 2.5x. more likely to help retain your employees by fueling company culture, highlighting company values, and reinforcing priorities with high-frequency and high-impact recognition.
Book a demo
Achievers Recognize innovates the user experience with a proven high-usage platform. 17+ million recognitions sent in 2021.
Integrate seamlessly across workplace applications using a one single, high-impression platform while activating your diverse value recognition and reward programs.
Best-in-class rewards
Redeem rewards from an extensive marketplace
Available in close to 190 countries, with 3M+ reward options from over 2,500 global brands, in 29+ languages and always on across devices- there's something for everyone.
Continuous expansion of our robust marketplace catalog to feature sought-after brands and fulfilled across local centers through our reward partner networks. 
Inclusive recognition
An employee recognition program for the whole organization
Employees across the organization can recognize, reward, and celebrate their colleagues globally without the need to engage central HR or Finance.
Eliminate barriers by enabling employees to recognize directly from the applications where they work and connect.
Recognize when and how you want
An employee recognition platform that empowers you
Create and evolve your unique set of recognition programs with flexible, modular, recognition tools spanning budgeted points-based, social, bulk uploads, campaigns.
Transparency in budget
A fair pricing model for a world-class employee recognition software
Empower each employee to recognize without additional cost concerns related to recognition volume.
65% of companies find Achievers' pricing model significantly more attractive than competitors*
Cultivating award-winning cultures at the world's top companies
Are you ready to engage your employees?
Increase engagement today by scheduling
a free demo of the Achievers Employee Experience Platform.
Don't just take our word for it…
"Our employees love our Achievers platform and it embedded into our Kellogg culture seamlessly. Our people call it intuitive and easy to use, and the mobile app is a hit for many leaders who love that they can recognize in real-time."

— Sanjay Patel
VP, Global Total Rewards, Kellogg Company
"Positive, exciting, futuristic. That's how I'd describe my experience working with Achievers. I would recommend them to my peers not only because of the system functionality, but also the dedicated customer success manager who works with clients to help them grow their program"
— Lauren Brittingham, Director, Organizational Development, Bayhealth
Featured customers success stories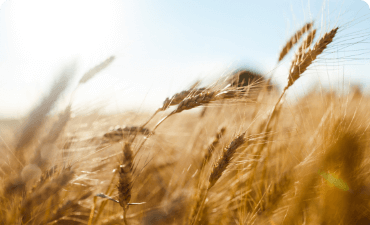 Find out how a partnership with Achievers helped Kellogg to unite their growing diverse global team, create a centralized engagement and culture hub, improve engagement scores, and consolidate their recognition programs into one easy-to-use platform.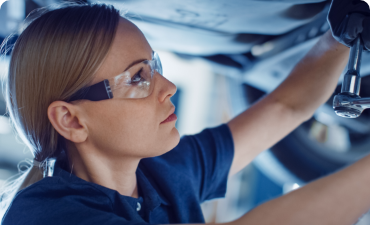 GM launched its GM Recognition Program, powered by Achievers, to 67,000 employees across 26 countries. Learn how the GM Recognition Program achieved success, including a 97% activation rate and an average of 7 out of 10 employees active in the program each month.