Live Webinar
The year of 'Re'- for employee engagement and recognition
Its 2021 and how much has changed in the past year especially for HR.
The current environment presents HR leaders a black swan opportunity to rewrite the employee playbook- transforming it into one that speaks to the unprecedented gains in technology and the trust employees place in each other.
The refresh and reboot of HR has begun—with a refresh that changes perspectives and re-looks at what really matters to business and the workforce; and a reboot on the way employee engagement and culture align with the evolving digital workplace.
As organisations globally reimagine the future of work, high frequency peer-to-peer recognition has become an indispensable tool for employee engagement.
By measuring recognition moments and analysing the data, employers can hold a mirror to their recognition practices and take necessary interventions to address gaps. How organisations strategically leverage recognition will be key to how they shape their future.
Join Danielle Beatty, Group Director Reward, Worley share insights on the importance of R&R in driving desired behaviours in today's workplace ecosystem in this webcast
Join us to learn:
Insights on how organisations are structuring, measuring, and using their recognition programs
The role of technology and how employee engagement and culture align in the evolving digital workplace
Insights on Recognition and employee appreciation in a remote or hybrid workplace
The business impact of frequent and inclusive recognition
The role of leadership in instilling a recognition led culture
Speakers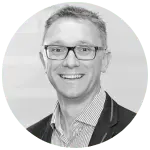 Mark Barling
Senior Sales Director APAC, Achievers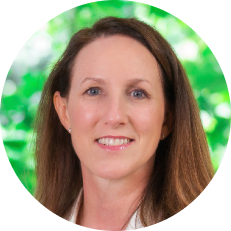 Danielle Beatty
Group Director Reward, Worley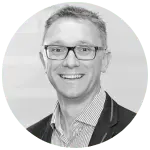 Mark Barling
Senior Sales Director APAC, Achievers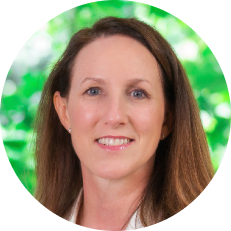 Danielle Beatty
Group Director Reward, Worley