Webinar Series
Employee Recognition Masterclass 2023
HR leaders are facing an economic downturn while struggling to maintain employee morale. In an uncertain market, recognizing employees for their efforts is critical to driving engagement, retention, and productivity.
Join Achievers and guest speakers from Cadillac Fairview, Charter Communications, Vistex, and Meijer for this 3-part masterclass series where we'll cover everything from the foundations of an employee recognition strategy to best-in-class tactics for driving frequent, meaningful recognition at your organization.
Part 1
The State of Employee Recognition in 2023
Discover the latest data on recognition trends in 2023. Learn about key factors that drive program success and uncover what motivates employees in an uncertain market.
Part 2
Building and Refining Your Recognition Strategy
Explore the 4 key pillars for a successful recognition program. Hear real-world insights from Vistex and Charter Communications on what made their programs so successful.
Part 3
Creating a Best-in-Class Recognition Program by Leveraging Communications
Discover practical takeaways for boosting engagement and connection. Learn how Meijer built a culture of recognition inside their organization through creative communication campaigns.
Speaker lineup
Meet our recognition experts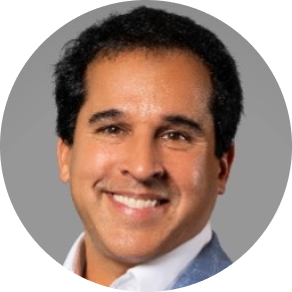 Norm Sabapathy
Executive VP – People, Communications, & Technology, Cadillac Fairview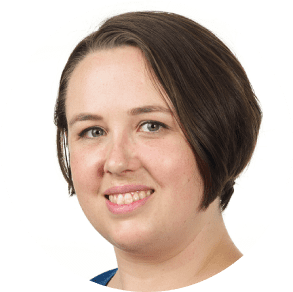 Caitlin Nobes
Lead Analyst, Achievers Workforce Institute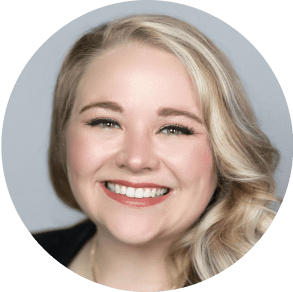 Alison Bowzer
Reward and Recognition Analyst, Charter Communications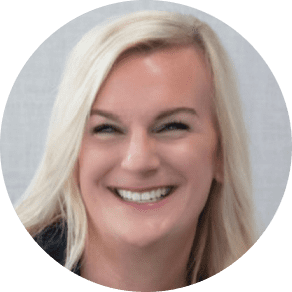 Jenn Kupres
Global VP of Human Resources, Vistex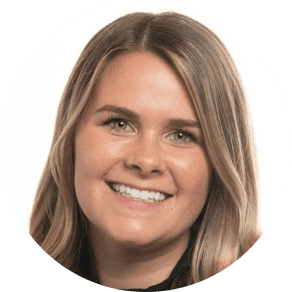 Elise Judges
Customer Success Manager, Achievers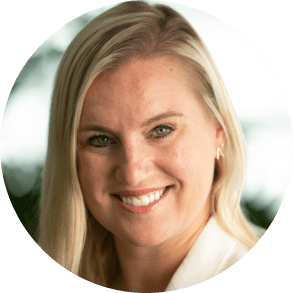 Julie Garcia
Recognition and Engagement Manager,
Meijer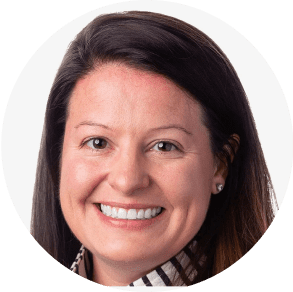 Krystal Hindle
Director of Customer Success, Achievers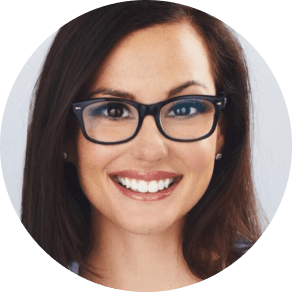 Leala McInerney
Senior Manager of Customer Enablement Services, Achievers
Join us – and earn certification credits while you're at it
Further your professional development by earning SHRM & HRCI credits for attending each webinar in this series.
More resources
Dive deeper into creating a culture of recognition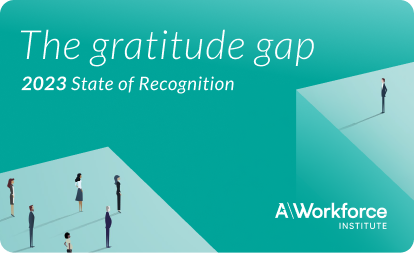 2023 State of Recognition Report
With recession worries in 2023, HR leaders are balancing cutting costs and maintaining employee engagement and retention.
Learn more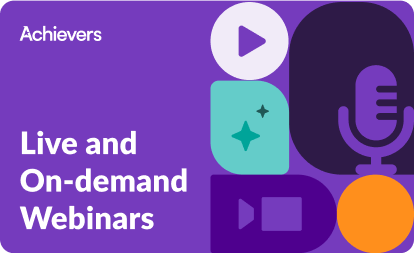 On-Demand Webinars
Immersive discussions around employee recognition and retention to tactical
ways to boost employee connection – all grounded in workforce science.
Learn more