Create the company culture you've always wanted
Achievers helps companies of all sizes and industries cultivate company culture to engage their workforce and drive performance.

Recognize
Align culture and goals and consolidate global rewards and employee recognition initiatives in one place

Listen
Tools to effectively measure employee engagement, understand what employees need, and empower change

Achievers Platform
Unite your global workforce with a single employee engagement platform designed for today's world of work
Let's connect. Tell us how to reach you:
By clicking "Request a Demo", I agree to Achievers'
Privacy Policy
Activate employee participation with a recognition and rewards
program backed by science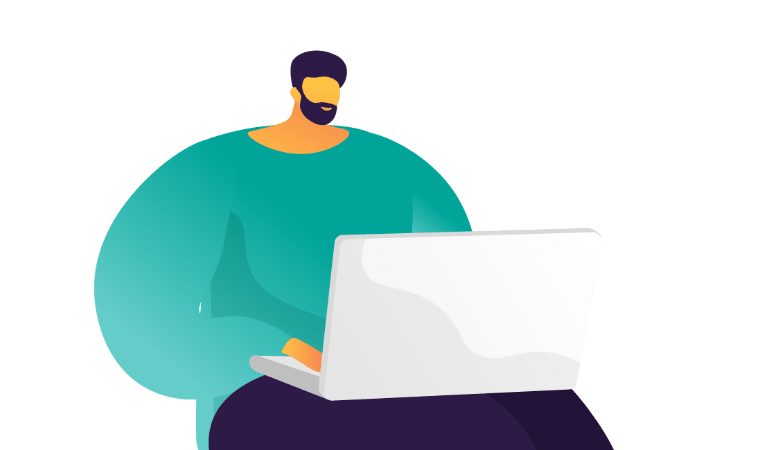 Platform
Accelerate a culture of recognition that drives employee engagement and performance from front-line to leadership using integrated and intuitive technology.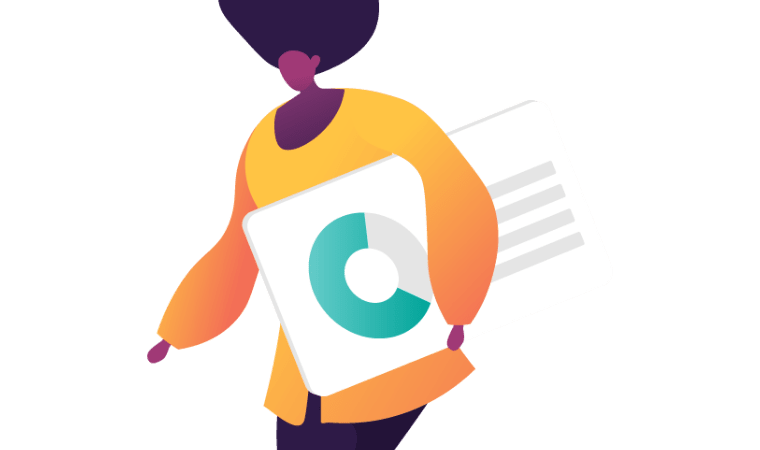 Science
A science-based recognition and reward solution designed to drive positive employee engagement, performance, and business results — key pillars in successful employee engagement strategies.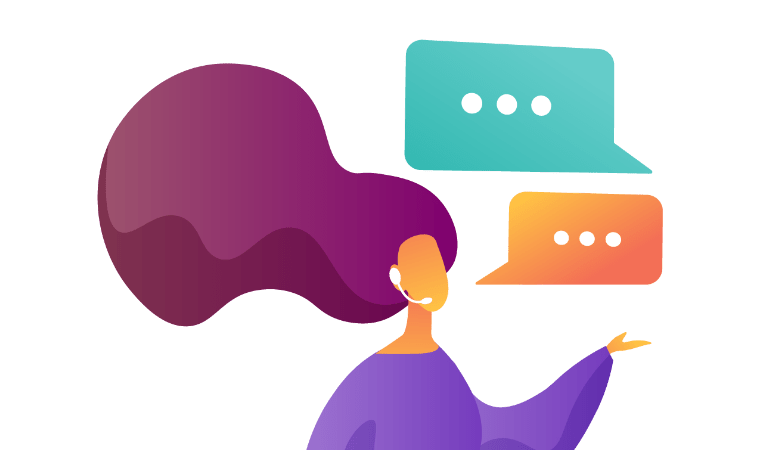 Support
Our commitment to exceptional end-to-end service in partnership with our customers.
Customer satisfaction 98%
Customer retention 95%
Employee satisfaction 85%
The power of employee recognition and reward