Featured content
Optimize your existing programs with these actionable, research-based best practices.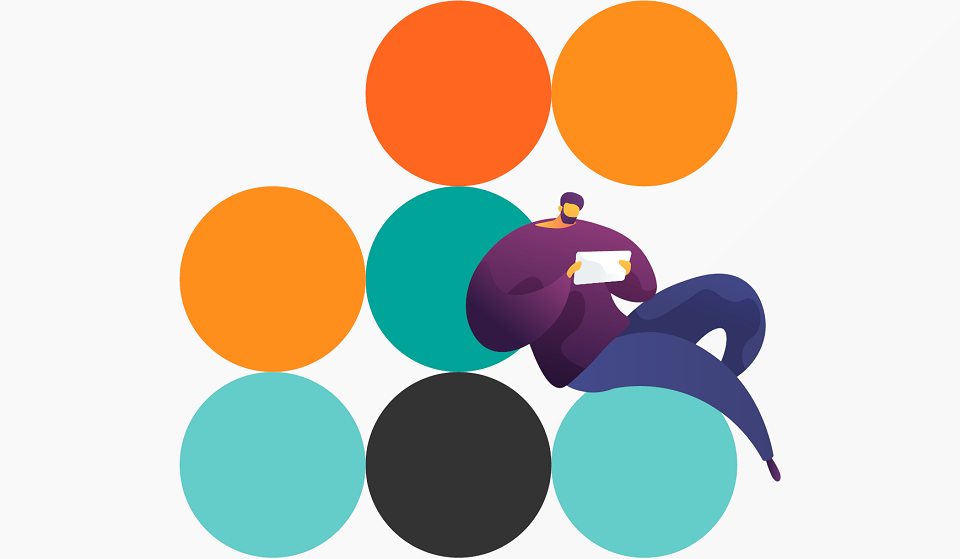 FEATURED
What do more than 1,500 HR leaders have to say about what makes a recognition program...
More resources
Learn how to make the most of the platforms and programs you already have with these data-backed assets.
Stay connected
Join our mailing list and stay up to date with the latest in workforce science from Achievers Workforce Institute.