Improve employee engagement, performance, and retention
Find actionable, research-based content to optimize your existing recognition program.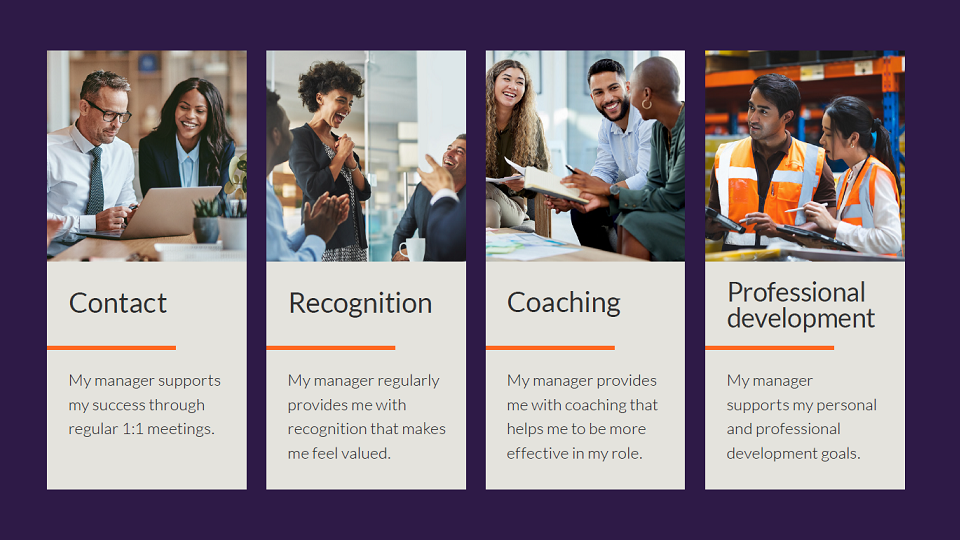 FEATURED
Employees recognized weekly by their managers are 10x more likely to recommend their manager than those...
More resources
Learn how to make the most of the platforms and programs you already have with these data-backed assets.
Stay connected
Join our mailing list and stay up to date with the latest in workforce science from Achievers Workforce Institute.