Featured content
Read the latest and most relevant workforce-science research to inform your people strategy.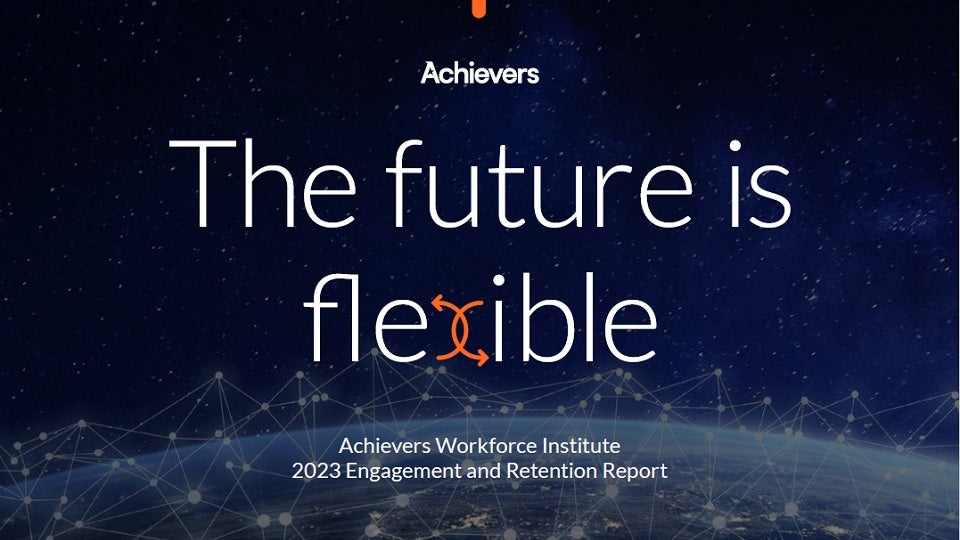 FEATURED
Employees are reiterating and reinforcing their expectation for work flexibility in 2023, according to the latest...
More resources
Find out how AWI research can make a difference in achieving your company's objectives.
Stay connected
Join our mailing list and stay up to date with the latest in workforce science from Achievers Workforce Institute.