Learn about recognition, retention, and belonging
Stay up-to-date with cutting-edge research on building a culture of belonging through high-frequency, high-impact recognition.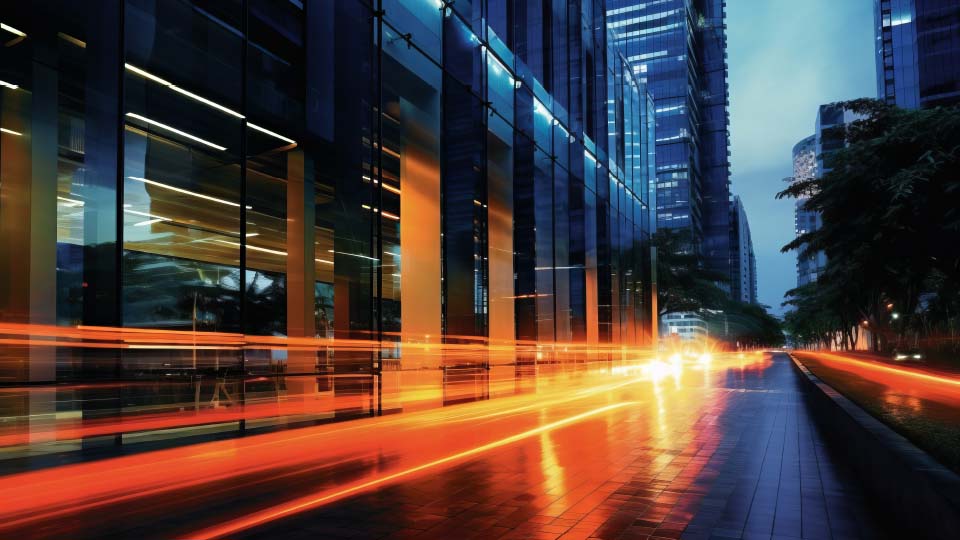 FEATURED
Manager effectiveness is crucial for driving business results, from engagement and belonging to productivity and retention....
More resources
Find out how AWI research can make a difference in achieving your company's objectives.
Stay connected
Join our mailing list and stay up to date with the latest in workforce science from Achievers Workforce Institute.