Get engagement insights delivered to your inbox
Email address
As you wade through the midst of what Time calls "the world's largest work-from-home experiment," you may be wondering what your company's workplace will look like in the future. How will this affect your employee engagement? And what will productivity look like, if fewer people are coming into the office every day? To answer these questions, all we have to do is look at a batch of recent remote work statistics. The news is good: Evidence suggests that your business's bottom line will be strengthened by a move in the direction of remote working.
Where we came from: remote work statistics prior to spring 2020
Employees love remote and flexible work options
So, it's clear that by the beginning of 2020, remote work statistics show big increases in sheer number. But how do those employees feel about the situation? Here's a few numbers that tell the story: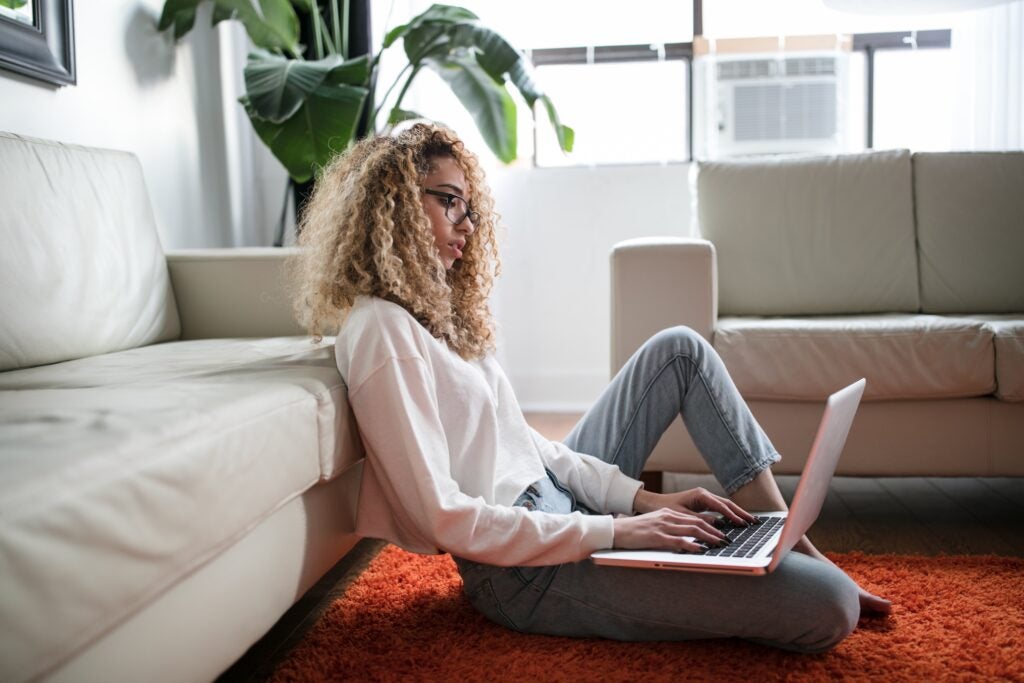 Remote workers are more likely to be engaged
Regardless of whether your staff is a few yards or a few miles away from your office, it is vital that you make yourself available to listen to them.
Employee recognition is essential
Slack, which knows a thing or two about remote work statistics, states the following: "Daily greetings and regular check-ins over shared communication channels are effective ways to acknowledge remote employees, but the biggest impact comes from celebrating contributions and achievements with specific, purposeful feedback and recognition."
They also note that employee engagement is based on teamwork. "Connecting with distant employees can sometimes feel daunting, but there are lots of workplace collaboration tools and engagement techniques to help your team feel like, well, a team." Start fostering teamwork with an effective employee recognition program. With an employee recognition program, your employees can easily send and receive recognitions and celebrate major accomplishments.
Technology brings us together
We tend to hear more about how society has been changed through social media and online shopping options, but remote work statistics show us that technology has also revolutionized our workplaces.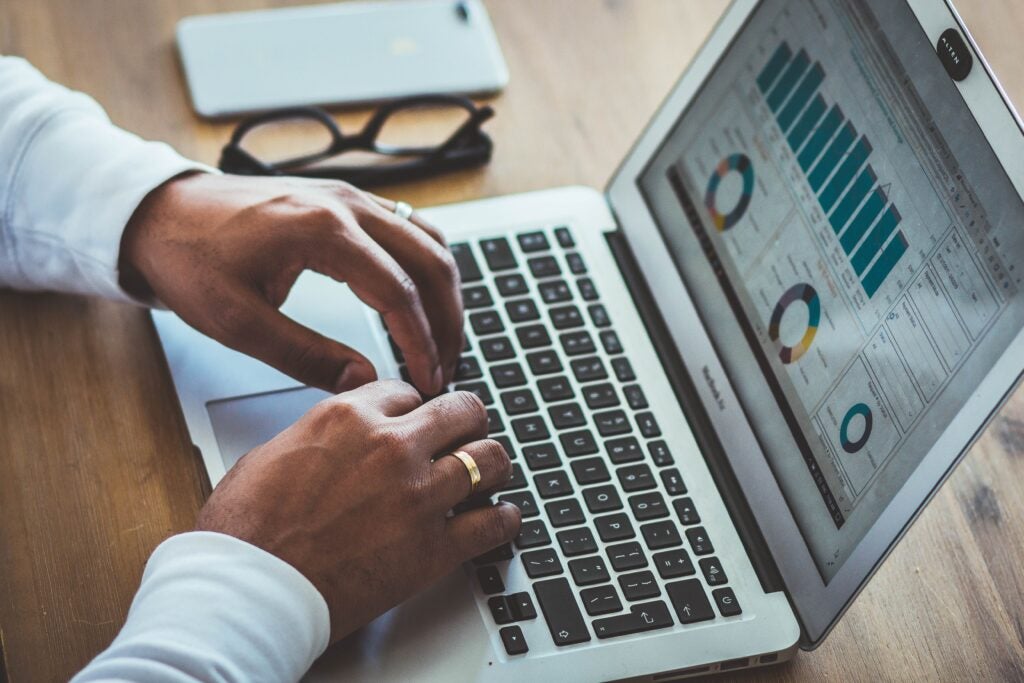 Environmental care makes a statement about your company
Decreases in carbon dioxide release make a difference in the world, and the more employees you enable to work from home, the better it will be for our environment.
Remote work leads to better business outcomes
Gallup puts it all together: "Job flexibility engages remote workers — which drives performance." The following remote work statistics support that statement with hard numbers:
If someone suggested one change that would save your company money, increase productivity, lower employee turnover, and result in happier, less distracted workers, you would definitely want to hear more about it, right? As we move forward in 2020 together and adjust to a larger remote workforce, take these 25 key remote work statistics with you.
To learn more about how we all stay connected, download our webinar recording, "The Evolution of Connection and Need for Belonging."