About the Institute
The Workforce Institute is the research and insights arm of Achievers. It provides thought leadership based in science, data, and research and ensures our products and services are rooted in workforce science.
We want to share our employee engagement knowledge and enable organizations to use best practices.
We will be sourcing, curating, conducting and translating data on workforce science into simple, accessible thought leadership. This includes:
Primary Research
Industry Insight Papers
Speaking engagements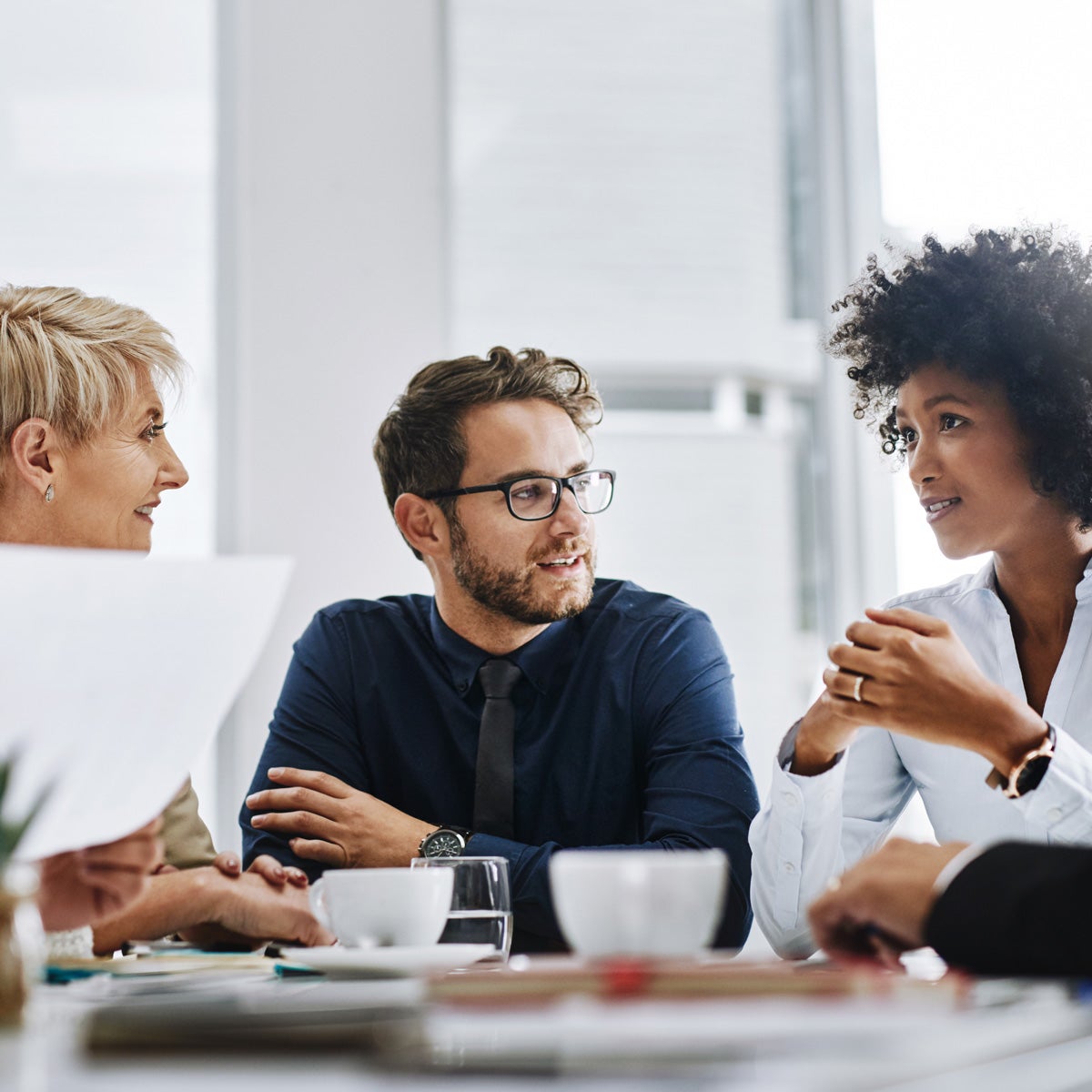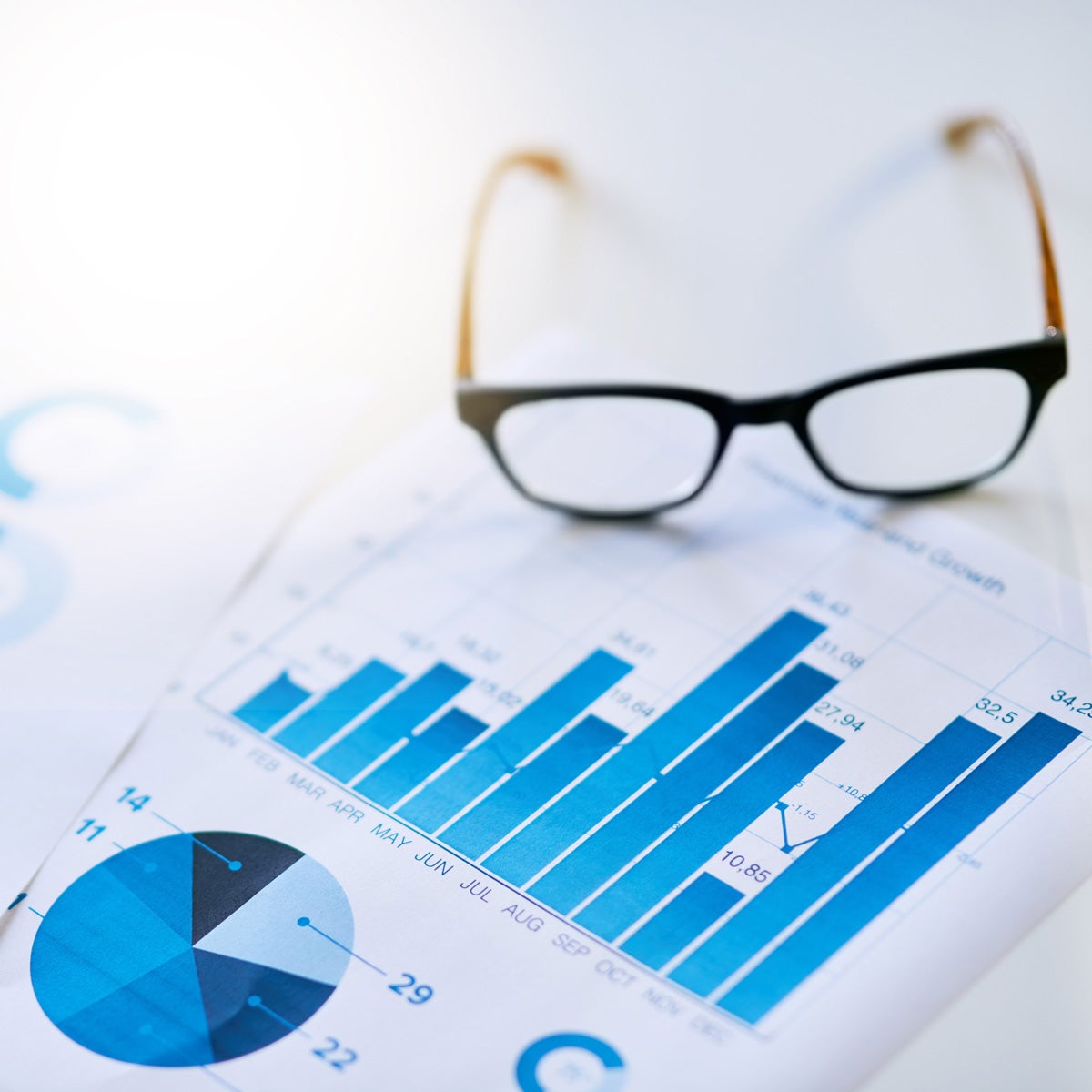 Why the Institute
Achievers has always been and will always be committed to uncovering and decoding valid scientific data to drive engagement of people in the workplace.
The Workforce Institute was created so that the research and insights we use to inform product development, and recommend best practices, are easily accessible to all.
Who is The Institute
The Workforce Institute is a group of individuals focused on bringing scientific process, academic standards, and a research-based approach together with the in-house expertise and behavioral data insights within Achievers.