Get engagement insights delivered to your inbox
Email address
When a critical piece of business technology suddenly stops operating properly, your first reaction is to find the problem and get it up and running at full-capacity, as soon as possible. Yet, when it comes to your most valuable business asset, your employees, many company leaders aren't as quick to react. Unfortunately, according to a new SHRM report, 38% of employees feel overwhelmed with workload. What's more, a January 2017 report by Kronos and Future Workplace found that 46% of human resources professionals blame burnout for up to half of their staff quitting each year. The issue of an overwhelmed and burnt-out workforce is nothing new — and that's the problem.  So, we went directly to the source to find out where the disconnect is.
Here's what employees told us they need from their employers, along with some insights on how you can address those needs to improve employee engagement:
1. Recognition
When work becomes overwhelming, those who feel unappreciated will disengage even faster, increasing their chances of looking for new work. In fact, 55% of North American employees noted a lack of recognition as one of the main reasons they are considering changing jobs, according to our latest report.
Of course, more and better recognition won't decrease your team's workload, but it will make them feel appreciated for their contributions and perhaps more motivated to do their best. These shifts can enhance productivity, lightening the burden of an overwhelming workload.
Start engaging
KABOOOM!
This hard-hitting word isn't just for sound effect. For CHRISTUS St. Michael Health System's employees, KABOOM, their employee recognition platform, is now a way of life. The CHRISTUS team is dedicated to compassionate care, especially for those who are poor and underserved. With such an intensive mission, it's easy for employees to feel overwhelmed with workload.
Seeing the need for more employee support, company leaders implemented an online, points-based social recognition solution. Leaders and employees now both celebrate in-the-moment acts of accomplishment and dedication by sharing peers' specific actions and rewarding them with points. These recognition points accumulate and employees can then use them toward a reward they desire.
The KABOOOM program was a hit for CHRISTUS St. Michael. In fact, the company saw more than a 10% increase in employee engagement thanks to this recognition tool.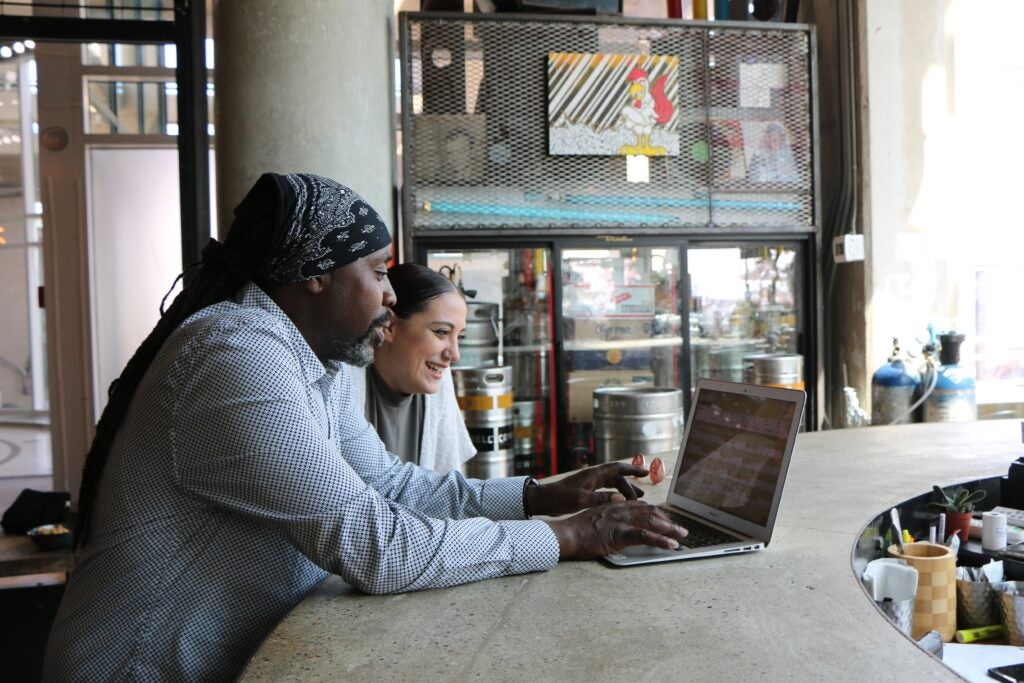 2. Strong employee-to-work connection
Passionless employees that are overwhelmed with workload are disengaged employees.
It's up to leadership to understand what drives a strong connection between employees, their individual roles, and the company's mission and goals. Clarifying and solidifying this connection unquestionably increases retention. In fact, according to our previously mentioned report, 74% of employees note that making work more interesting and inspiring increases the likelihood that they will stay with an organization.
Start engaging
Go against company norms to change the way employees interact with one another and approach their daily tasks. To form a true connection, many employees need to step out of constraining routines.
Rather than hosting traditional weekly or monthly meetings, encourage employees to keep discussions ongoing via online forums. This approach to communication not only saves time, but also allows employees to stay connected with peers and their work without being interrupted by lengthy, in-person meetings.
Some employees may need a stronger disruption from the daily grind. Consider offering regular employee education hours to help employees step out of their comfort zone and reconnect with their roles, peers, and the company as a whole. During these hours, employees can job shadow a co-worker, take a course, or draw inspiration from a favorite podcast.
Each of these tactics offers a unique way for employees to find a new, interesting take on work.
3. Flexibility
Your team is full of unique, diverse individuals — and that's what makes a company successful.
Unfortunately, many employees have limited flexibility when it comes to when and where they work. This constraint can result in a lack of creativity and efficiency – and even a decrease in retention. In fact, according to our report, employees are motivated to stay on board when they have more time off (57%) and have the ability to work remotely (55%).
Start engaging
Create a unique employee experience to enhance productivity and keep employees from feeling overwhelmed with workload. Start by surveying your team to find out why they're overwhelmed, when they feel most productive, and where they'd like to work, or what atmosphere increases their innovation.
Based on results, start changing up the employee experience. If employees say they need a more home-like atmosphere, brainstorm as a team to identify ways to make that shift. Additionally, consider offering one or two days a week during which your team can work from wherever they want.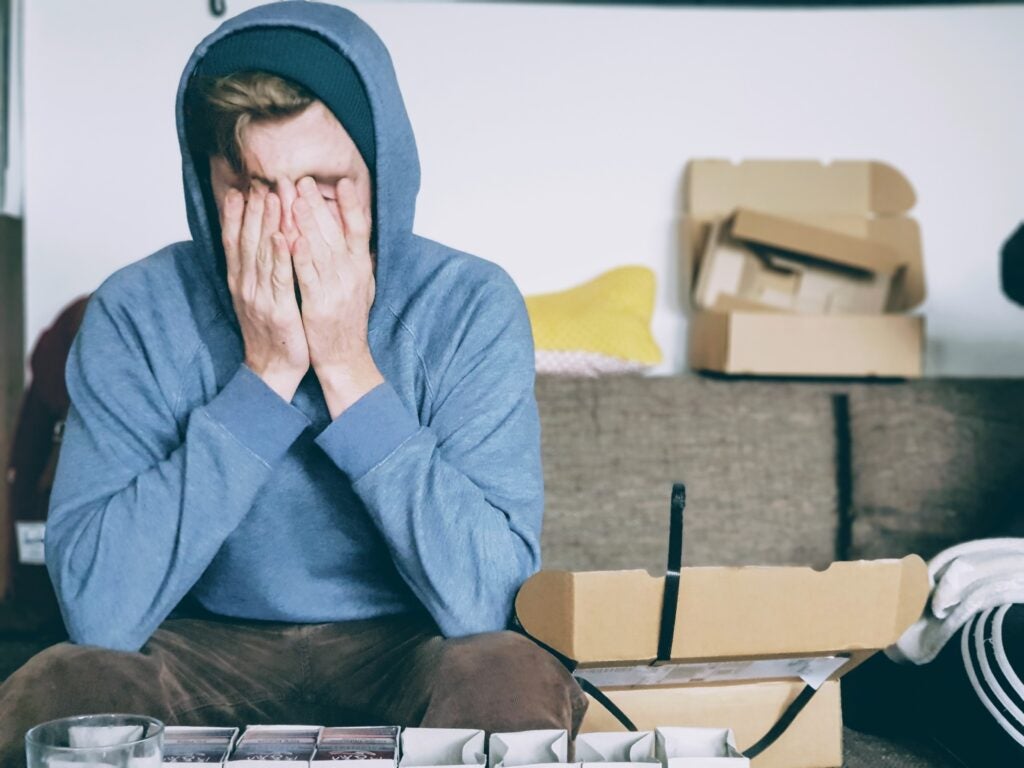 Start engaging employees overwhelmed with workload
These three tactics are a great start with but it's critical that you don't stop here.
Continuously survey employees about their connection to work, productivity, motivation, and emotions. Look for trends in employee engagement and compare engagement scores to the days employees are able to work when and how they want. Keep altering and communicating with your team until you find something that works for everyone.
How do you engage your team when they're feeling overwhelmed with workload? Let us know!
Find out more about your employees' needs and expectations by downloading our report.