Get engagement insights delivered to your inbox
Email address
Imagine all of your employee recognition and rewards programs; everyday recognition, innovation, recruiting referrals, or years of service awards; even sales incentives, on one platform. It's the place where everything belongs: A place where you can align every employee, globally, on a single platform and make your recognition and rewards budget go further by leveraging combined data from every employee rewards program. A behavior-driving engine that aligns your employees to your business objectives and company values, fueled by recognizing and rewarding shared victories every day. And because it was purposely designed based on the familiar and fun-to-use social media model, it's an HR software platform that everybody actually wants to use. That is the basis of the Achievers recognition and rewards platform.
But we also recognize that not all employees are able to be on our platform 24X7, so that's why we decided to extend the reach of our platform through an Open API – to make it as easy and seamless as possible for employees to send and receive recognitions in the everyday flow of work.
What are we trying to do with our APIs?
Most organizations use anywhere between 10 to 16 different software systems to run their business. These systems can range from document management systems like SharePoint and Confluence, to project management software like MS Project and Merlin, to intranet portals enabled via Jive, to social tools with a newsfeed, instant messaging and email, and many more. Employees spend at least 30 hours of their work week in their email and other collaboration tools. Every organization today is, on some level, a technology company and leverages technology in many forms to increase employee productivity and improve their top line.
At Achievers, we recognize this and want to be where employees spend most of their time. We want to be where the work gets done – and we are making this a reality today through integrations. With these and future integrations we are enabling employees to recognize each other and post recognitions to our platform from the other software platforms they use every day.
How does Achievers manage this? By having an open, public API that any organization's developers can use to connect their software systems with ours, programmatically.
What is an API?
We live in a world that is incredibly fast paced and every term out there is abbreviated to save time.  Whether it is business terms like ROI, Capex, and BAU or social acronyms like LOL, OMG, and ROFL; initialism is ubiquitous in our lives. One acronym that presents itself frequently in tech circles is the lesser known, but equally powerful API, or application programming interface. What is an API? Let's break it down into its component parts.
Application: If you have a smartphone, you are well acquainted with applications, they are the tools, games, social networks and other software that we use every day. Achievers is an application that facilitates employee engagement. Workday is an application that lets you maintain employee files for your workforce.
Programming: Programming is how the developers create all the software that make our lives so much easier.
Interface: An interface is a programmatic connection shared by two applications that allows them to communicate with one another.
An API is essentially a way for two different software systems to communicate with each other via a pre-defined, well understood and agreed upon standard. In other words, it is a set of standard specifications developed by the host service owners that developers, who are familiar with other systems or services, must follow when connecting systematically to the host service. The API lays out the functionality that is available in the host service, how it must be used, and what formats it will accept as input, or return as output.
Why did Achievers build its API?
Every recognition on our platform has a story. It is an interconnected series of events that starts with an accomplishment, business or personal, by an employee. These accomplishments can be as simple as exhibiting a desired behavior like, "going the extra mile." Or they can be specific, like achieving a sales goal. This sense of accomplishment is motivating in and of itself, but it is an even more powerful motivator when it leads to a recognition given by a leader or peer, with that recognition reinforcing and perpetuating the employee's behavior, or accomplishment.
While we have the desktop and mobile versions of our software currently available to our members to facilitate recognition, we know that these recognition stories can happen anywhere in an organization's software ecosystem. Employees need an easy way to recognize their peers from whatever system they are working in when they discover a colleague's accomplishment. It won't matter if the employee is on the shop floor, using a point of sale system, answering calls in a call center, in the warehouse, in email systems like Outlook, or in instant messaging systems like Slack or Skype, they can create and send a recognition.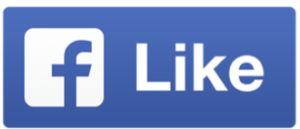 Have you noticed how common the Facebook like button is on the internet now? You can basically "Like" content on any website and it will magically appear on your Facebook news feed.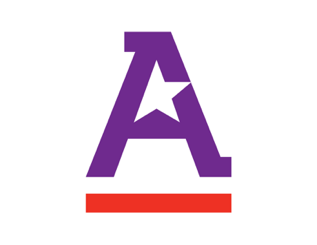 Imagine if there was a "Recognize on Achievers" button on all content inside all of the systems that your employees work in every day, allowing them to recognize the creator of that content. Fostering a culture of recognition and driving employee engagement isn't easy, but technology can make it seamless for employees to interact with our system. It can increase adoption and thus further the culture of recognition. Our aim is to support this philosophy with our product, and that is why we have built our API and will continue to invest in it and in the app ecosystem around it.
What are some good examples?
Many organizations have already adopted our API and created some amazing integrations.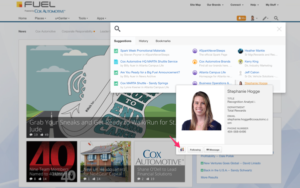 Cox Automotive, one of our more forward-thinking customers, used our API to build an integration that allows recognitions to be sent from within Cox's Jive Intranet portal. A link to recognize an individual appears beside each person's profile on the portal. Clicking the link opens the Achievers application in a new tab, with that employee's name pre-populated and ready to be recognized.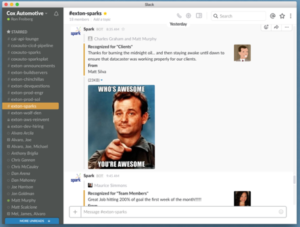 Another popular integration we are seeing amongst our customers, Cox included, is to use our API to link their instant messaging tool, Slack to the Achievers platform. This link allows employee to recognize anybody from within the Slack chat window.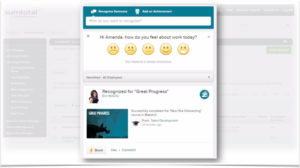 Future integrations could include linking Learning Management Systems to the Achievers platform via our API. This would facilitate the automated posting of an achievement to Achievers whenever an employee finishes a learning course or mandatory training module, reinforcing to teams or to entire organizations the importance and value placed on completing courses.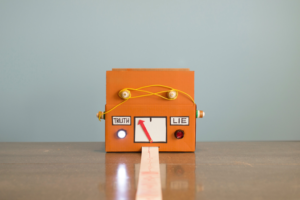 The Achievers API can also be used to transfer the recognitions and achievements of all employees from the Achievers platform into whatever performance management system your organization uses for periodic reviews. Most of us can barely remember what we had for dinner yesterday, let alone remembering what people on our team did 6 months ago. This integration can help provide a more informed review, allowing managers to see all the recognitions they've sent, as well as any recognitions their team members have received throughout that period, directly within the performance management system.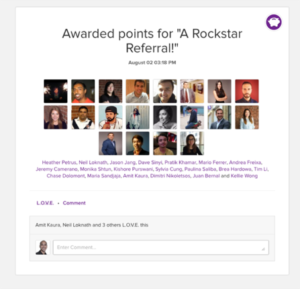 Recruiting talent is hard. At Achievers, we believe that A-Players know other A-Players. We use Jobvite to get out to our employee's social networks and drive referrals into the platform. Our API then allows Jobvite to automatically recognize and award points to employees who successfully bring in a referral.
What do you need to do next to take advantage?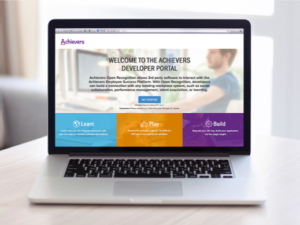 The answer, if you're already an Achievers customer, is: very little. Do you have access to software developers that can be deployed by HR, or have friends in the IT department? If the answer is yes, you are in business. If you've identified the direction you'd like to go, but would like a little assistance to ensure your development team and business stakeholders are on the same page, Achievers also offers an API Consulting Service to help you and your team implement the changes and ensure your employees are aware of how this will benefit them in their flow of work. Reach out to your Customer Success Manager for more information. Finally, look at our list of existing or planned integrations and see if there is any overlap between our list and what you use in your organization. If so, we can get you started right away.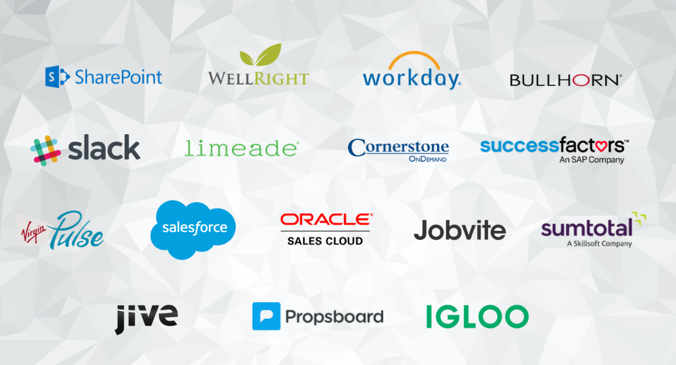 What's exciting about the world of APIs and app ecosystems is that it has opened new doors for our platform that we hadn't even thought of yet. We are at an incredible point in our journey at Achievers. We have never been better poised for innovation in the space of employee engagement than we are now and we invite you to join us as partners on our journey.
Let's engage more employees by integrating more systems with the Achievers recognition platform using our Open API.