Create a culture that means business™
Email address
Recognizing employees is an integral part of running your business, but how do you select the right employee recognition software for your organization and its people? When choosing a recognition software vendor, consider the features and benefits offered, the integration process, program costs, and of course, the return on investment.
We've distilled 11 points for you to keep in mind when looking for employee recognition software. But before you start shopping, there are a few things to keep in mind like how to capture employees' interests, and what do the top employee recognition software vendors offer?
How to choose the best employee recognition software for your company
When choosing the best employee recognition software for your company, be sure to do your research — on what your employees want, and the features offered by vendors that align. You want to ensure that the software you select meets their needs, serves their interests, and provides you with robust reporting and analytics to ensure that your program is performing.
How do you capture employees' interest?
Only 28 percent of workers feel meaningfully recognized at work, meaning that most recognition platforms and programs are missing the mark — if they exist at all. The data shows that social and monetary recognition both have a significant business impact. In general, social recognition is impactful for increasing:
Engagement
Productivity
Job commitment
However, social-only programs may not be sufficient with employees who say there is no monetary component to their company's recognition program.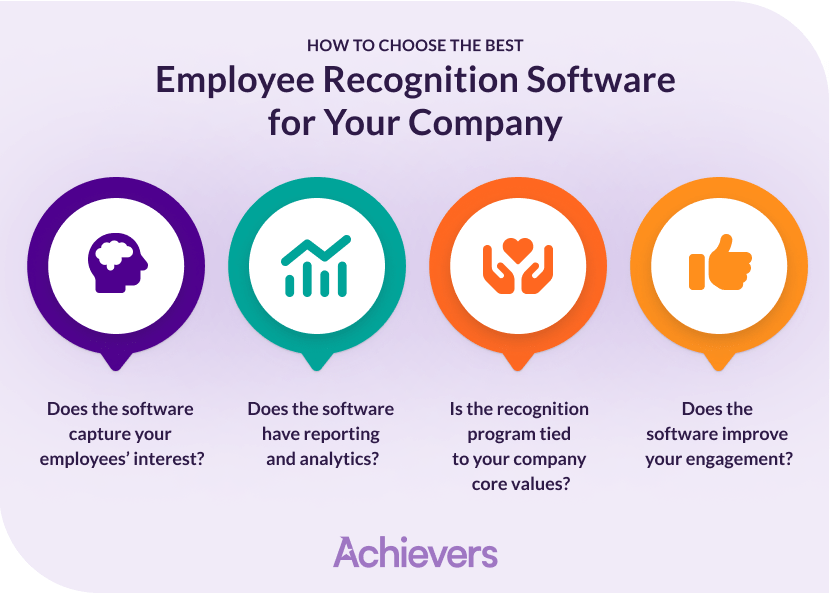 Recognition should be tied to company core values
Recognizing and rewarding desired behaviors means that they're more likely to be repeated. By tying recognition directly to core company values, you help solidify your organization and employee principles even further. Encouraging everyone in your organization to practice frequent recognition strengthens company values and performance.
How does your employee recognition software program improve engagement?
An employee recognition program shows employees that they are valued by their organization and that they are contributors to the success of their team and the business. This is critically important when organizations undergo growth or change. It can help to establish a sense of security and commitment to the company and continue to motivate employees to be productive.
According to HR consulting group, Brandon Hall Group, organizations with employee recognition software are:
36% more likely to see an increase in employee engagement
2.5 more likely to see an increase in employee retention
79% more likely to give their employer brand a high rating
What do top employee recognition software providers offer?
Before you can select between products, you need to know what's possible in this realm of software. One excellent indicator to look for is high customer satisfaction. Providers of employee recognition software should become your company's partner, and should demonstrate interest in your success that extends beyond mere salesmanship. Your software vendor should also be active alongside you, committed to maximizing usage and adoption of your recognition program. It's only when a platform attracts employees' interest and keeps them engaged that it can become useful as a channel for recognition.
Employee recognition software reporting and analytics
Your employee recognition software should give you the full picture into how your program is performing. At a basic level, you should be able to review real-time data on:
Number of users activated
Average number of monthly users
Number of peer-to-peer recognitions sent
Percentage of employees who have recognized a co-worker
Number of recognitions given by people leaders
Rewards budget tracking
How does the employee recognition software Integrate with your current HRIS?
An HRIS (Human resources information system) is software that helps companies manage and automate their core HR processes. These systems support functions like benefits administration, time and attendance, payroll, and store employee data like compensation information.
An employee recognition software should fit within your existing HRIS workflows, seamlessly integrating within Microsoft Teams, Outlook, Zoom, and Slack, making recognition easier and more user-friendly.
11 tips on how to select employee recognition software:
1. Security
Your company's advantage resides partly in its proprietary data. A quick way of checking the seriousness of a recognition platform's approach to security is to see if it has a security certification. The ISO 27001 or similar internationally accepted certifications exhibit an organization's commitment and investment in security. Selecting a vendor with these certifications will be vital in getting your Information Security stakeholders on board with a new platform.
2. Compatibility with existing systems
How many different systems are simultaneously in use in your organization? In HR alone, you're probably using multiple products, and that doesn't even start to include all the job-specific software your people rely on. A recognition platform needs to integrate seamlessly with core workplace systems, especially those used in HR. A single sign-on will enable your staff to access all the important HR systems at once.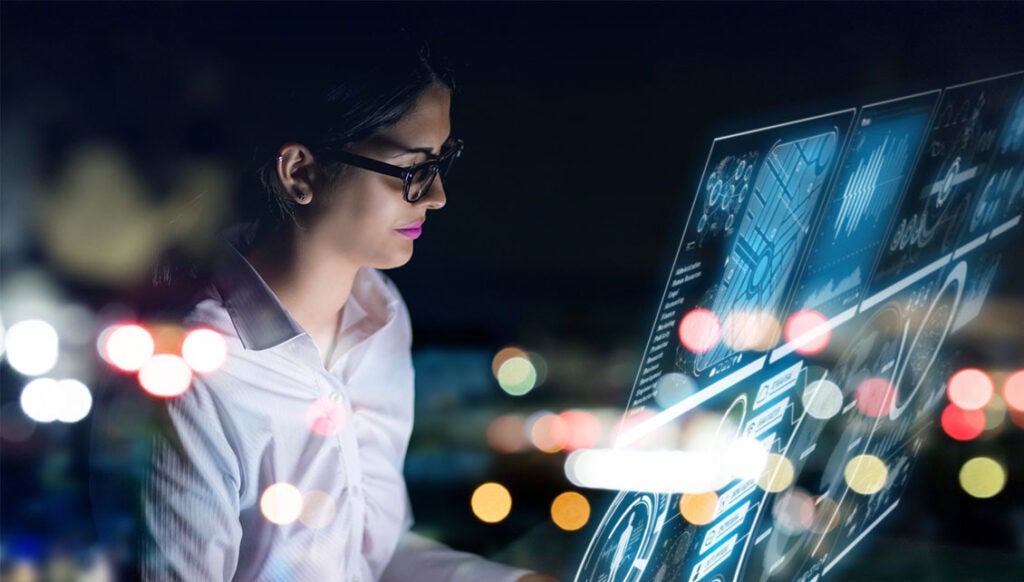 3. A unified solution
If you have programs and departments spread out across a wide geographic area, each one may have developed its own process for recognizing employees. When you're evaluating employee recognition software, you'll want one that can unify all of these siloed solutions and bring them together in one cost-effective dashboard.
4. Real-time reporting
You don't want to have to pre-plan or schedule your access to recognition data. Instead, your employee recognition software should be at your beck and call, able to give you valuable insights and tell you at any moment in real-time how many recognitions have been sent and received and how your budget looks.
5. Budgetary awareness
When your recognition program includes monetary recognition and reward redemptions, you need to know how much you can spend. Managers need flexibility in directing this funding, while feeling confident that they are staying within the overall planned investment. Top recognition platforms allow program managers and stakeholders to quickly define recognition spend budgets for every employee level.
6. Fun user experience
The employee recognition software you choose needs to reflect the values and mission of your organization, while also providing employees with an easy user experience. The concept of fun is a worthwhile one, and it naturally pairs with innovation and simplicity. Pick a platform that your employees can play with and one that they will look forward to using on a regular basis.
7. Cutting-edge knowledge
What does your industry average look like, when it comes to average program cost, number of recognitions sent by function, annual spend, and other KPIs? When you're selecting employee recognition software, the vendor should have such benchmarking data at their fingertips. Furthermore, industry best-practices continue to evolve, and your best authority on these trends should be provided by a dedicated employee recognition expert and partner.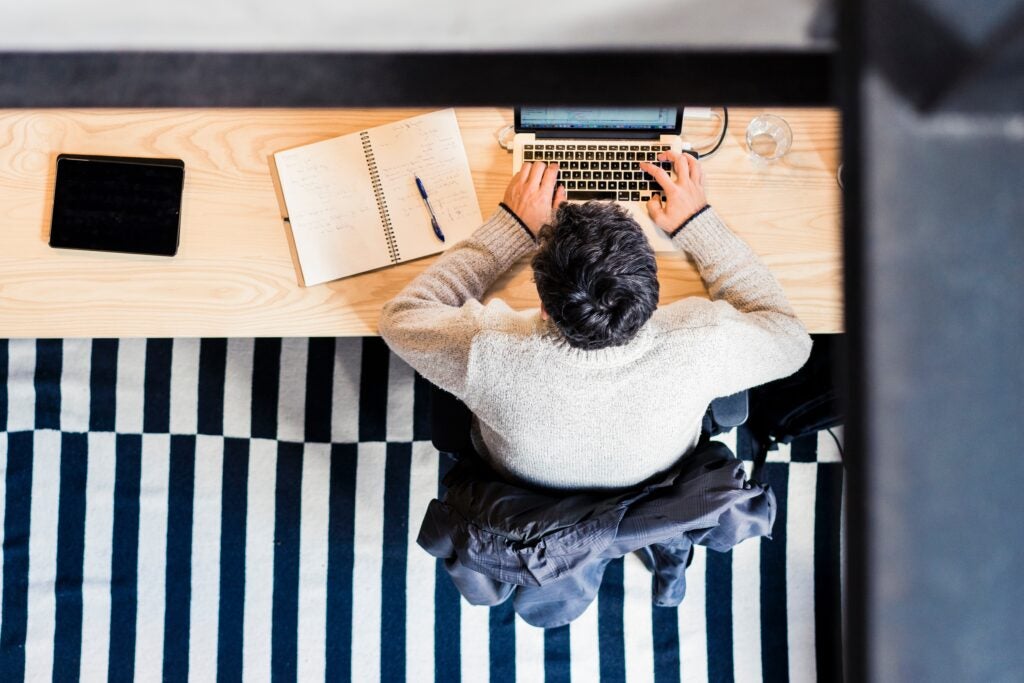 8. Tie-ins to company values
Organizational health can be measured by how strongly your workplace culture aligns with company values. Every employee recognition must tie back to a company value. Top employee recognition software makes this easy, and also makes it transparent across the organization.
9. Ease of recognition
When you're looking to build a culture of recognition in your company, it has to be very easy for employees to express their appreciation for each other. The best employee recognition software facilitates spontaneous acts of appreciation that flow in all directions through the organization, rather than only from the top down. Simplify the recognition process for every employee across all levels of your organization.
10. Public praise
By its very nature, praise and recognition should be a public matter. An employee who's being praised deserves to have their excellence seen by everyone around them. Transparency not only makes the recognition more meaningful and promotes corporate values across the organization; it prevents misuse of monetary rewards that otherwise could go unnoticed.
11. Social recognition
Non-monetary or social recognition has enormous power. Your employee recognition platform must incorporate this option, in order to activate all the psychological motivators that are not driven by cash-value rewards. Workers need to feel a sense of belonging, of making a contribution to their team, and of doing work that is intrinsically valuable in itself. In fact, social recognition is 4X more likely to improve stock prices and 2X more likely to improve individual performance.
How much does employee recognition software cost?
The cost of employee recognition software will vary based on the solution you select and the number of employees you have. On average, most software costs work out to cost between $3-20 per employee, per month. To get a better idea of what software costs will look like for the solution that's right for your organization, you can speak with an employee recognition expert. A successful software and recognition program can yield significant measurable return on investment, offsetting these costs through employee retention, performance, etc.
How to create a budget for an Employee Recognition Software Program
Once you've determined the approximate per employee cost of the solution you're most interested in, you can create a starting point for your budget. For a robust program, you can estimate your budget by multiplying your company's total number of employees by the top end of the cost per employee.
Remember that your final solution may vary depending upon factors like how often you want to recognize employees and expect that they'll recognize each other (aim for once a month at a minimum) and how much you want to invest in the rewards themselves.
Whether you are starting from scratch or refreshing your existing program, it's helpful to understand typical costs for organizations of your size.
What is the best employee recognition software for employees?
The best employee recognition software for employees is one that is easy to use, fits into the flow of work, and is fun. When looking for the best recognition for your organization, focus on must-have software features like:
Social recognition
Points-based recognition
Best-in-class rewards
Robust analytics and reporting
Ongoing customer support
With features like the above, your software solution can deliver benefits like:
High program adoption
High monthly active user rates
More recognitions sent
Greater employee engagement
Improved employee retention
Better employee performance
What are the common features and benefits of employee recognition software?
The most common key features of employee recognition software include:
Timely and specific recognition
Peer-to-peer recognition
Participation from leadership
Recognitions that align with core company values
The most common benefits from these features are:
Increased productivity and engagement
Decreased employee turnover
Greater employee satisfaction
A sense of purpose at work
Improved team culture
Increased retention of quality employees
Decreased stress and absenteeism
Higher customer loyalty and satisfaction scores
Choosing the right partner for your company's employee recognition software is a vital component of future success. Download our Buyer's Guide to Recognition Software to gain a deeper insight into each of the points outlined above and learn how to build a high-impact recognition program.

---
Did you know Achievers customers are 107 percent more likely to give their culture of recognition a high rating than organizations that don't use recognition technology? Learn more by taking a test drive of Achievers Recognize today.
Employee recognition software FAQ
What are the different types of employee recognition platforms?
Employee recognition can take on many forms. For the best experience and visibility into recognitions sent, it's helpful to understand the different types of employee recognition platforms:
Recognition software
Feedback software
Rewards software
Connections software
Service awards software